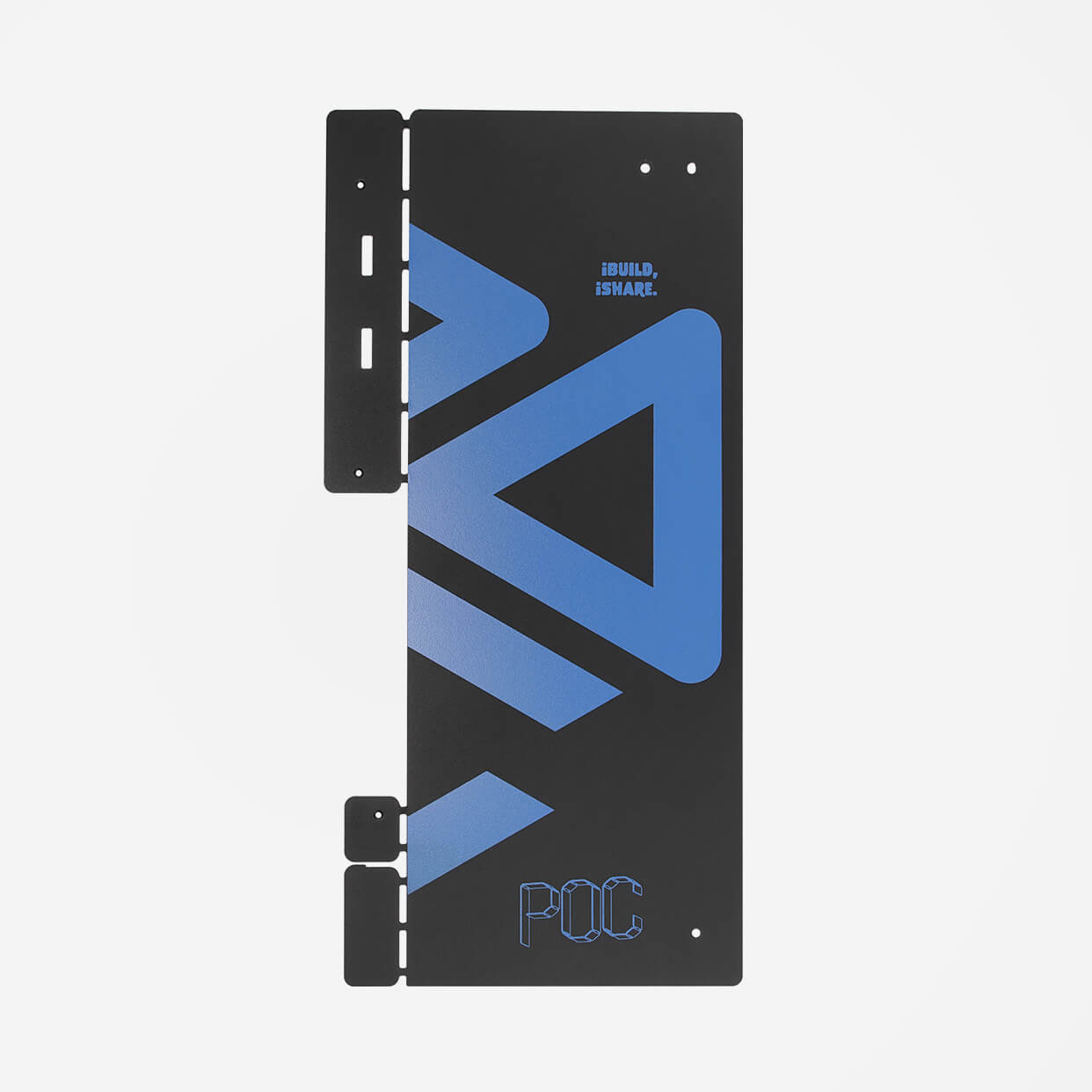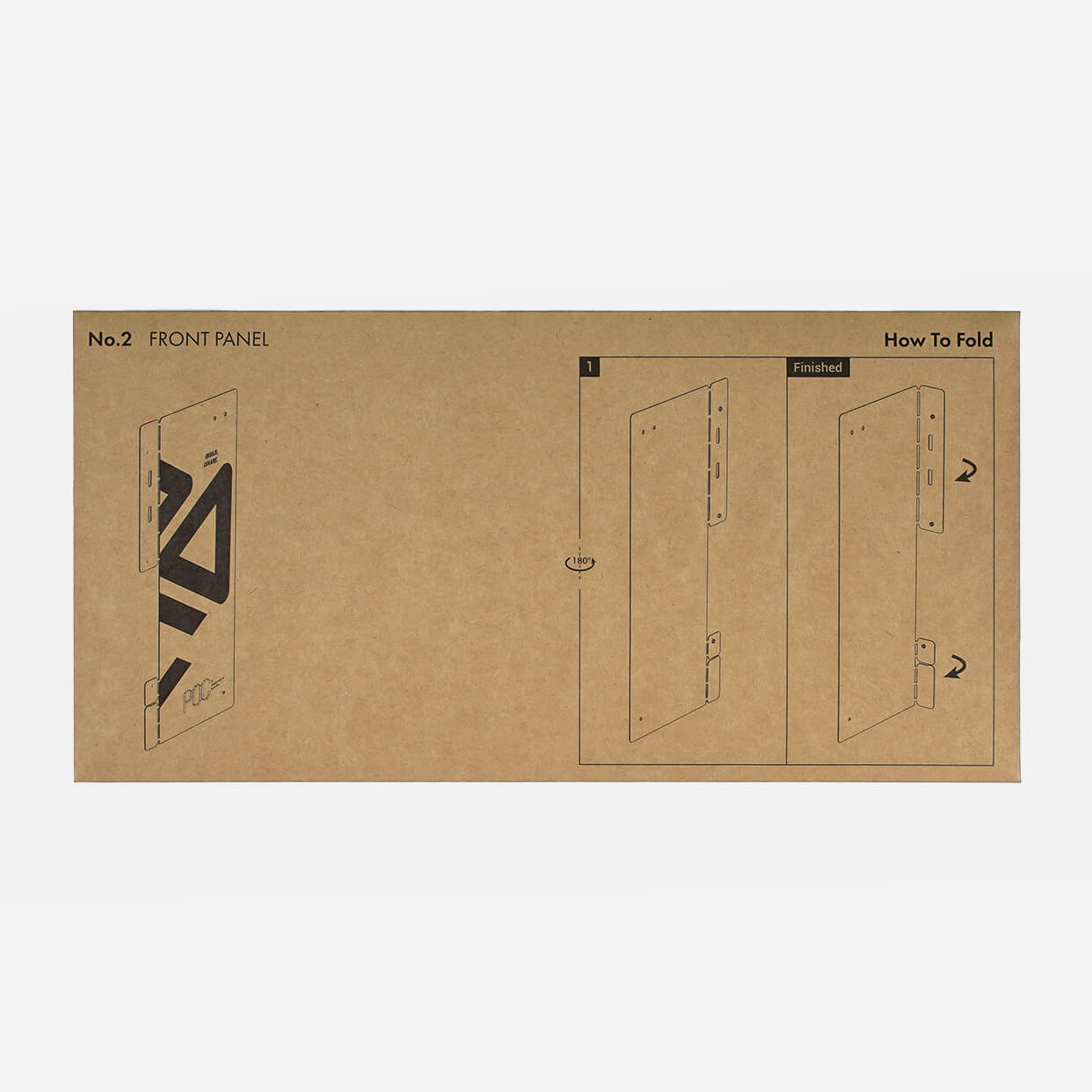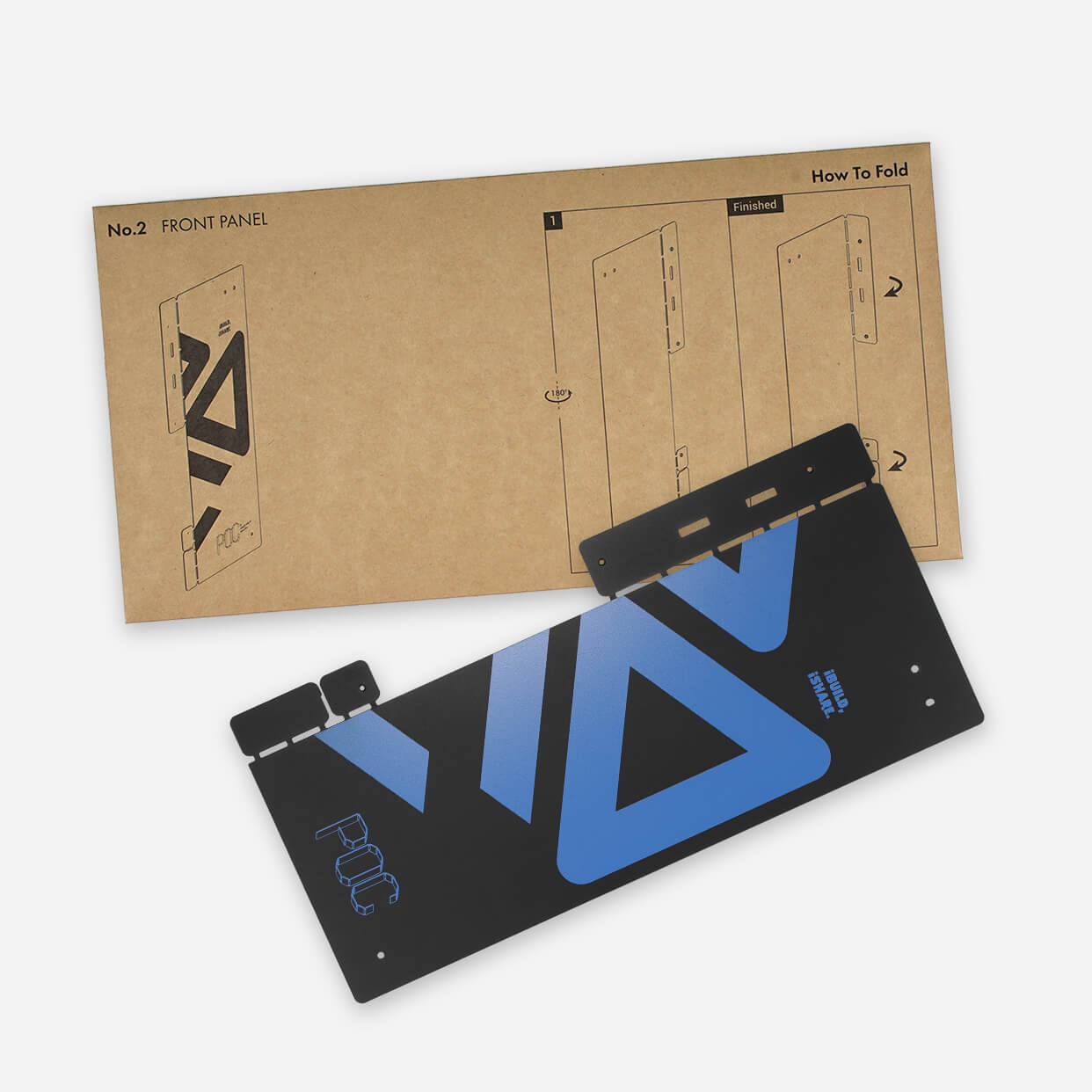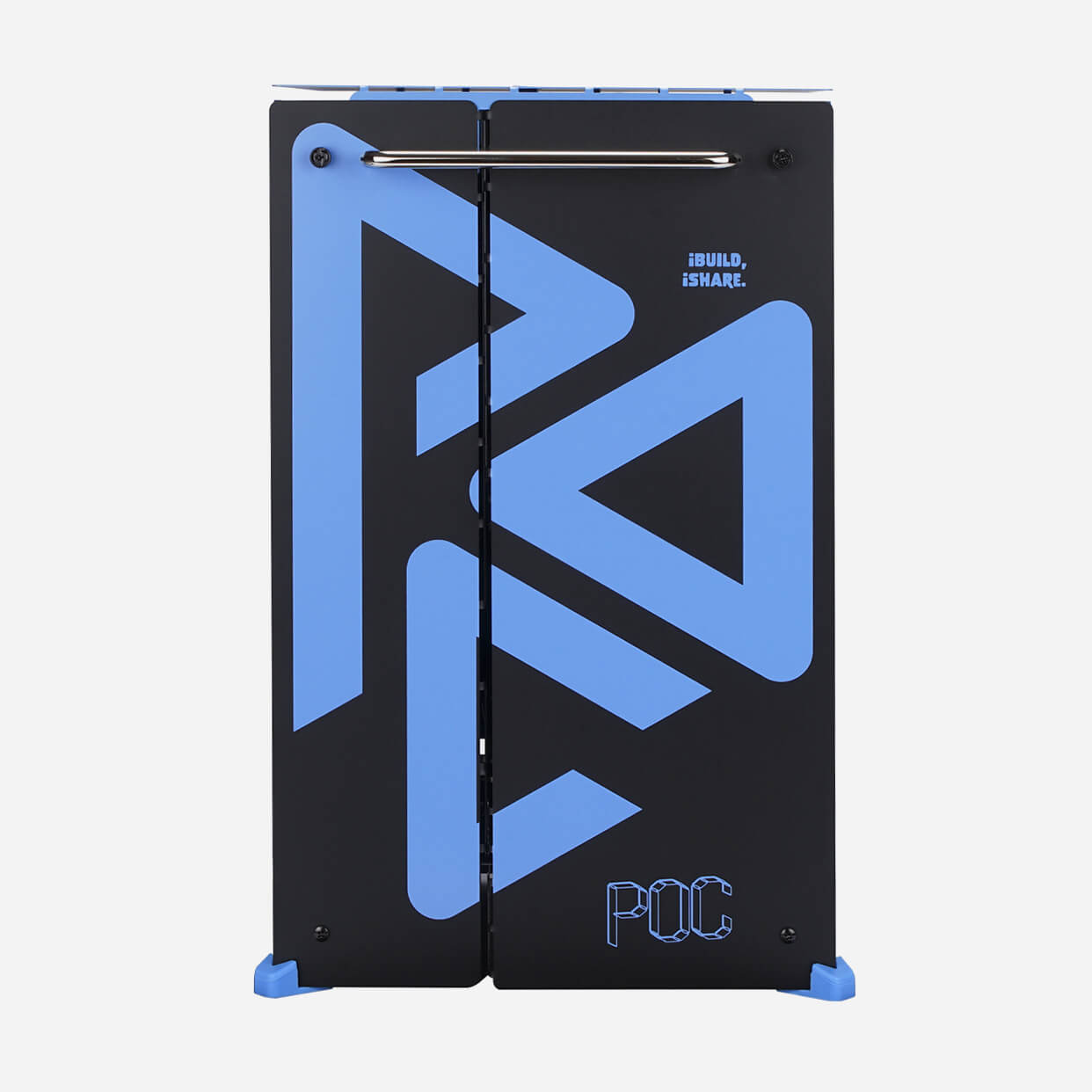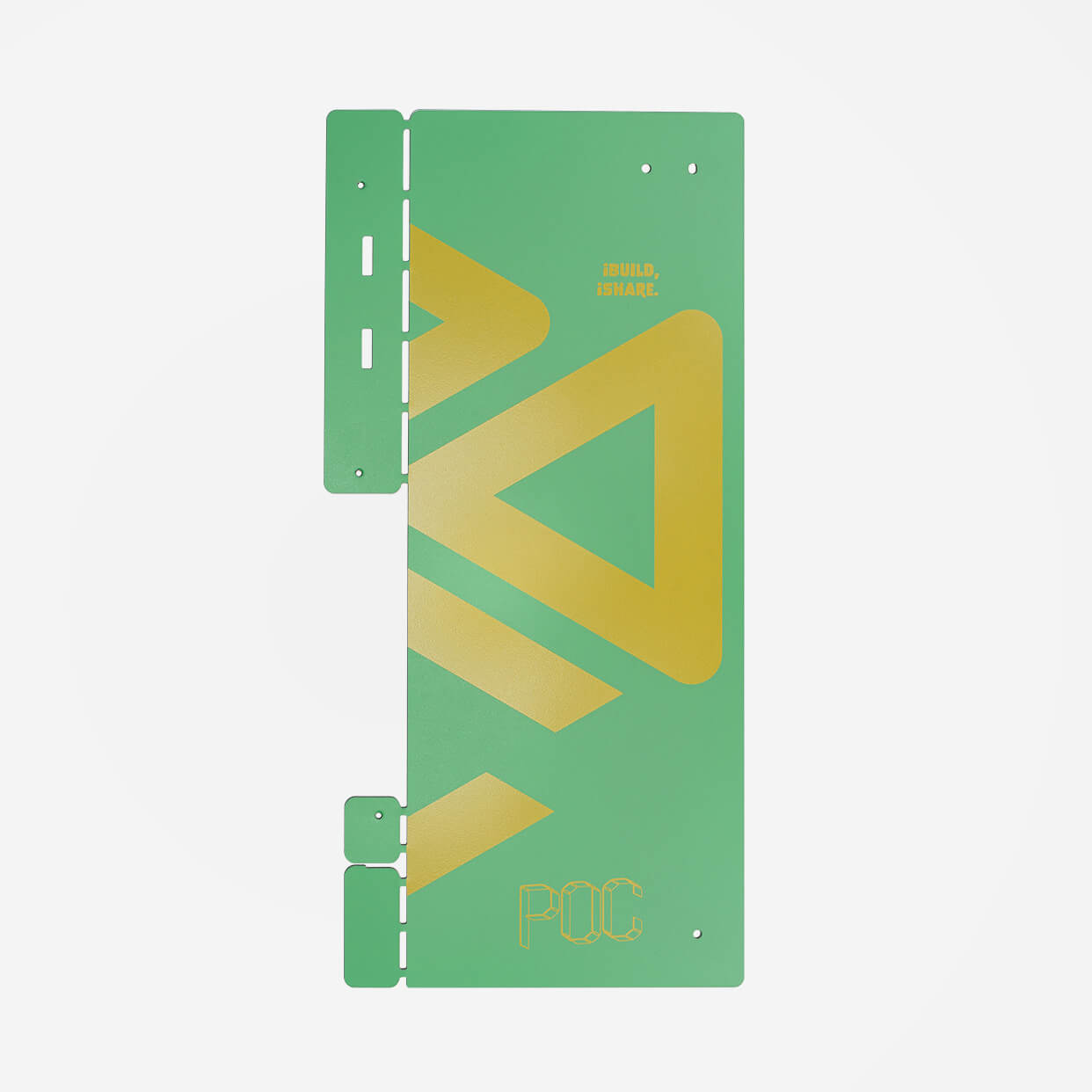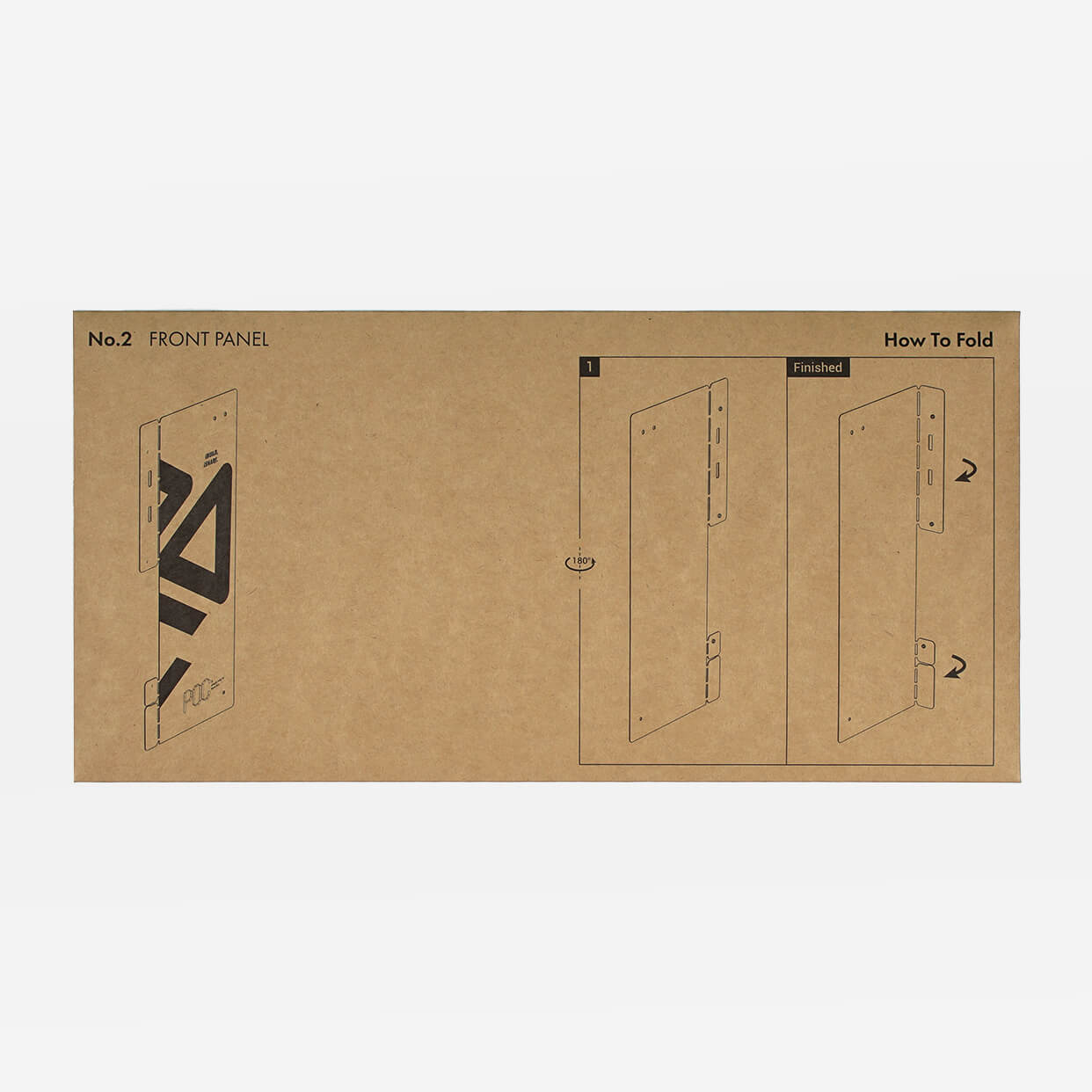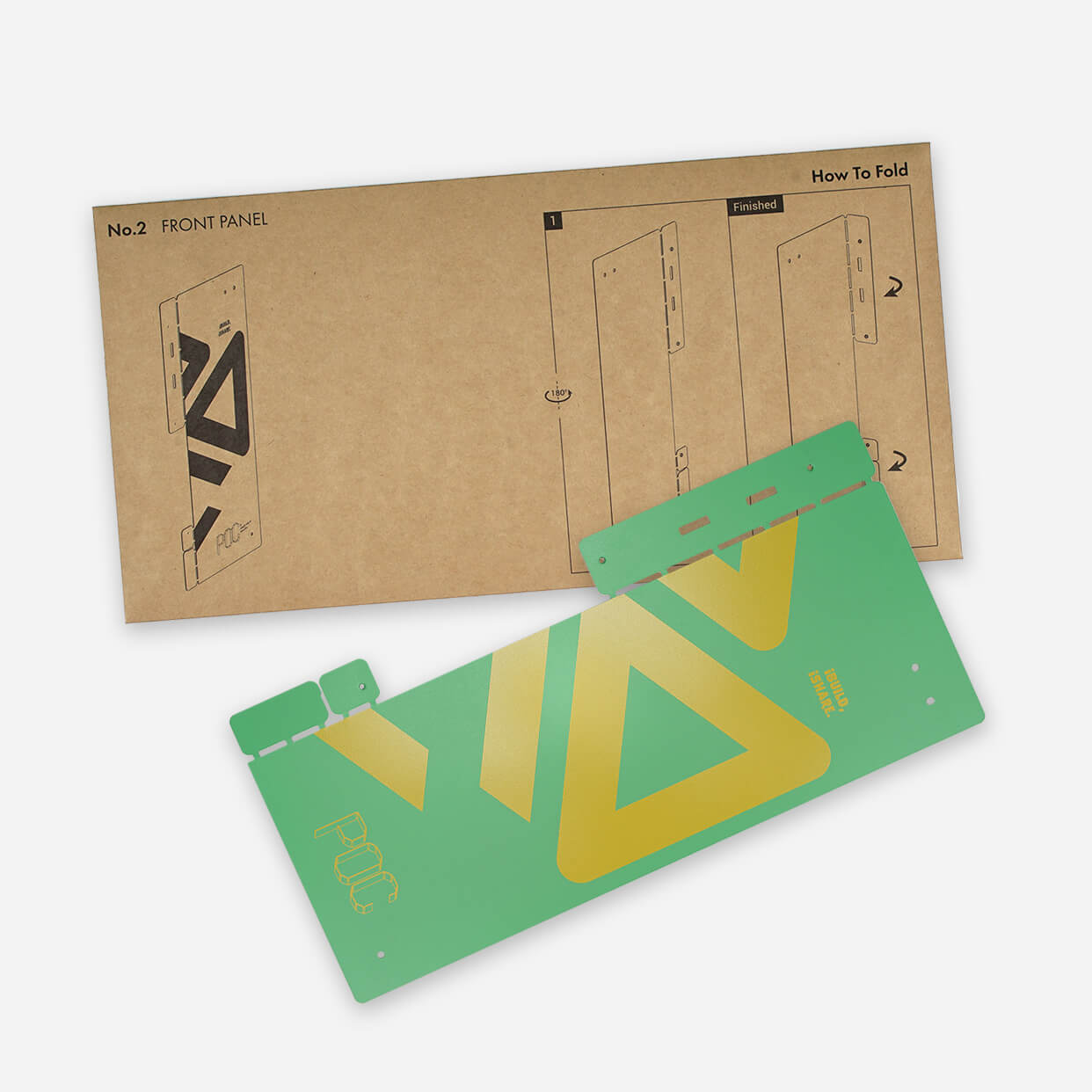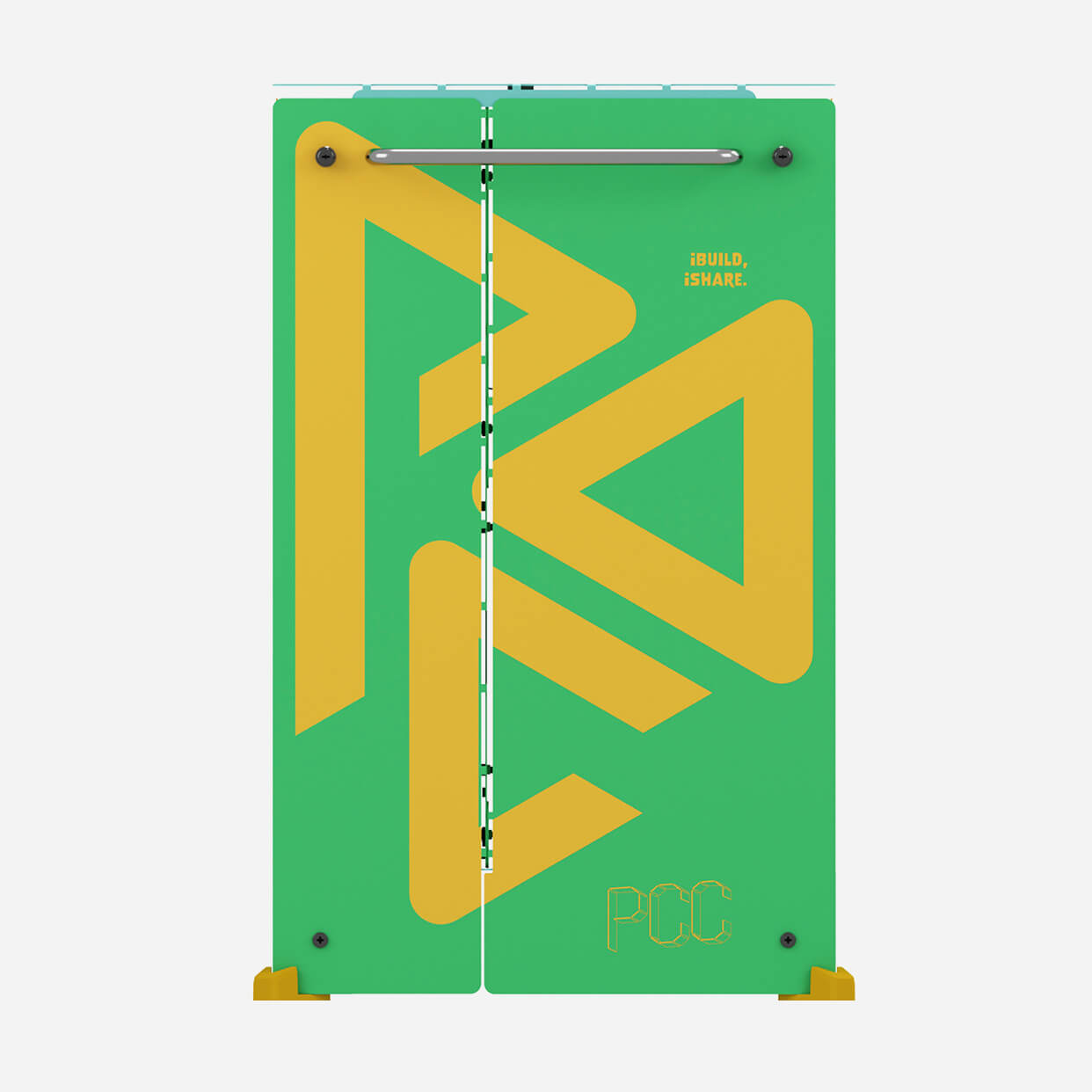 POC Front Panel
Transform your POC's appearance with the customizable front panel, featuring two color scheme of options.
Specs
Model
POC Front Panel
Model Numbers
IW-CS-POCBLU-FNTPANEL
IW-CS-POCGRE-FNTPANEL
Colors
Black
Green
Material
SECC
Product Dimensions (L x W x H)
415 x 209 x 0.8 mm
Package Dimensions (L x W x H)
420 x 209 x 2 mm
Net Weight
470 g / 1.04 lbs
Gross Weight
530 g / 1.17 lbs
* InWin's products comply with RoHS regulations.
* Specifications may vary based on different regions.