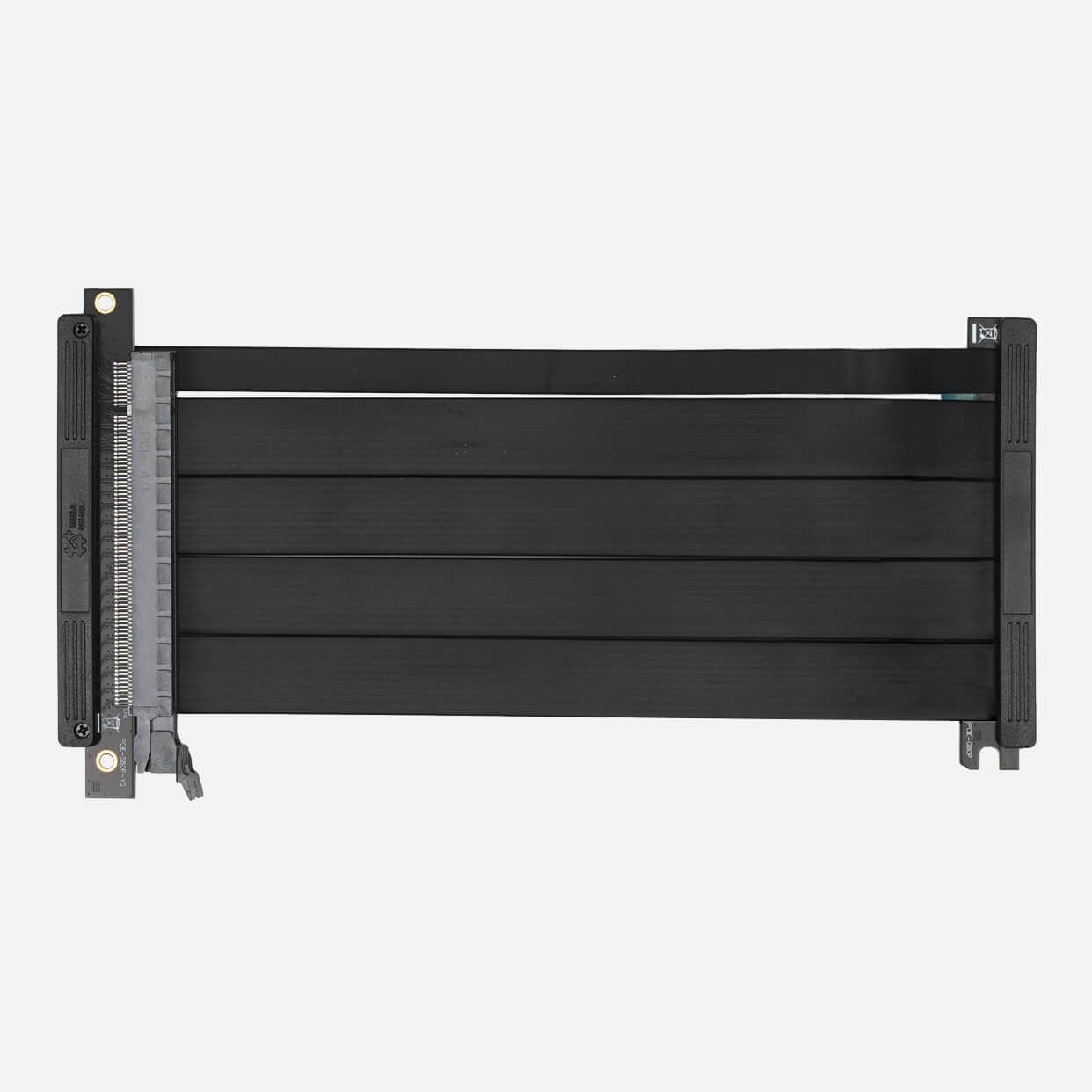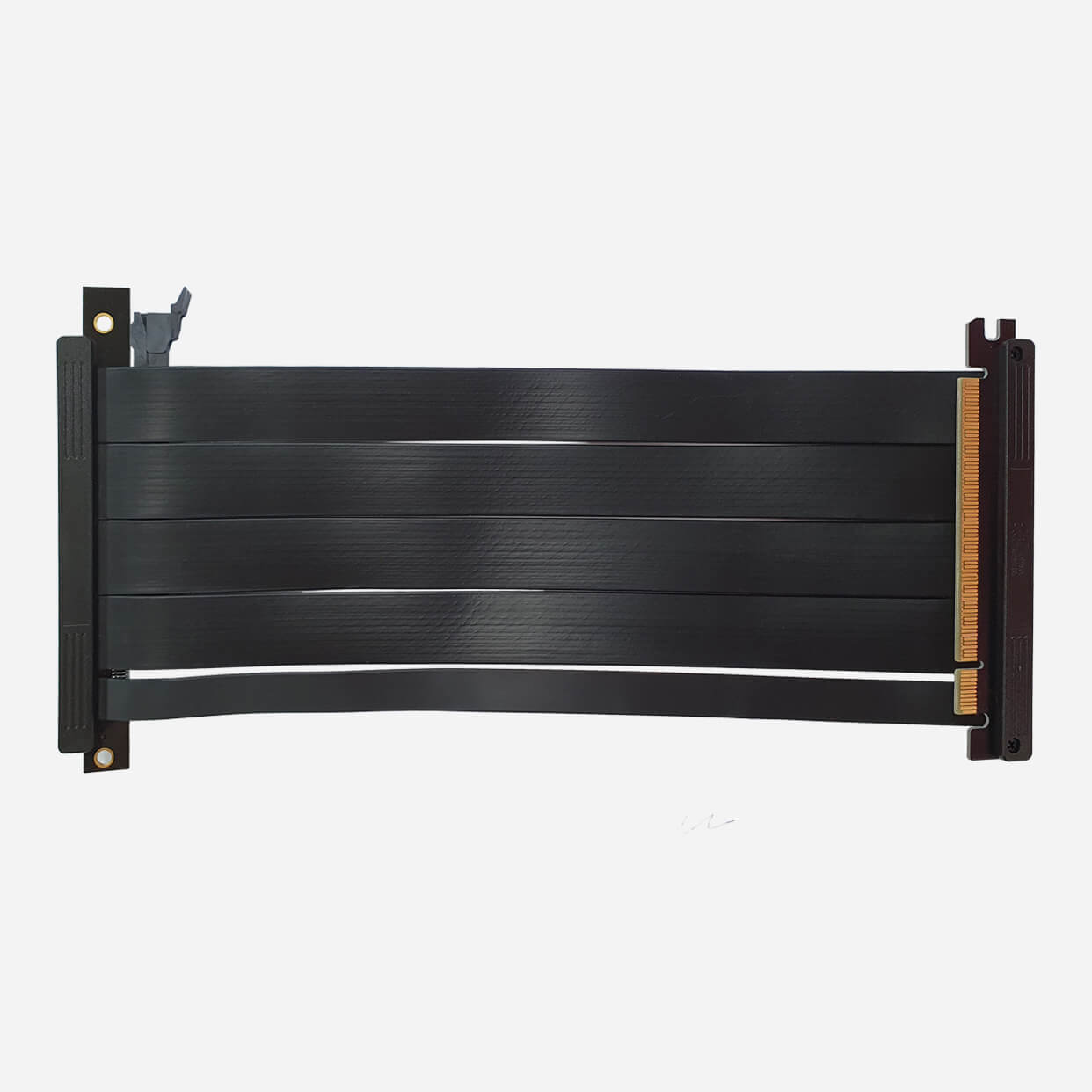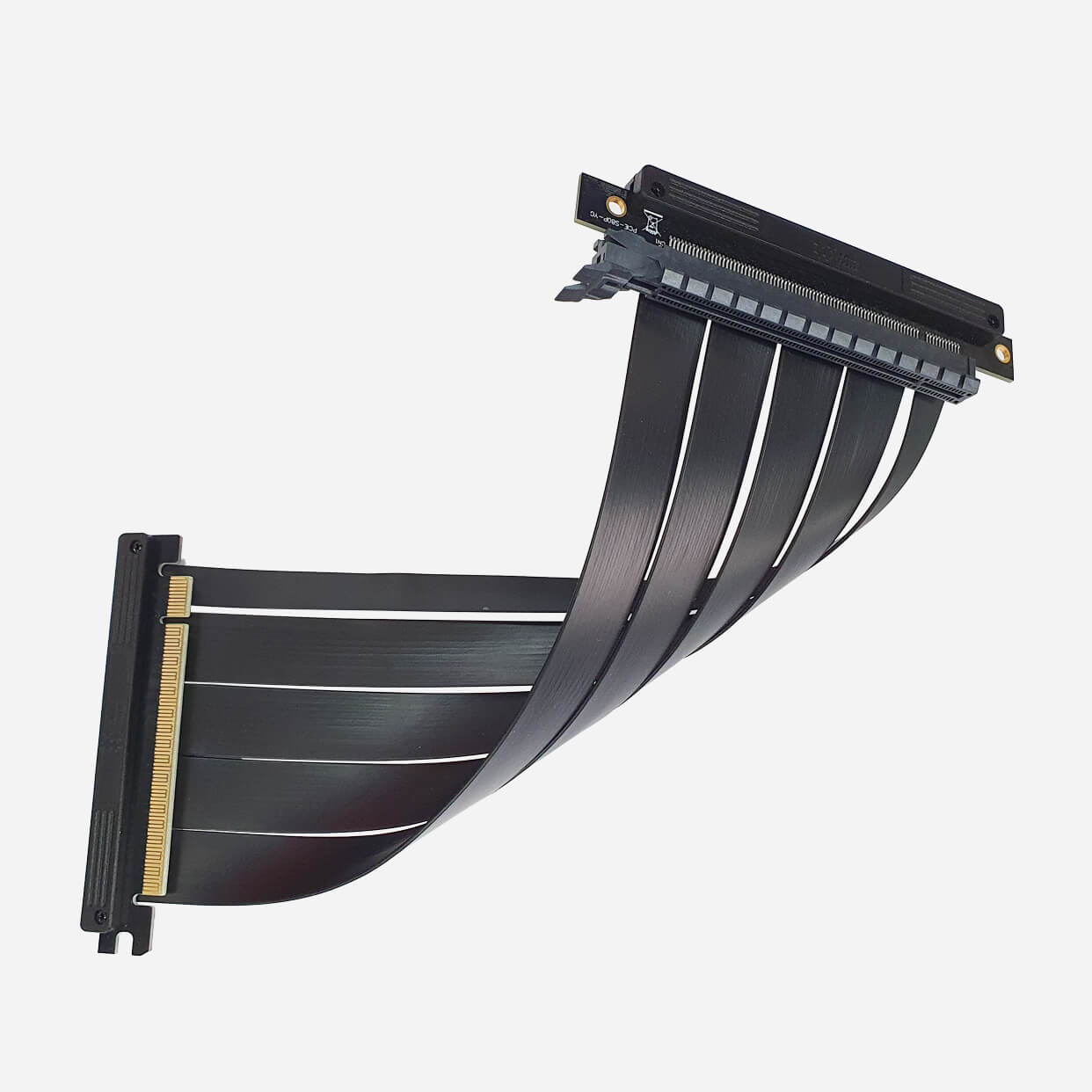 POC PCI-E 4.0 Riser Cable
POC 4.0 Riser Cable is fully compatible with Intel and AMD motherboards. It supports transfer rates of 16 GT/s and has a bandwidth of 32 GB/s.
Specs
Model
POC PCI-E 4.0 Riser Cable
Model Number
IW-POC-PCIE4-22
Interface
16 x PCI-E 4.0
Cable Length
220 mm
Materials
PCB, FR4, Polyethylene (PE), Copper Alloy
Temperature Range (°C)
-20 ~ 80 °C
Net Weight
80 g / 0.17 lbs
Gross Weight
110 g / 0.24 lbs
Product Dimensions (L x W x H)
246 x 125 x 12 mm
Package Dimensions (L x W x H)
220 x 129 x 23 mm
* Our products comply with RoHS regulations.
* Specifications may vary based on different regions.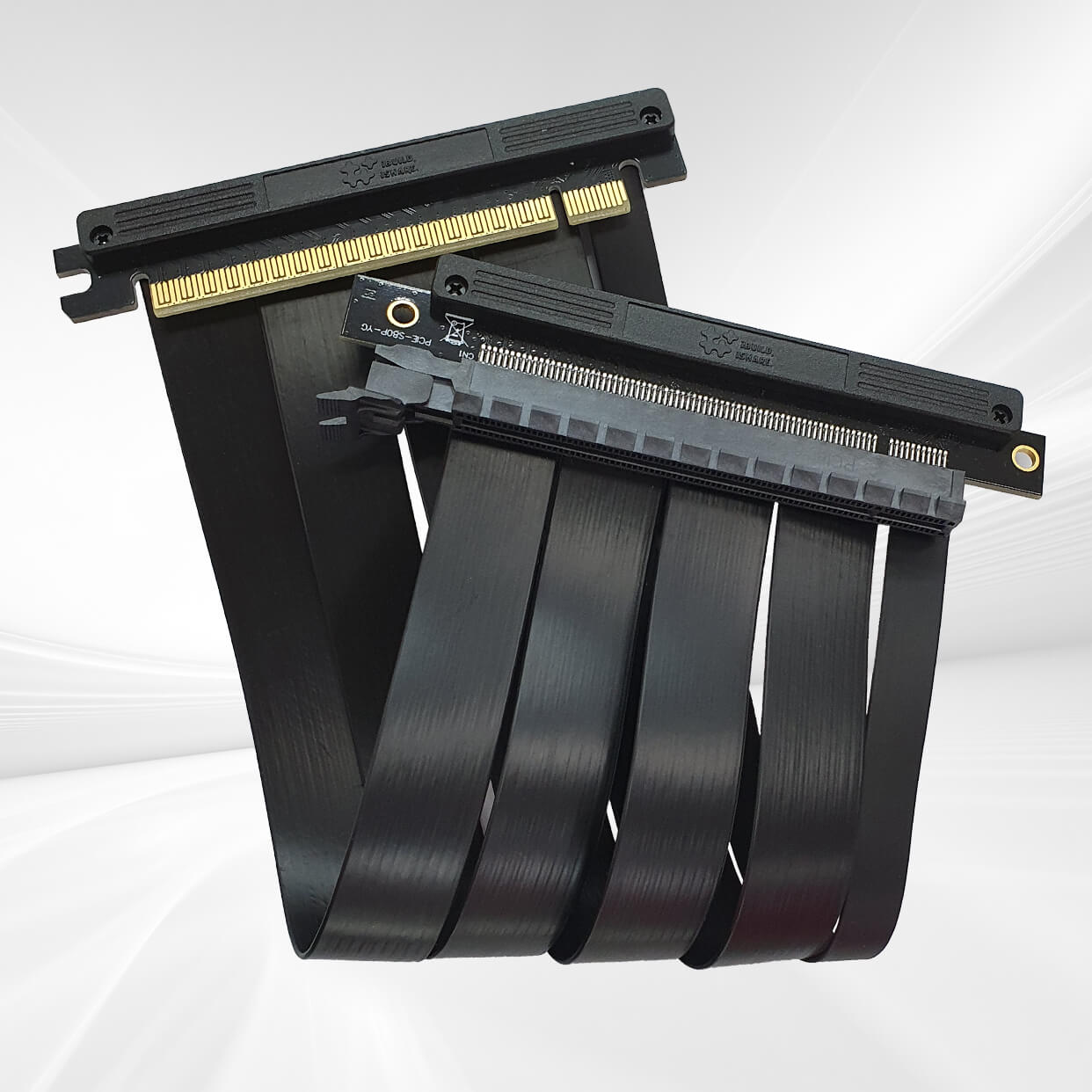 This specially designed POC PCI-E riser cable, featuring a unique 180-degree twist, is the solution you need to connect your motherboard and GPU with ease!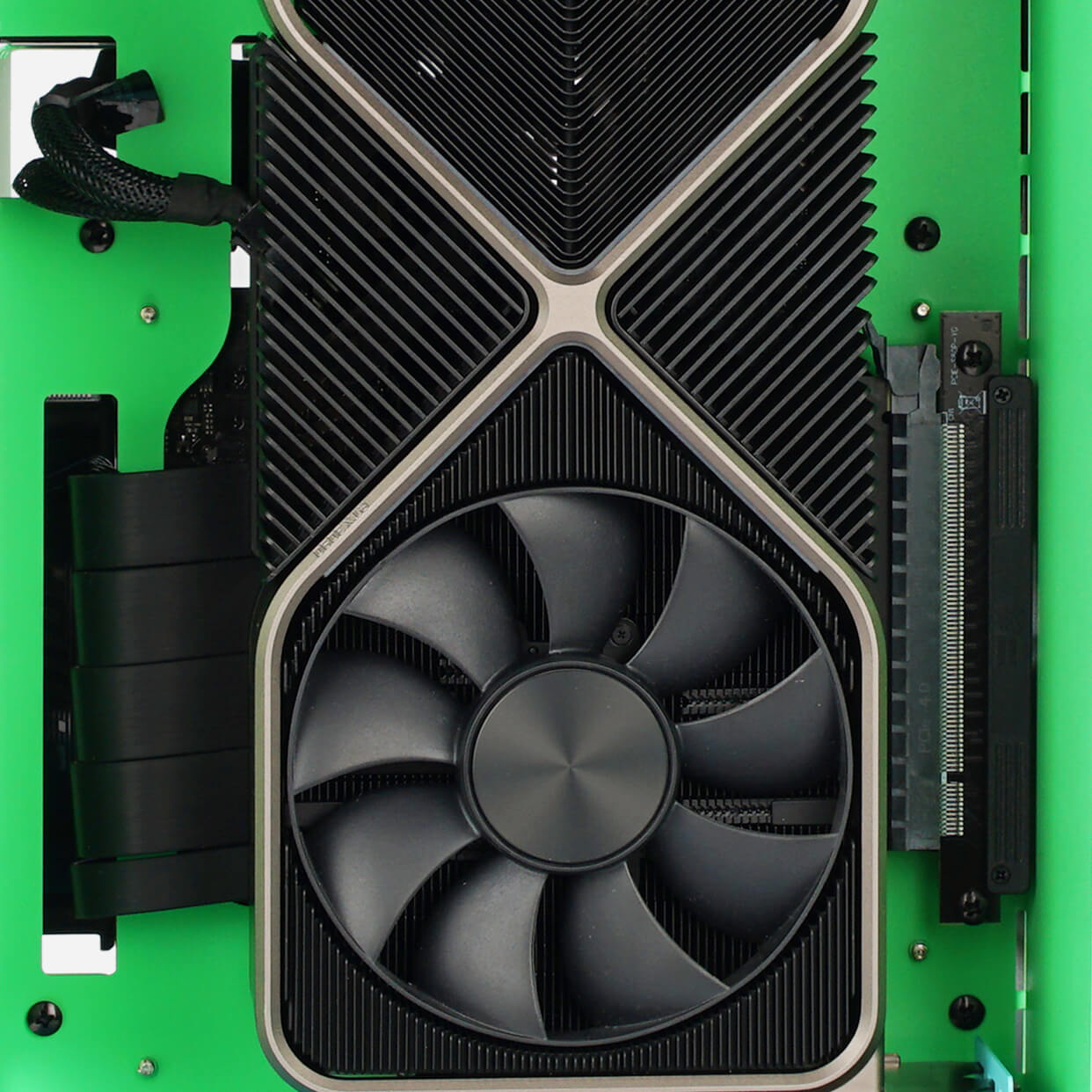 Connect your graphics card vertically to the motherboard for all to admire!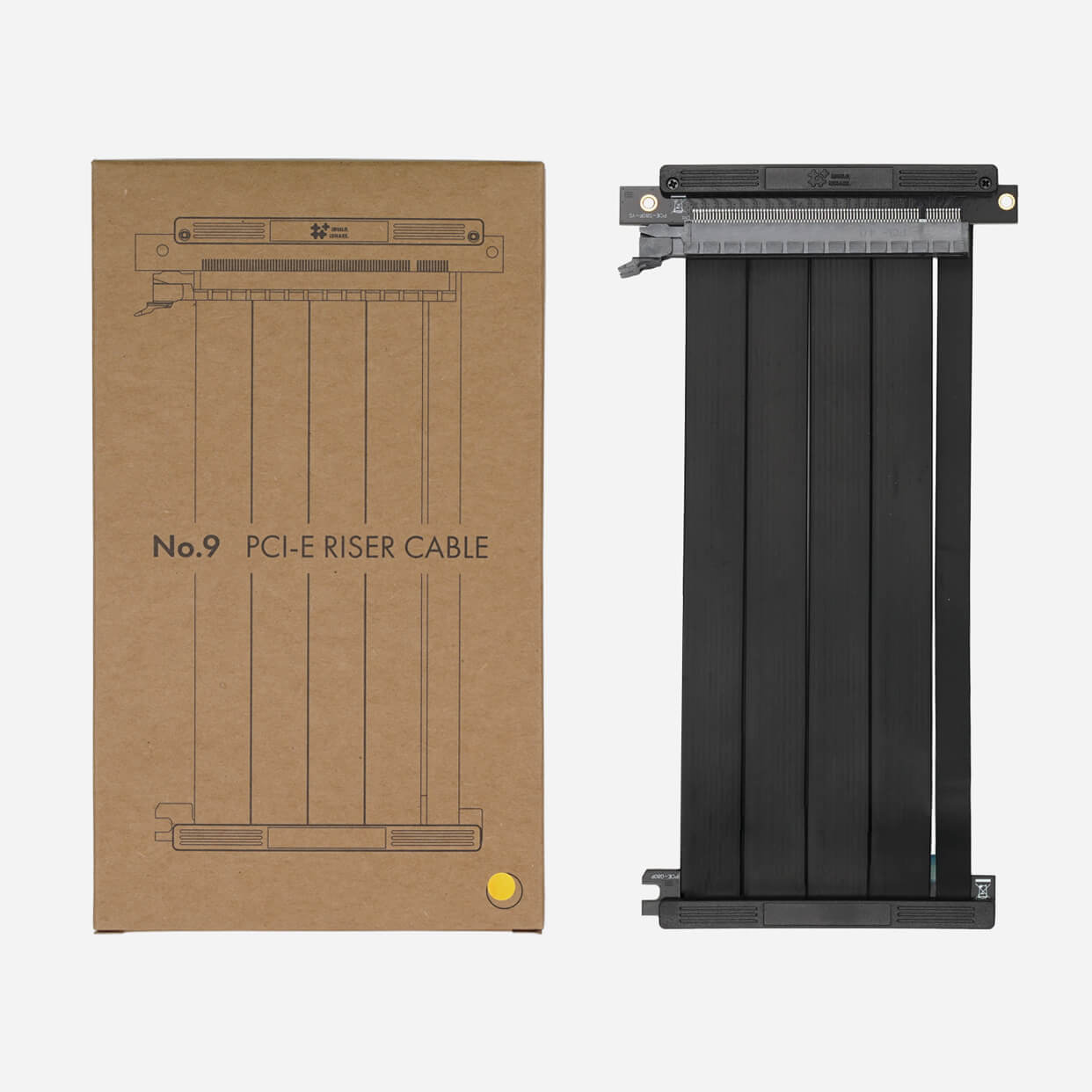 Components
POC PCI-E 4.0 Riser Cable x 1