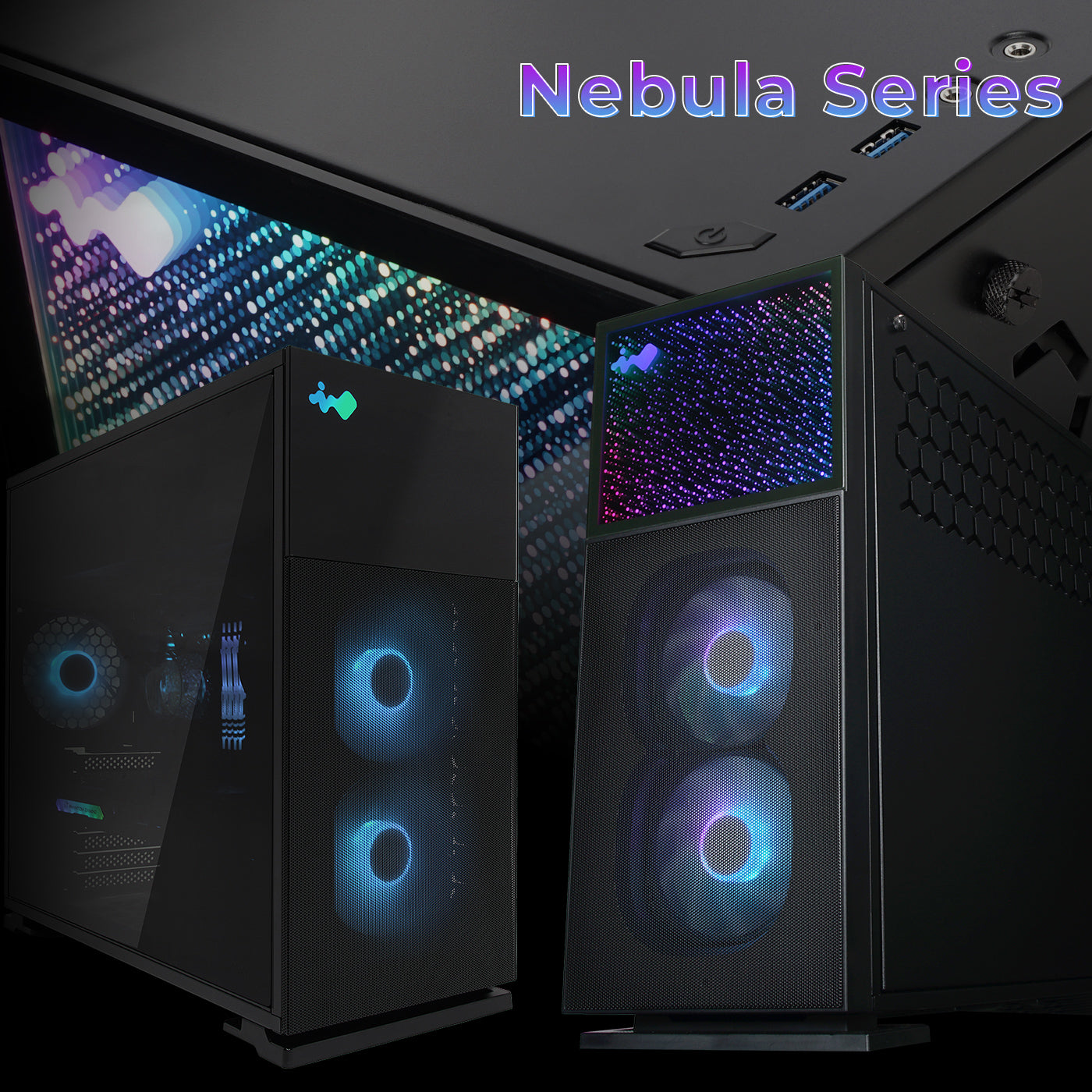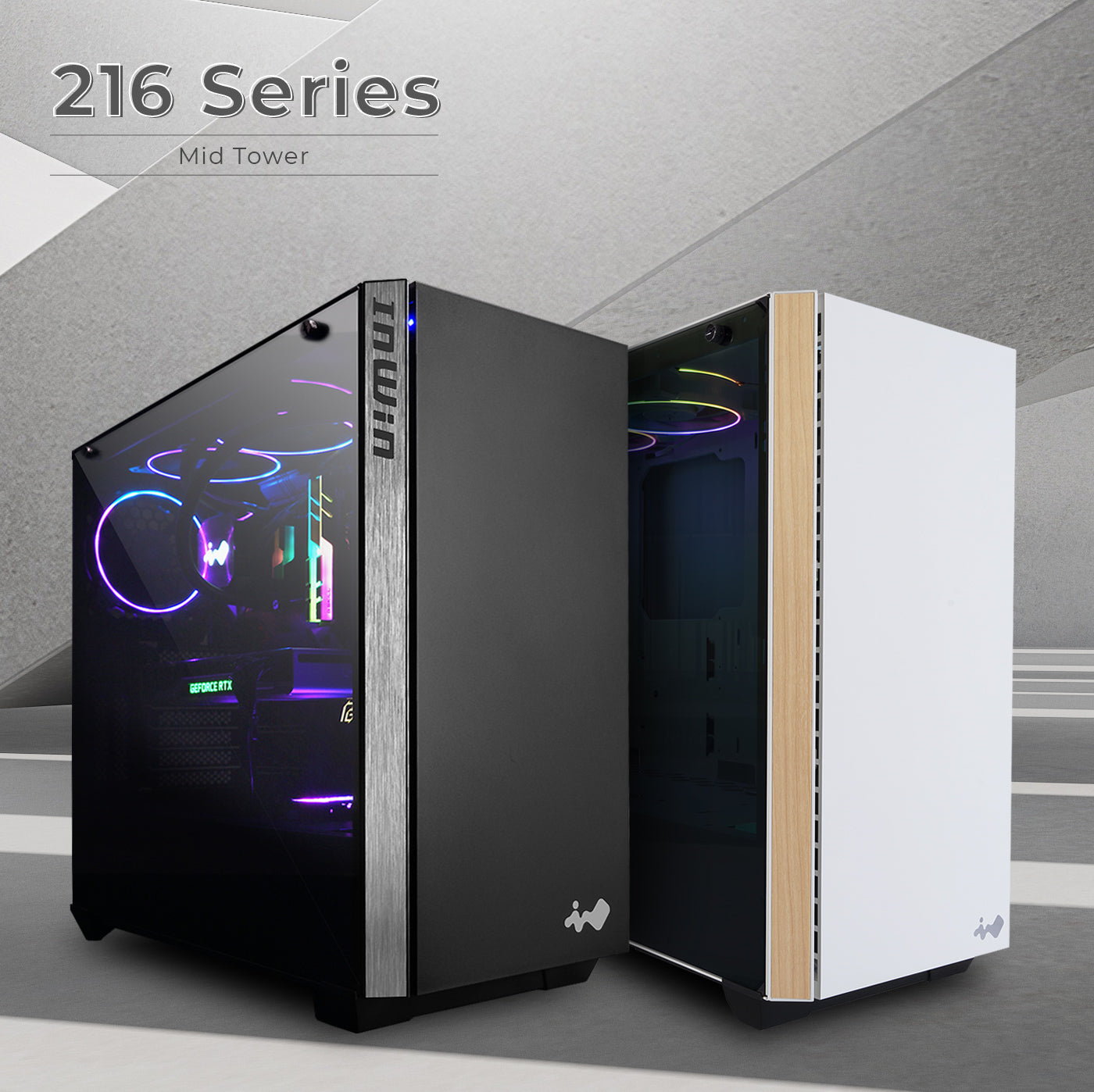 Nebula Series
Nebula's Infinite Shimmering
Like shining stars to infinity and beyond, forever lasting in a timeless space, Nebula Series Product Line is ornamented with infinite shimmering shining stars. The Nebula Chassis featured excellent heat dissipation and high compatibility and is a stunning PC chassis. While the NR AIO Cooler provides excellent cooling performance.
216 Series
Minimalist with Good Compatibility
The 216 Series mid-tower case supports E-ATX motherboards with dual GPU orientation. The minimalist exterior houses and proudly displays high-end hardware.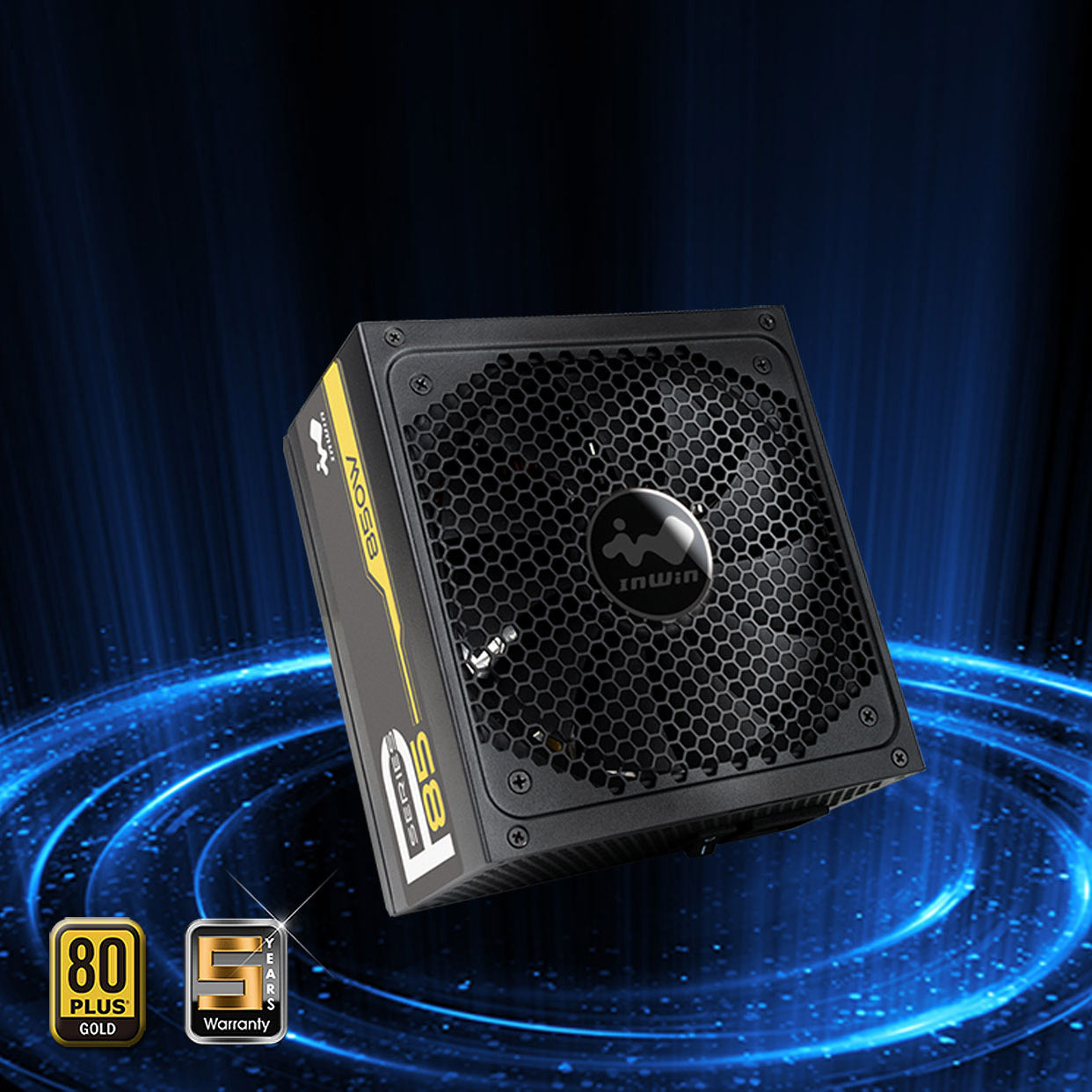 Your heading P85
It come in a really nice box, the power supply is nicely protect on the box. the cables are easy to assemble, their length is more than comfortable thus avoiding going through extensions. One complaint: Why not offer a white version?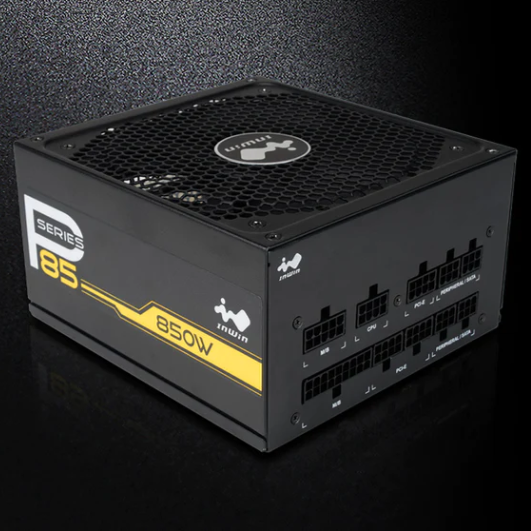 InWin P85 Review
The P Series comes with plenty of safety protections safeguards. These precautions are to ensure quality and a safe power usage.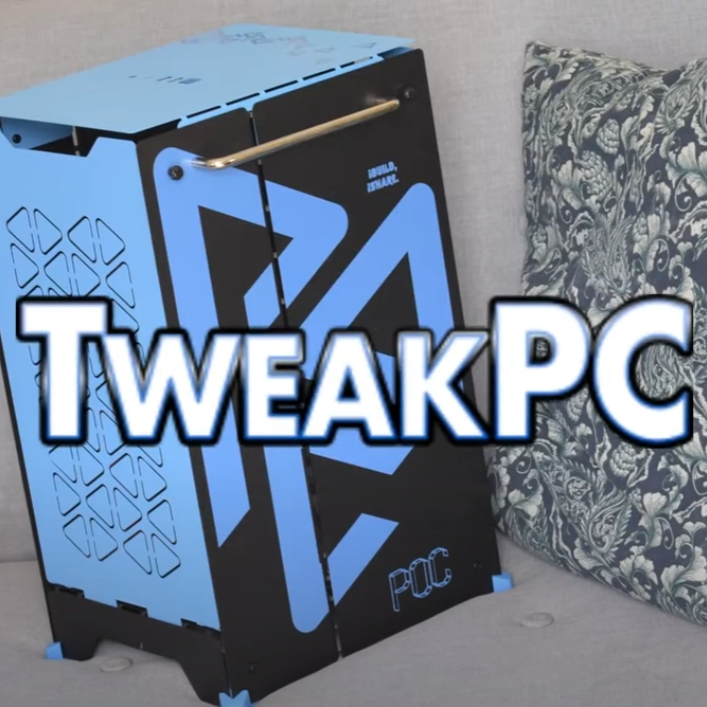 Wir falten uns ein PC-Gehäuse - In Win POC im Test
Der Hersteller In Win stellt mit neuen Ideen immer wieder kreative und besondere PC-Gehäuse vor.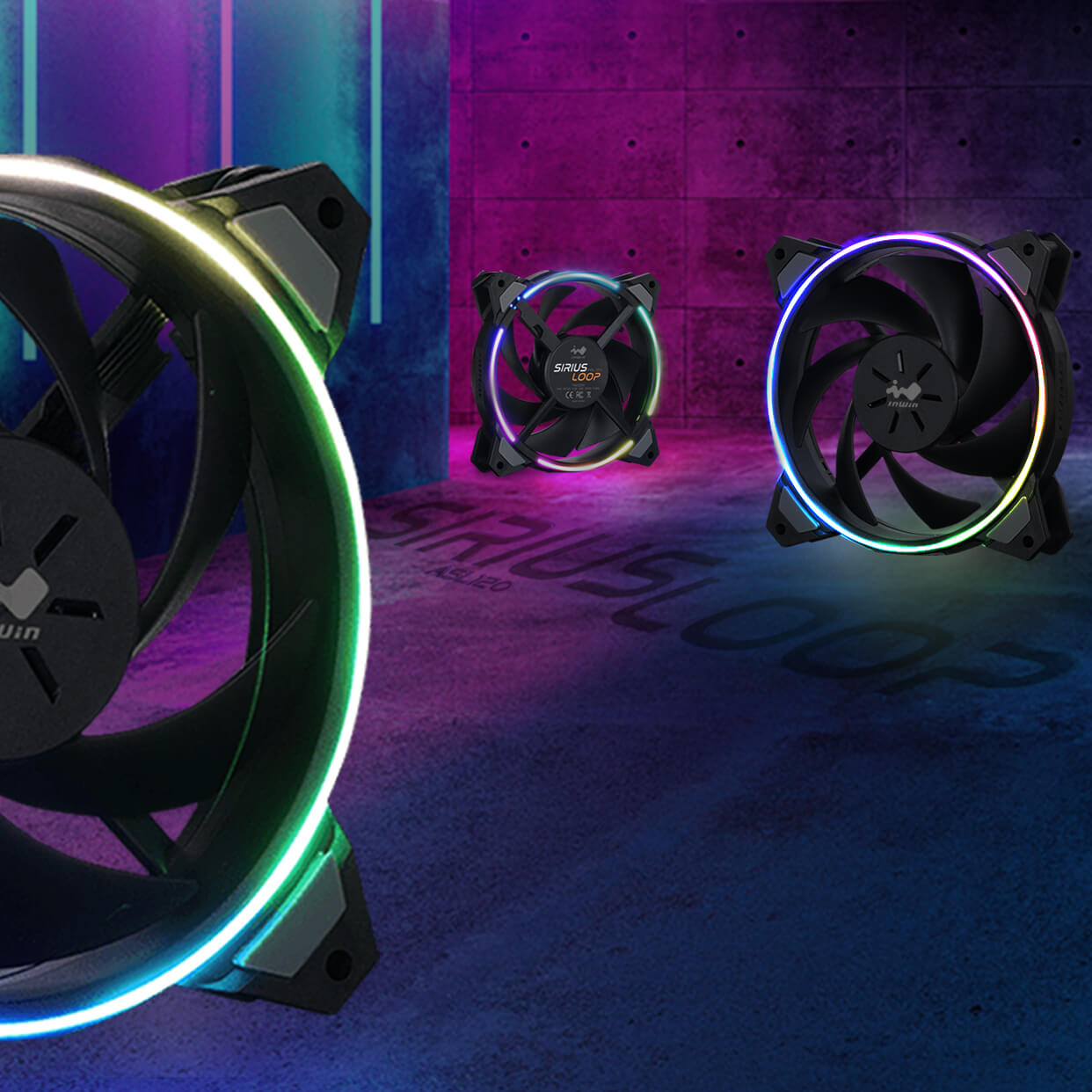 Sirius Loop ASL120
The quality is just amazing, and they're way too cheap. I wouldn't mind paying double what they go for now, just because they're that great. I bought 25 of these already, just to put in my friends' pc's and then another 10 of the "pure" ones for my own pc.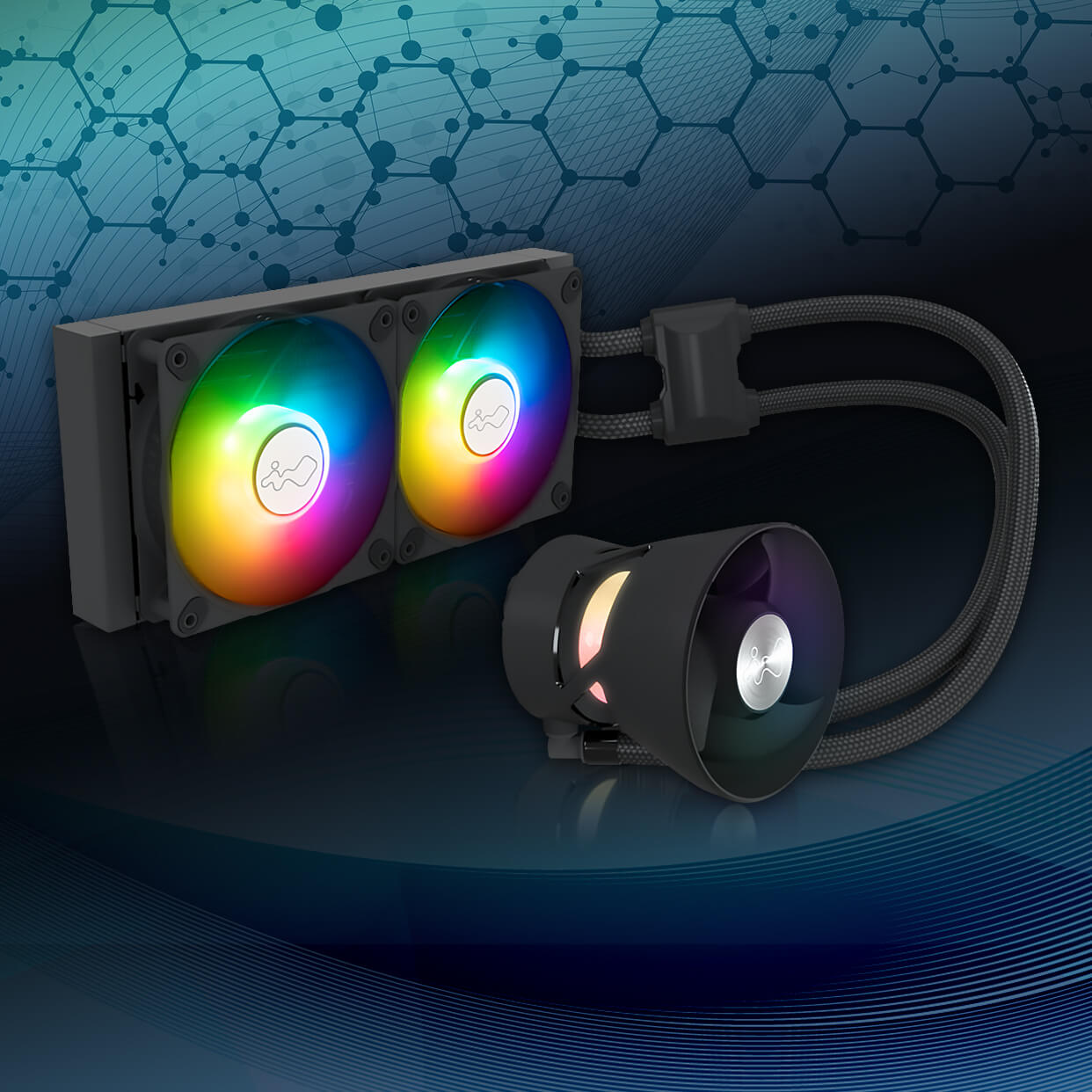 BR24
It's a great AIO, it has lowered my CPU and MOBO temperatures by a lot and it looks good too!The fan on the CPU block is a great idea and has been implemented a lot better that other AIOs I've tried that come equipped with a CPU block fan ?