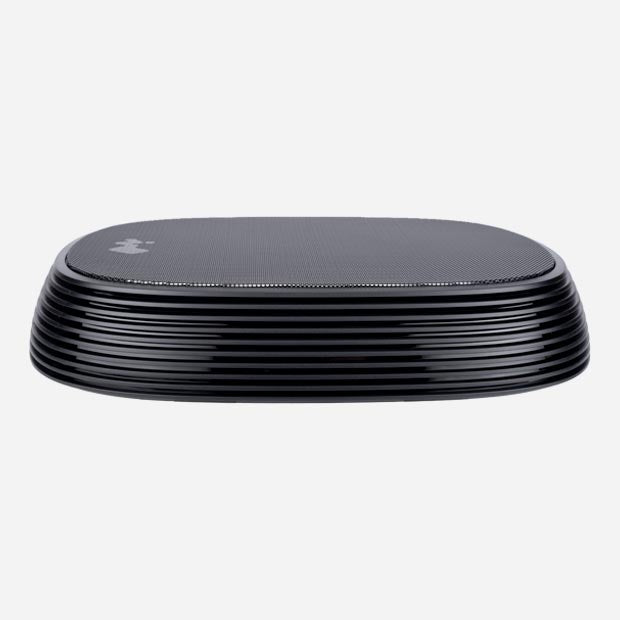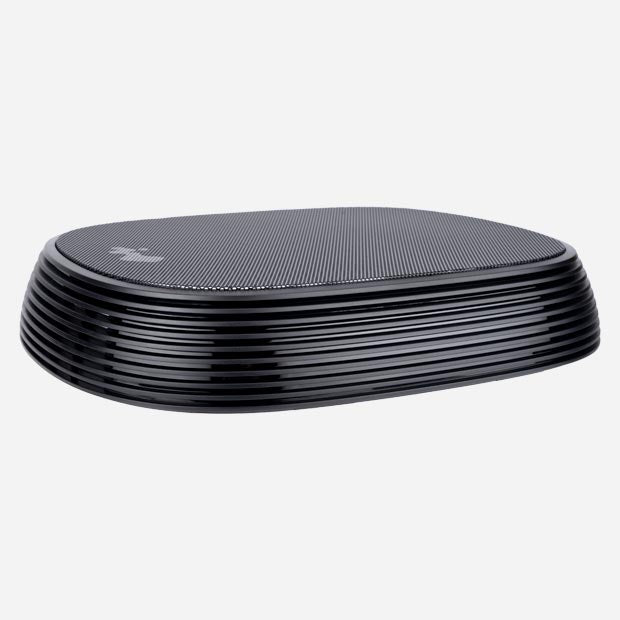 B1 Mesh Cover
The B1 Mesh Cover solve ventilation issues and keeps the chassis clean and durable. Allowing you to swap your B1 for a better airflow.
Specs
Model
B1 Mesh Cover
Model Number
IW-B1MESH-COVER
Colors
Black
Package Dimensions (L x W x H)
320 x 250 x 60 mm
12.6 x 9.8 x 2.4"
Net Weight
280 g / 0.62 lbs
Gross Weight
420 g / 0.93 lbs
* InWin's products comply with RoHS regulation.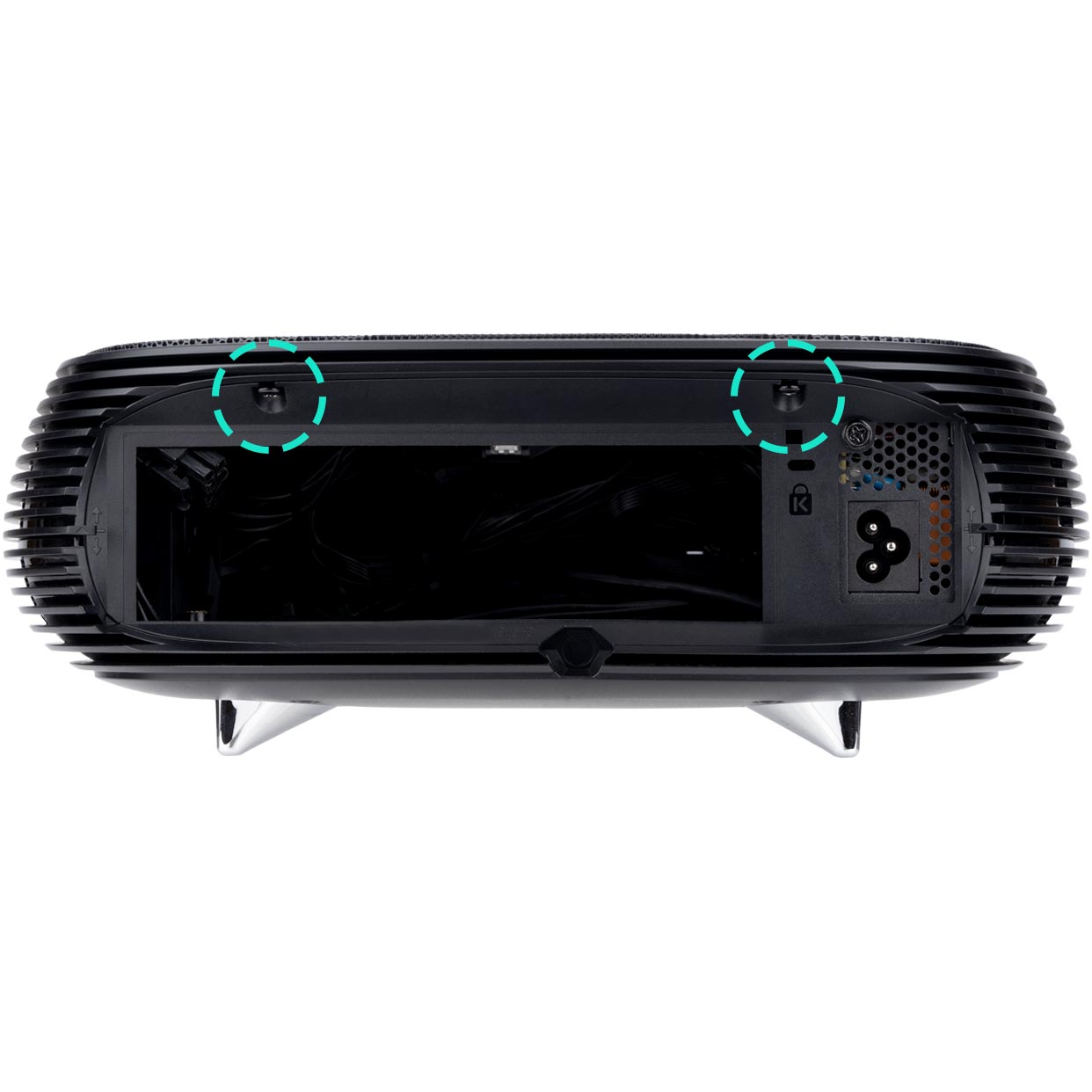 Step 1
Please release the two screws.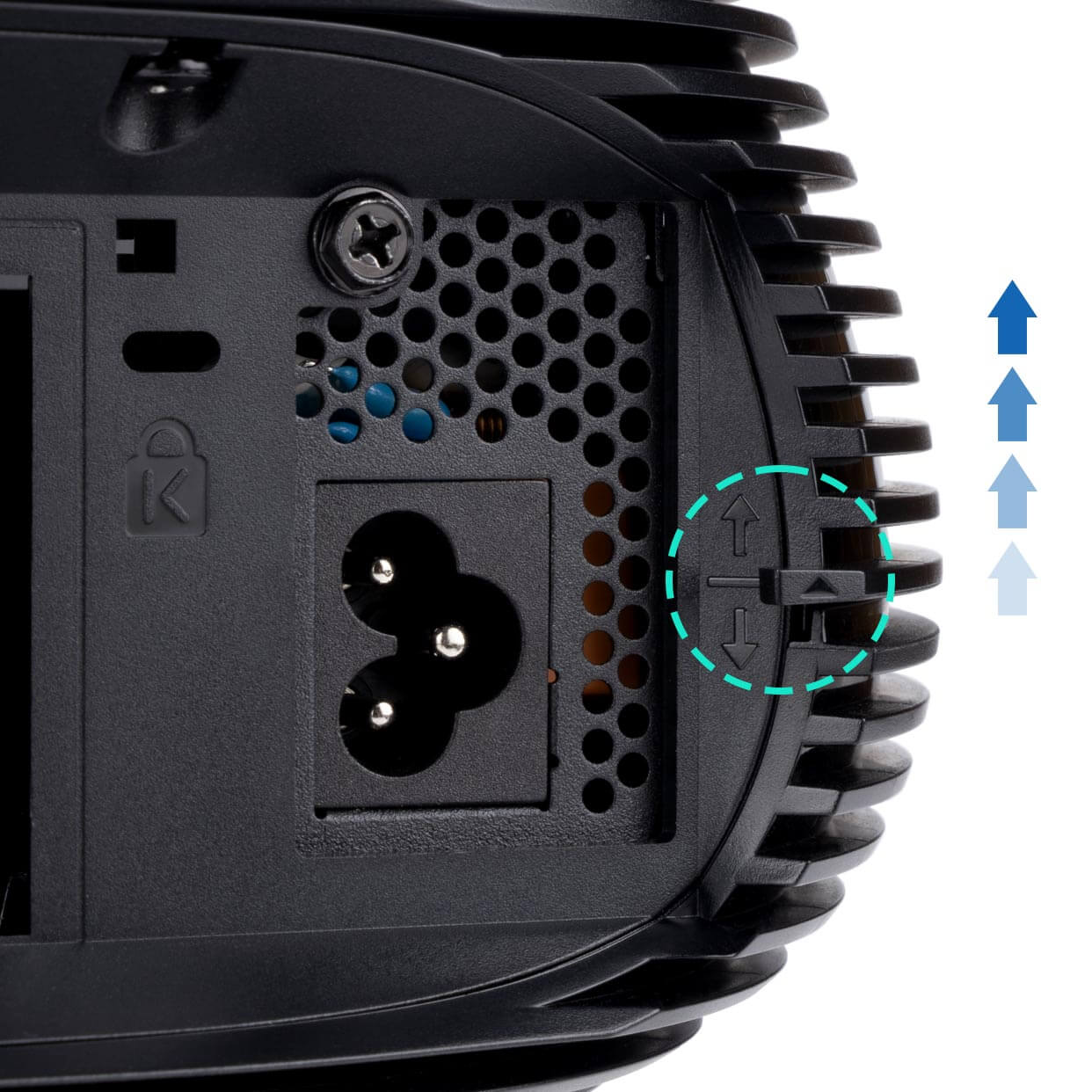 Step 2
Lift up the top cover by lifting the circled tabs on each side of the chassis.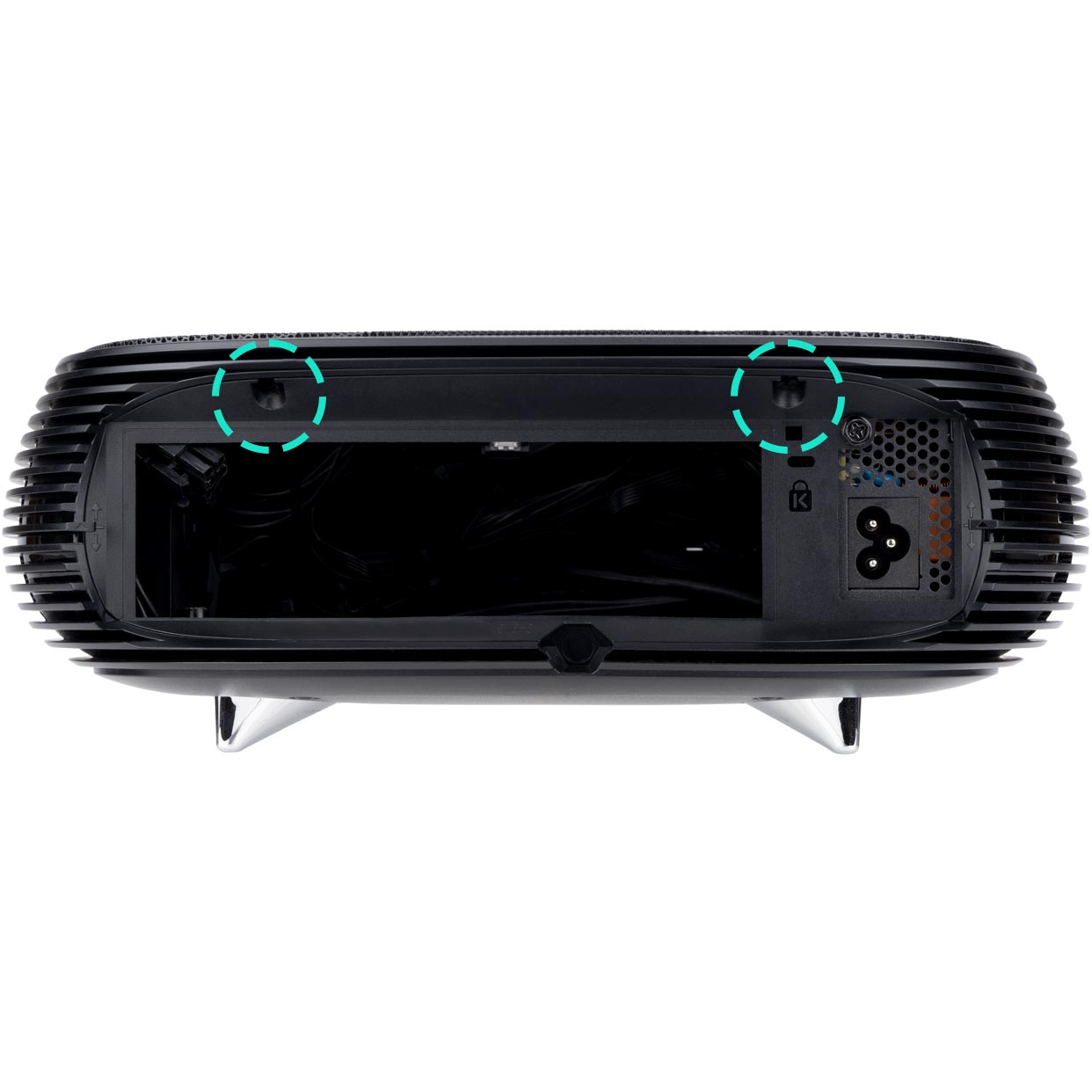 Step 4
Please lock the two screws in place.