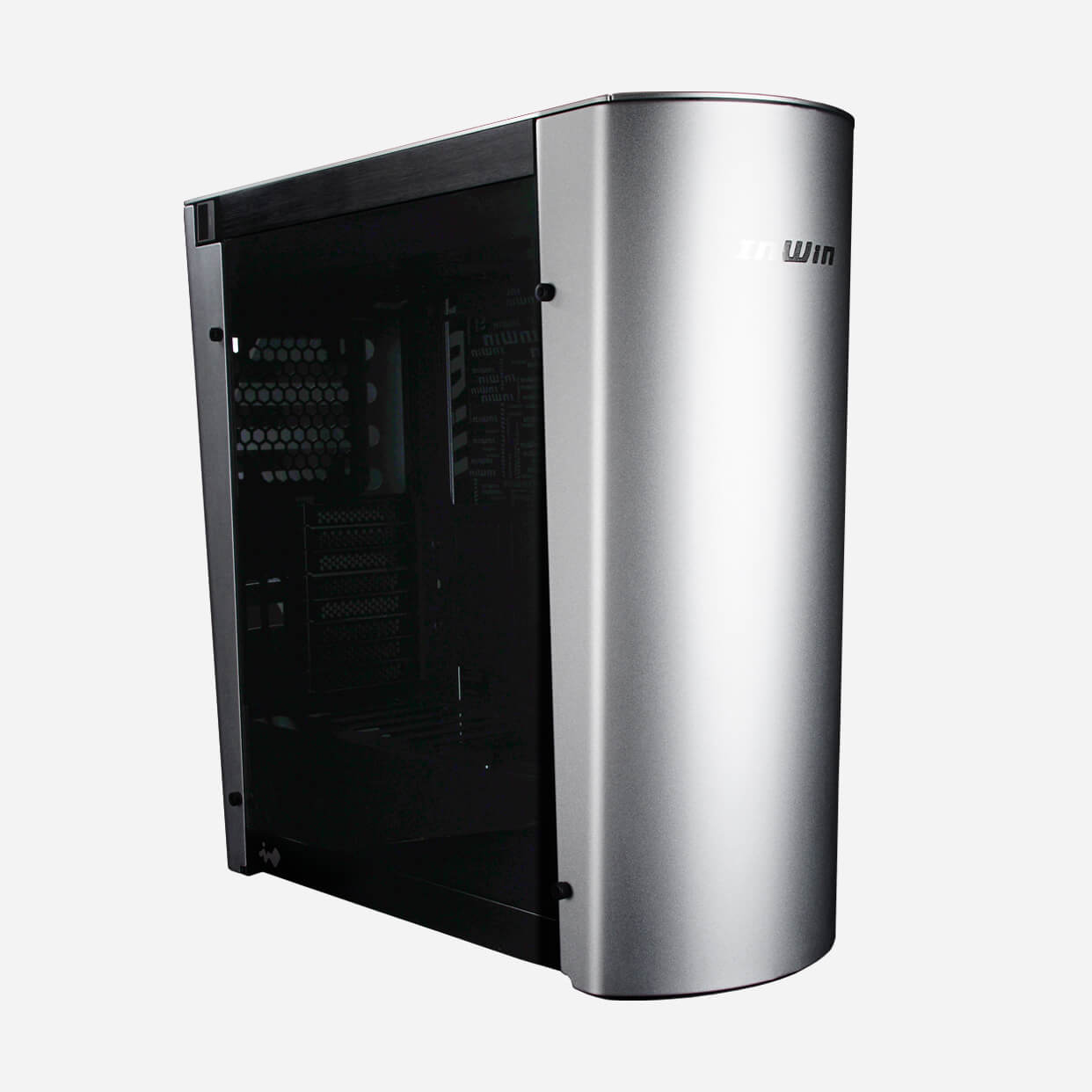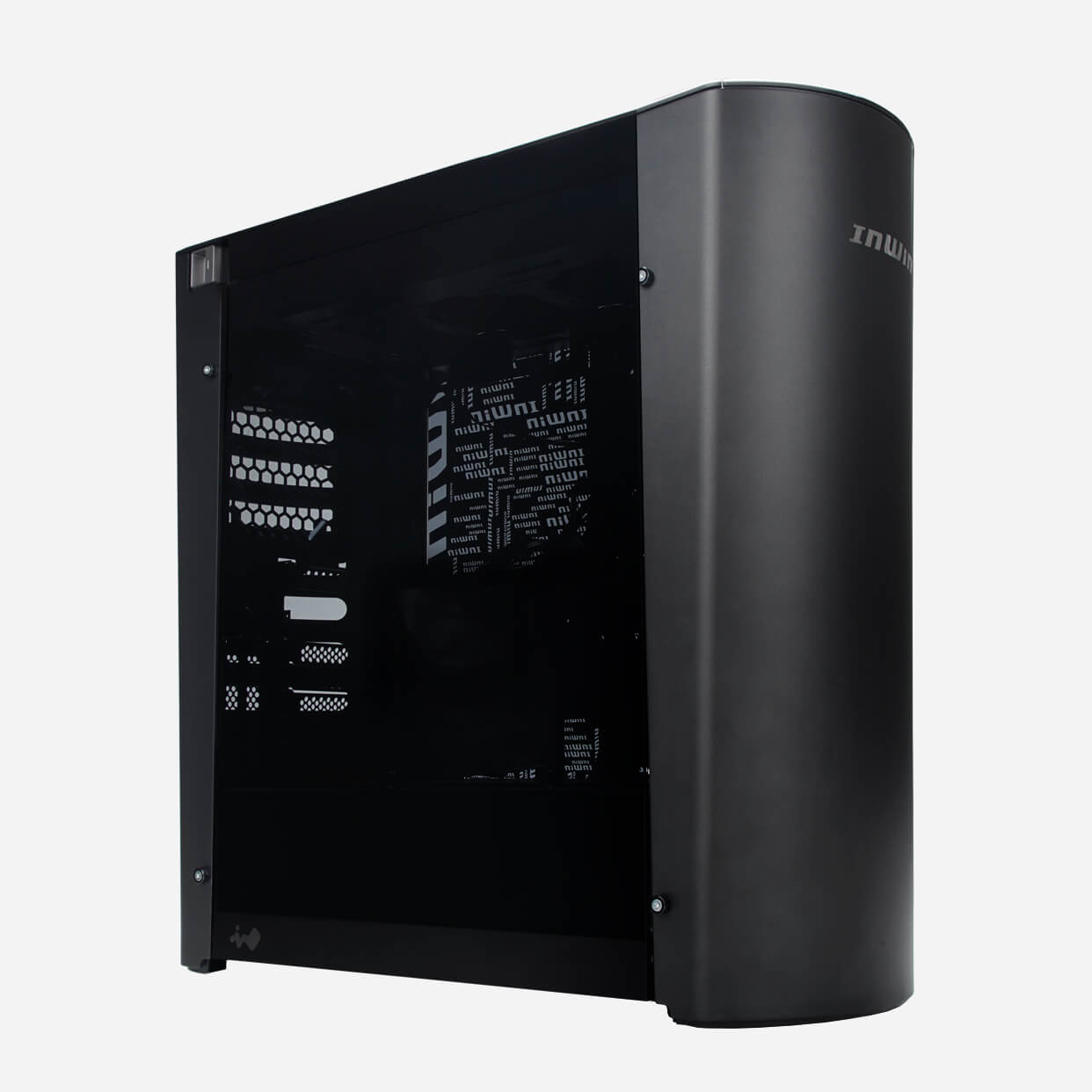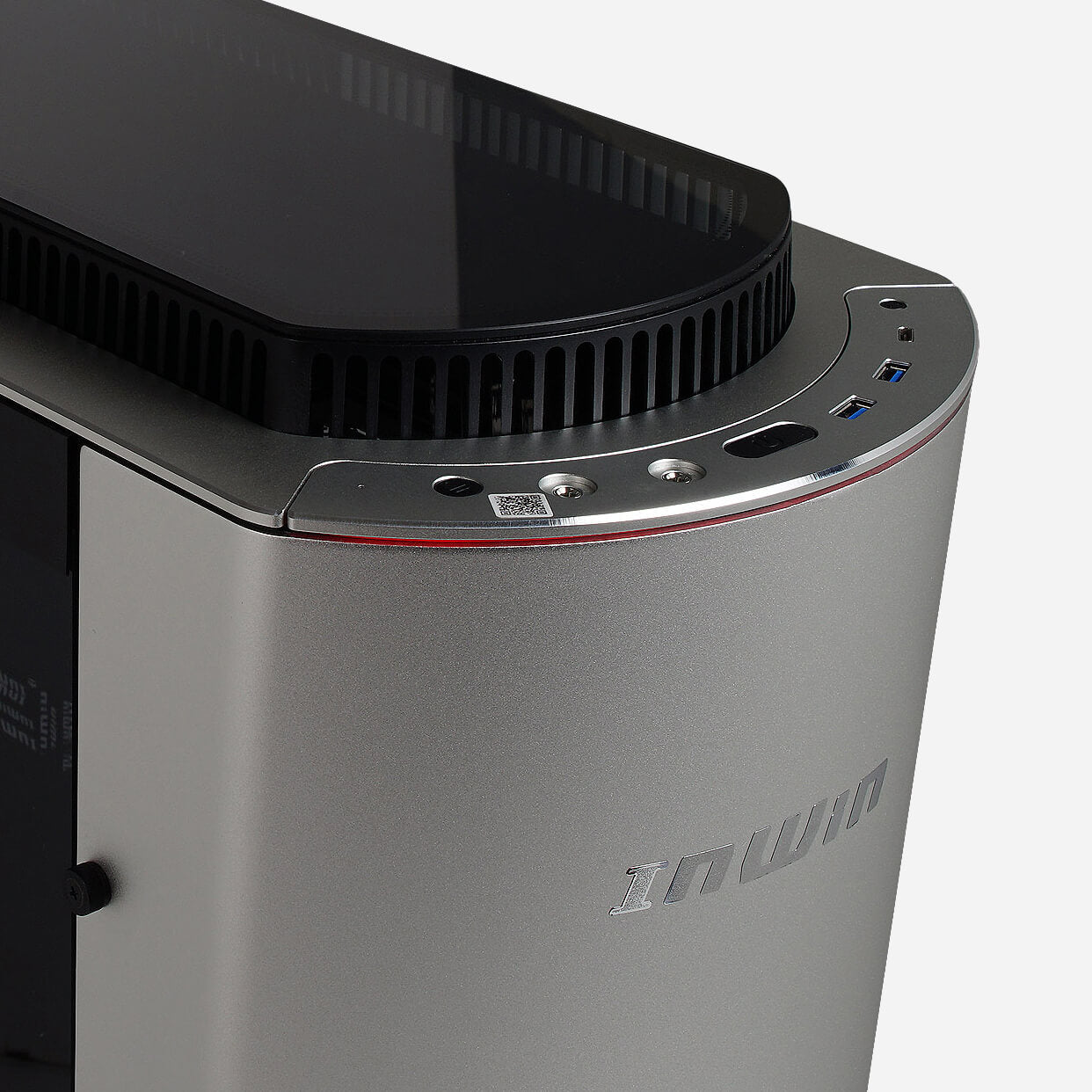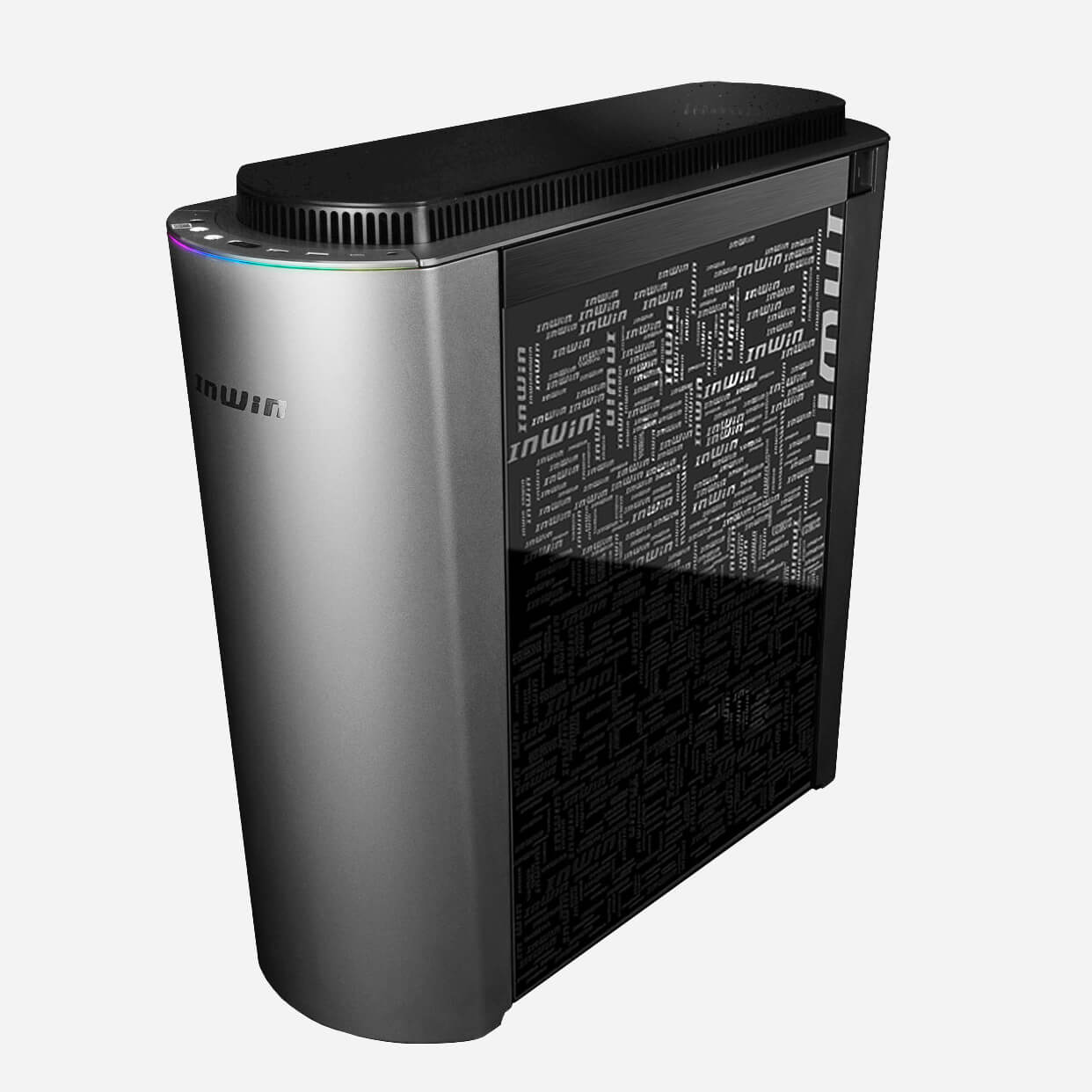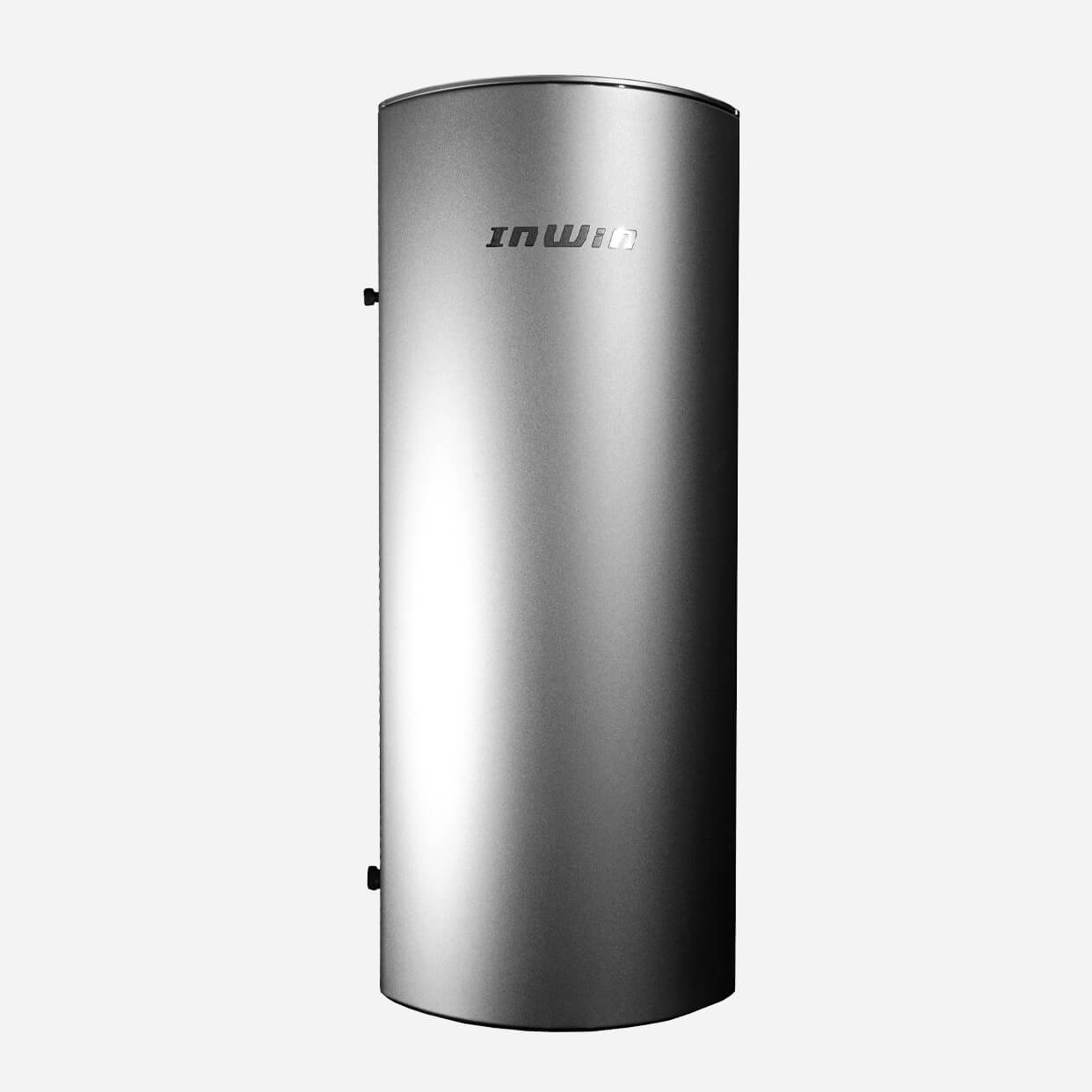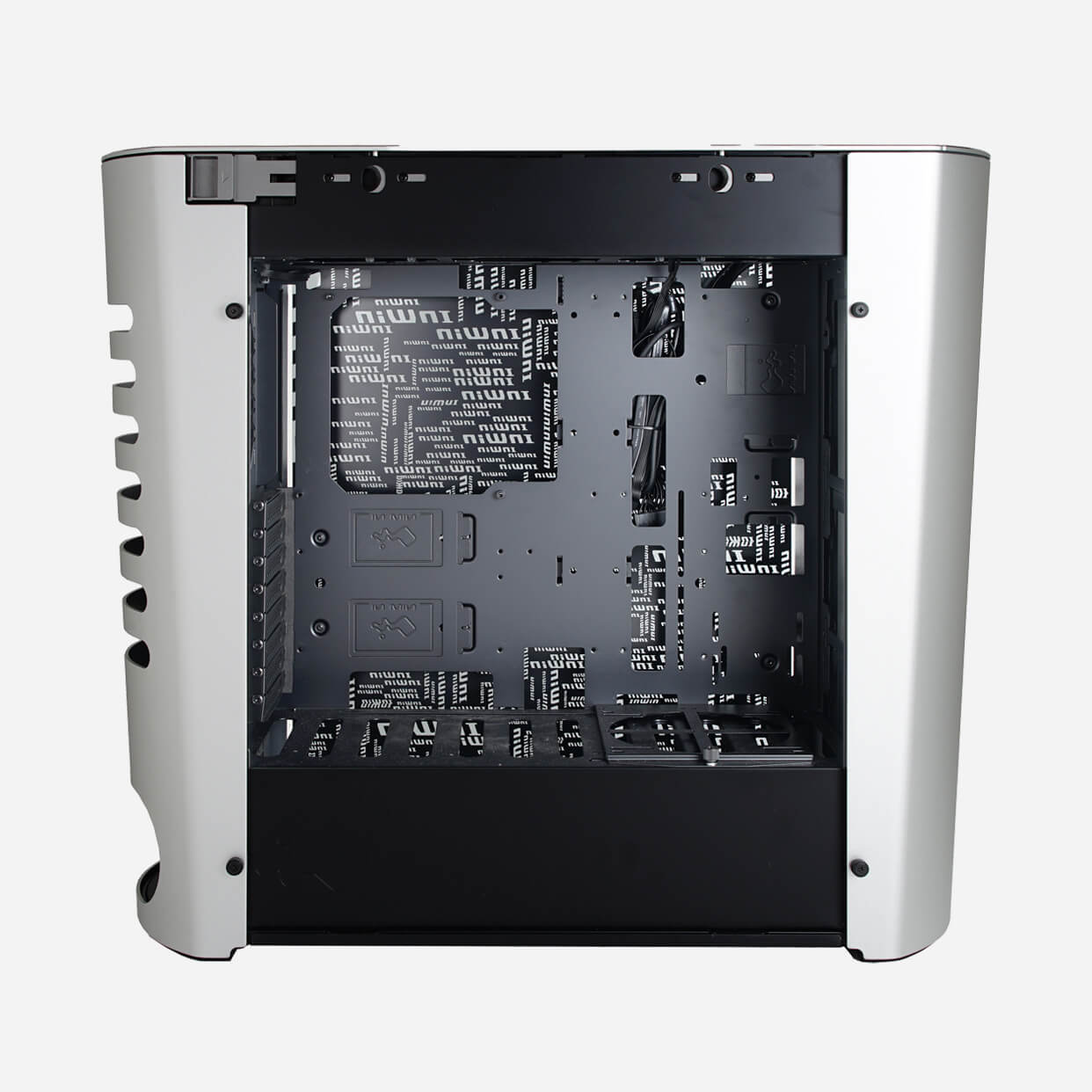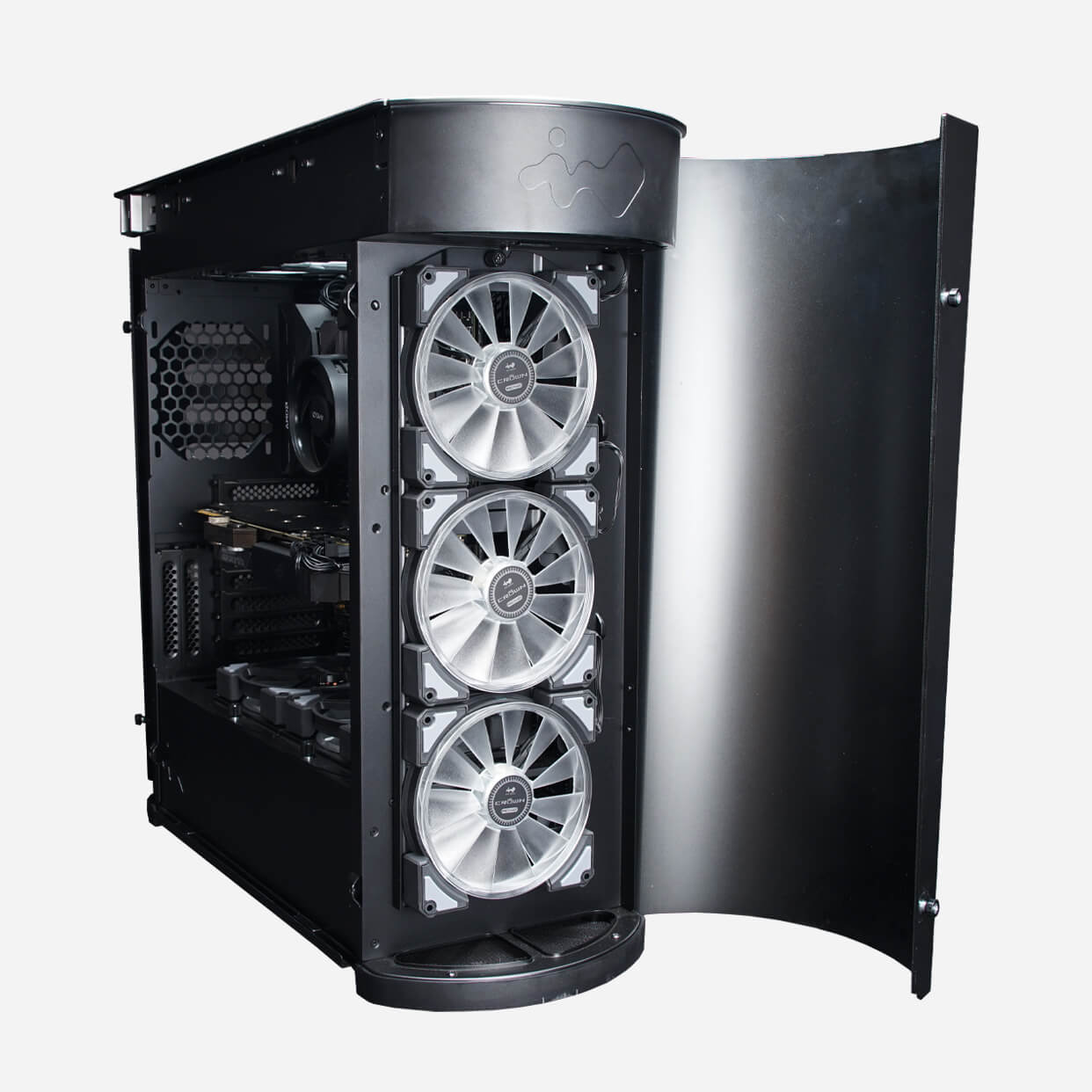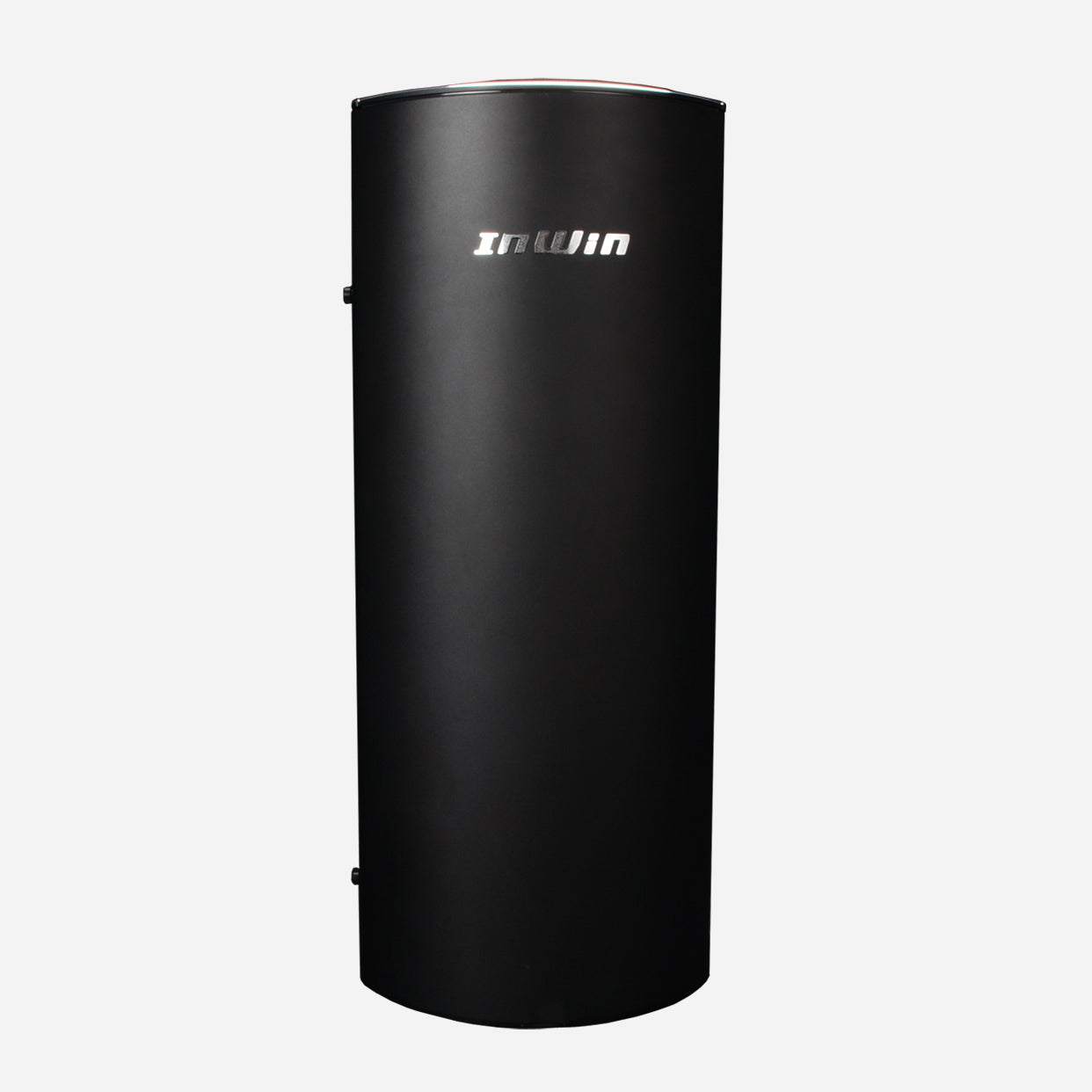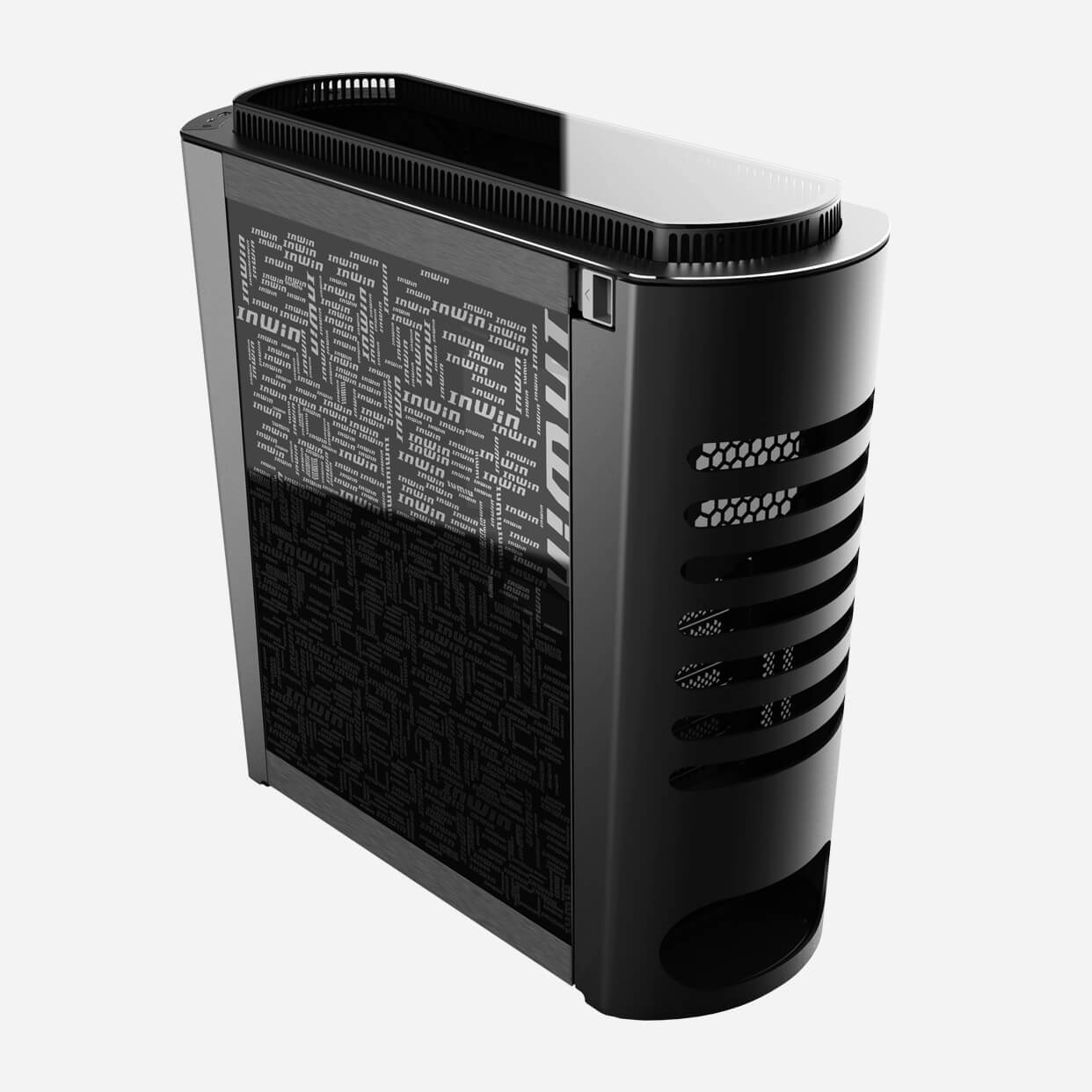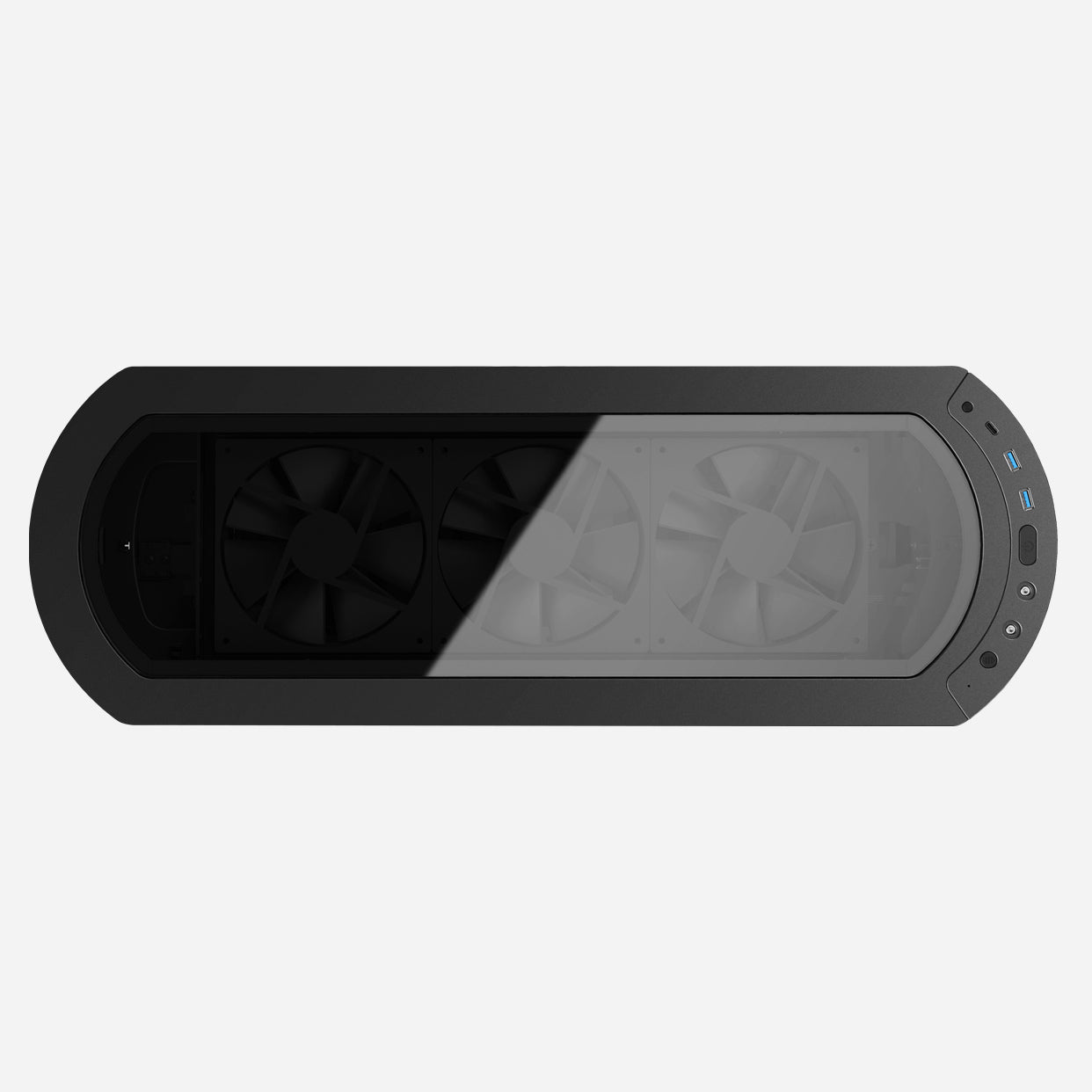 915
Extended ATX
The 915 curved aluminium structure is accented with ARGB lighting. It features a mechanical ventilated top cover that opens for more airflow.
Curved Aluminium Structure with Automatic Elevating Ventilation Cover

Illuminated Addressable RGB LED Control!

Dual GPU Placement

High Flexibility with Cooling Performance
Specs
Model
915
Model Number
IW-915-Black / IW-915-Silver
Colors
Black / Silver
Case Type
Full Tower
Materials
Aluminium, Tempered Glass, ABS, SECC
M/B Compatibility
12" x 13.5" E-ATX, ATX, Micro-ATX, Mini-ITX
Expansion Slots
8 x PCI-E
2 x Vertical PCI-E
(Riser Card Optional, Not Included in Package)
Maximum Compatibility
VGA Card Length: 410 mm
VGA Card Width: 168 mm
Vertical Display VGA Card Height: 50 mm
CPU Heatsink Height: 164 mm
I/O Ports
1 x USB 3.1 Gen 2 Type-C
2 x USB 3.0
HD Audio
Top Cover Ventilation & LED Lighting Control Switch
Internal Drive Bays
4 x 2.5" / 3.5" (Bottom Drive Bay Trays)
5 x 2.5" (4 Brackets and 1 Mounting Area on Motherboard Tray)
4 x 2.5" (Multifunctional Fan Bracket Mounts)
Max Drive Support: 13 x 2.5" Drives or 4 x 3.5" Drives and 9 x 2.5" Drives
Thermal Solution Compatibility
Air Cooling Fans:
Front: 3 x 120 / 140 mm
Top: 3 x 120 / 140 mm
Rear: 1 x 120 mm
Bottom: 2 x 120 / 140 mm

Water Cooling Radiator:
Front: 1 x 280 / 360 mm
(280 mm Radiator Height up to 53 mm, 360 mm Radiator Height up to 56 mm)
Top: 1 x 280 / 360 mm (Height up to 70 mm)
Rear: 1 x 120 mm
Bottom: 1 x 240 / 280 mm
Power Supply
Compatibility
PSII: ATX12V
- Length 250 mm Mounting Area
(Length up to 320 mm when Two HDD Cages Removed)
Product Dimensions
(L x W x H)
645 x 238 x 595 mm
25.4" x 9.4" x 23.4"
Package Dimensions
(L x W x H)
792 x 392 x 740 mm
31.2" x 15.4" x 29.1"
Net Weight
16.4 kg, 

36.2lb

Gross Weight
19.8 kg, 

43.7lb

* InWin's products comply with RoHS regulations.
* Specifications may vary based on different regions.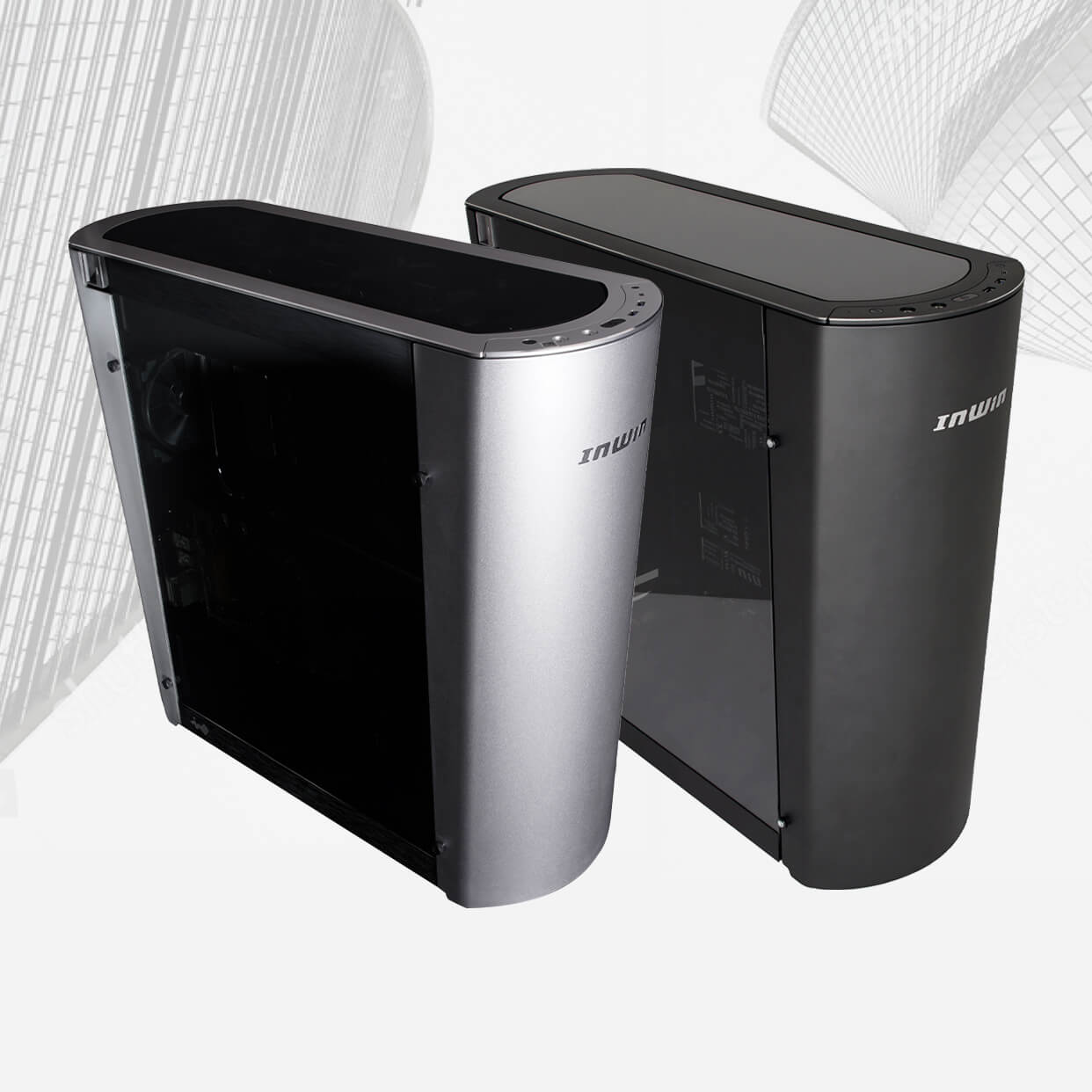 Highlighting Those Curves!
Let's face it, curves look great! The 915's curvature front and back panels are constructed of solid 3mm aluminium. Quality meets elegance to provide you with a stunning visual display!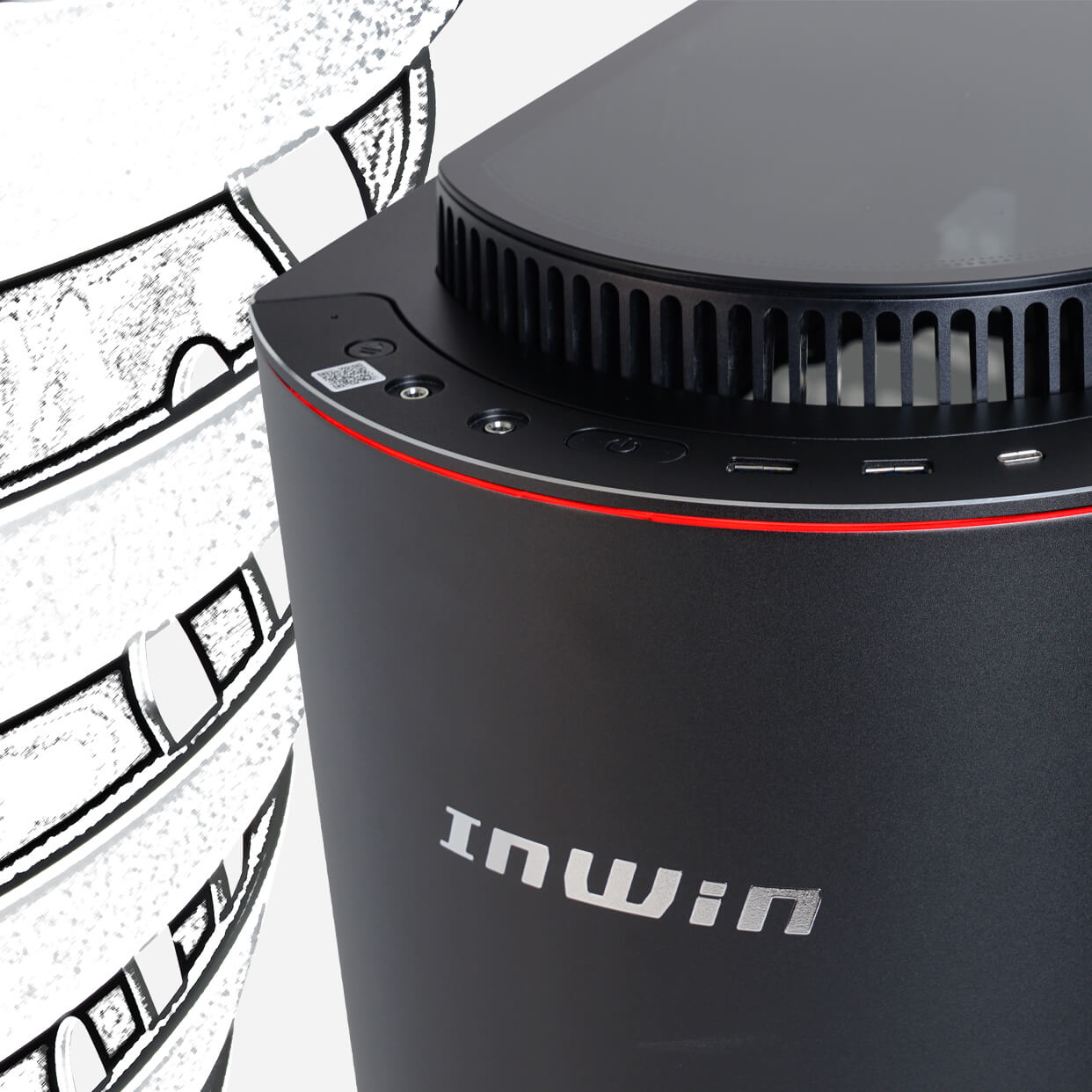 Beat the Heat!
Top cover will automatically rise with just a press of the button, and heat is exhausted.When you power off your rig, the top panel automatically closes, but will delay approximately 15 seconds (depends on the power supply capacitors) to make sure the residual heat escapes.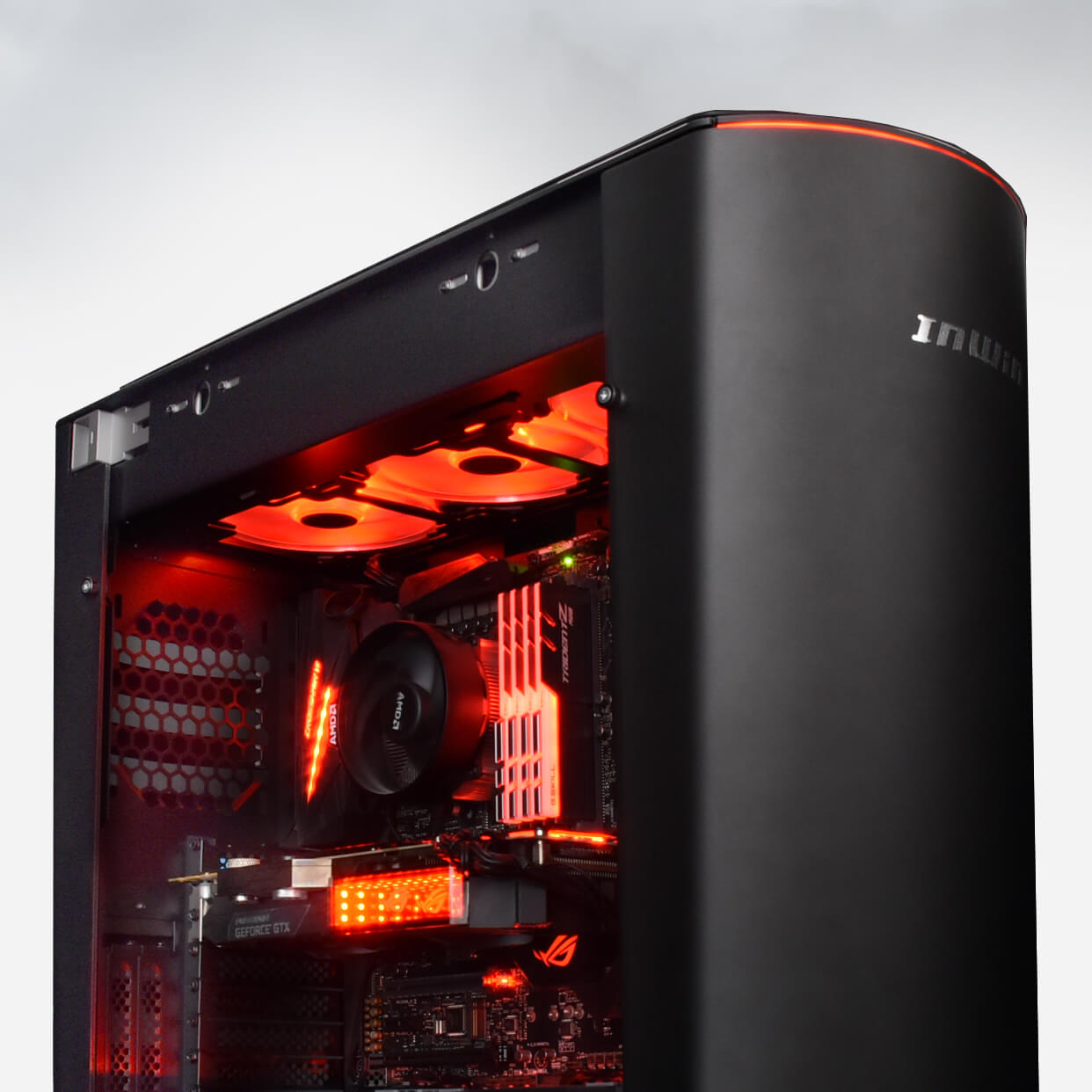 Illuminated LED Control & Sync!
13 featured lighting modes and also capable of synchronizing with motherboard.!
Versatile PSU Chamber Design
A removable divider is positioned between the HDDs and PSU, which can be adjusted according to your preference. The HDD cage can be removed to accommodate a larger PSU.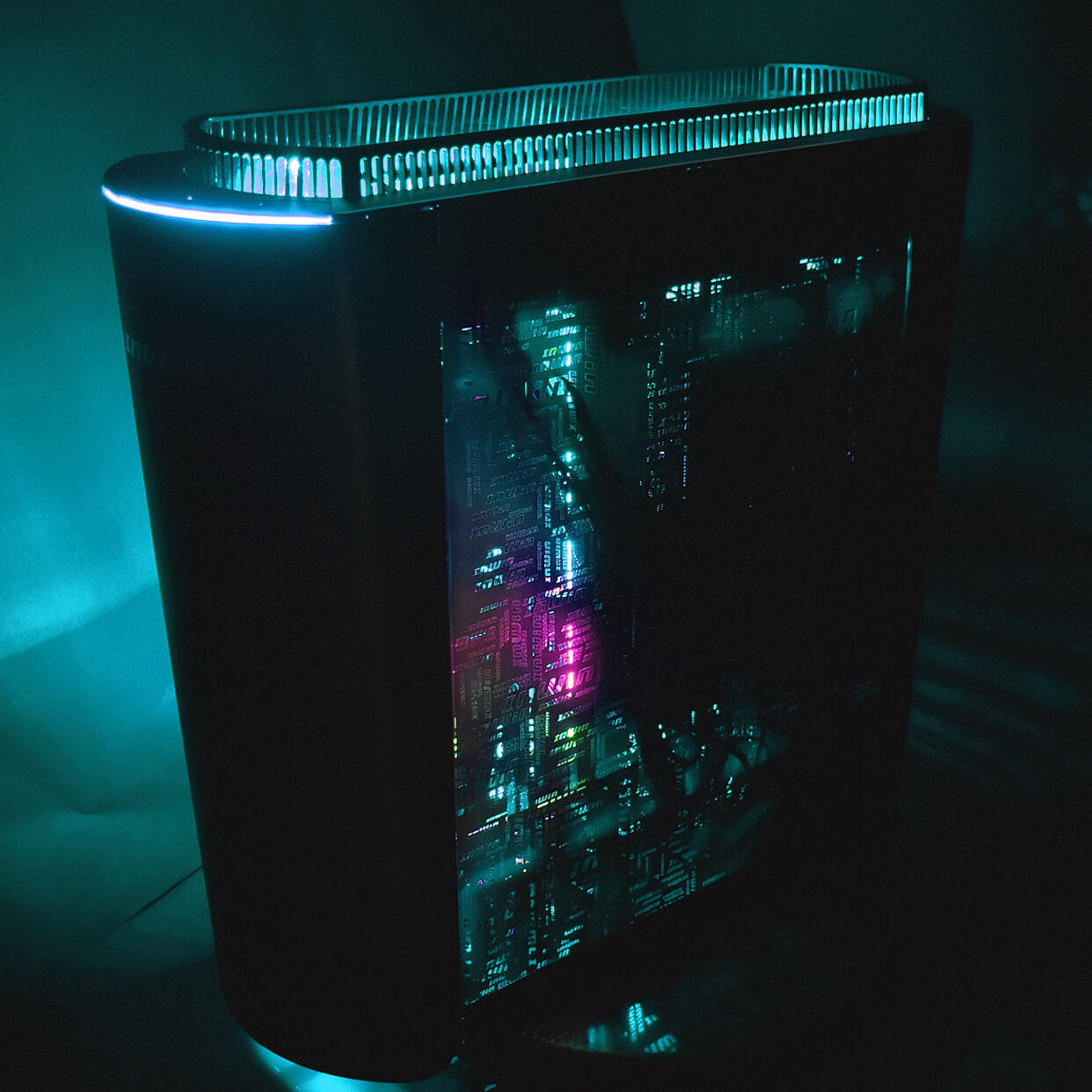 Distinct Silkscreened Side Panel
This unique side panel covers the cable management area with an array of silkscreened designs. It hides cables, but LED lights pierce through to create an extraordinary lighting spectacle.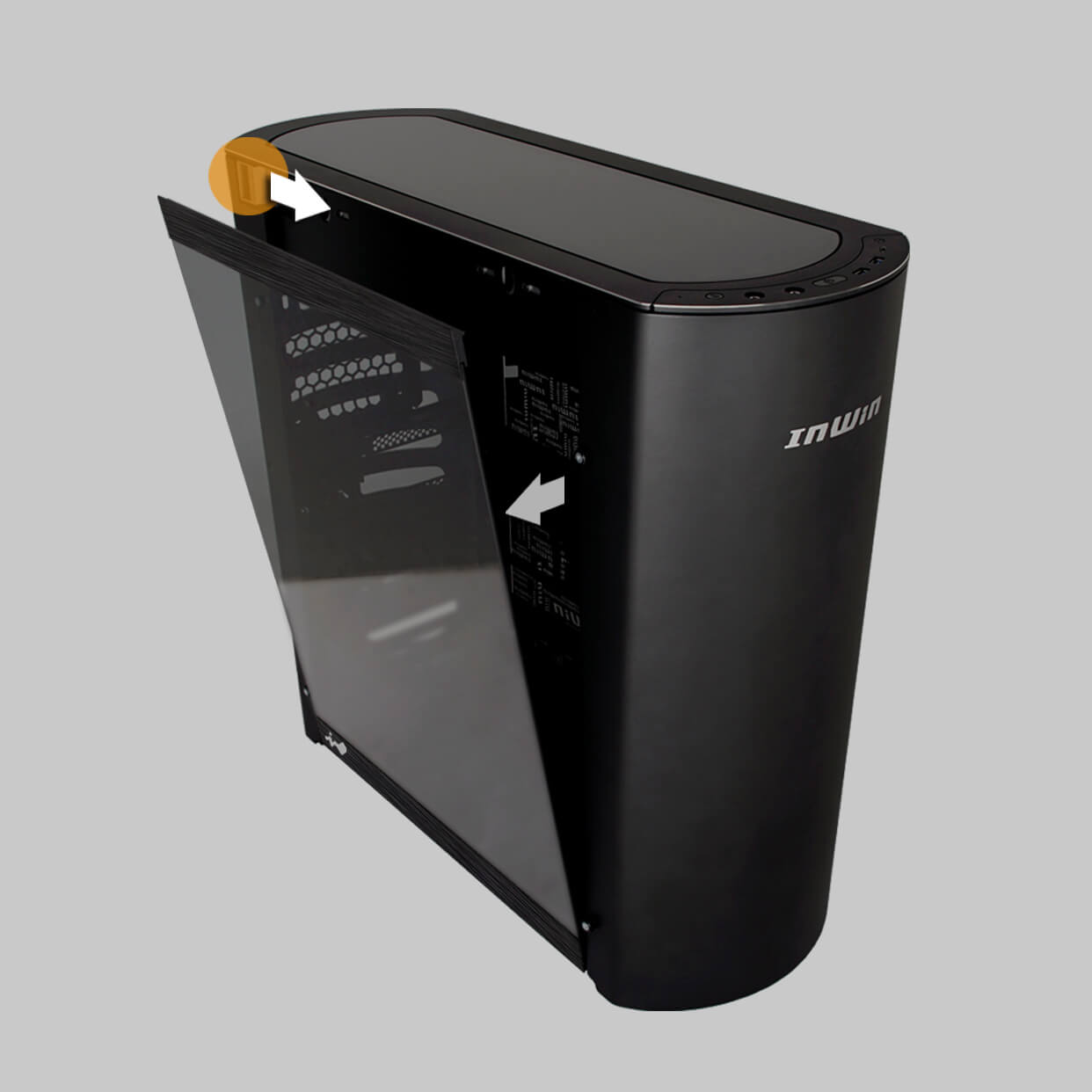 Protect the Glass
To remove the side panel, simply pull the tab. The glass panels are fitted with aluminum strips along the top and bottom to ensure your tempered glass panels are protected. There are safety holders as an added protective feature to prevent from accidentally dropping the glass.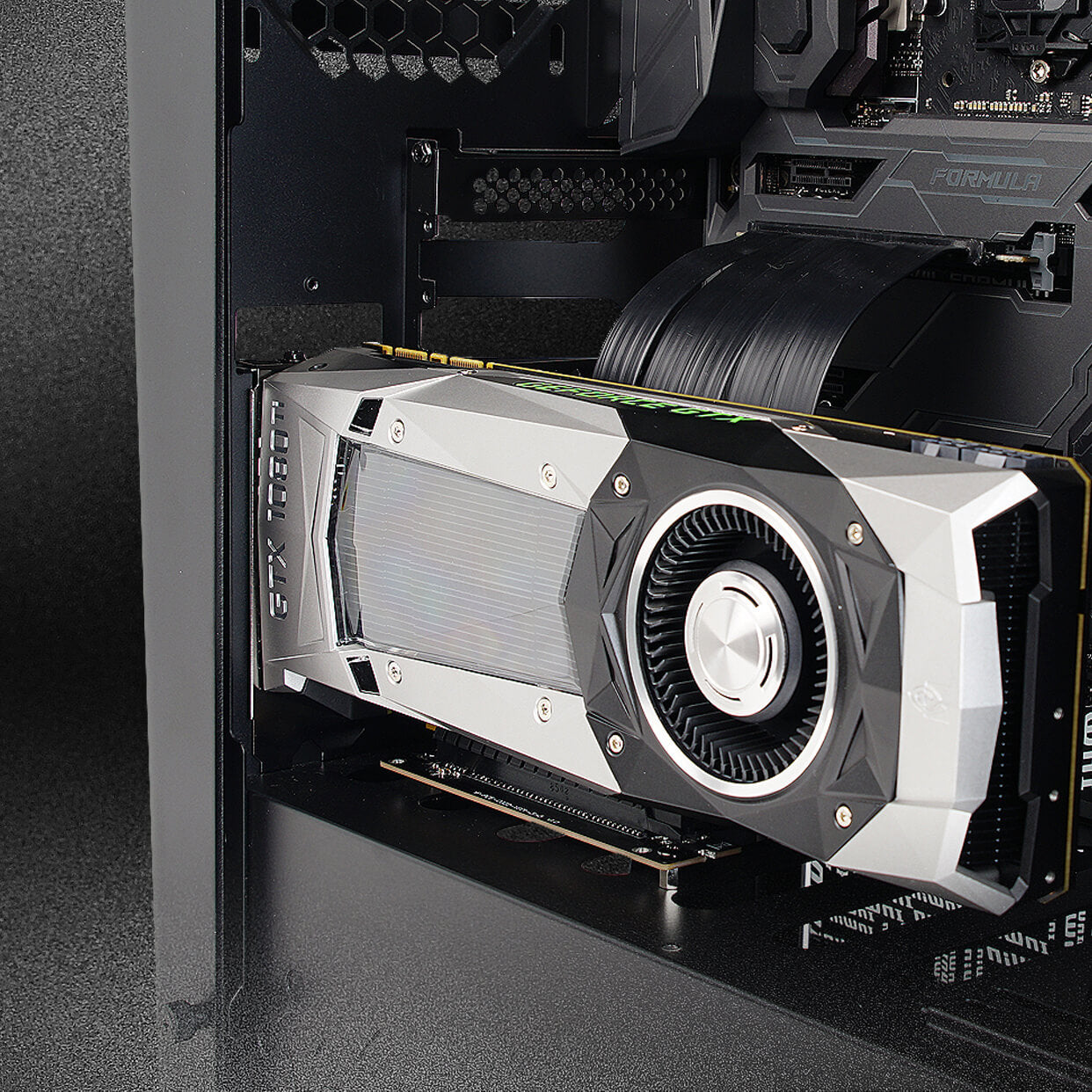 Dual GPU Placement
The 915 gives you the option to display vertically or horizontally. All that's left to do is build excellence!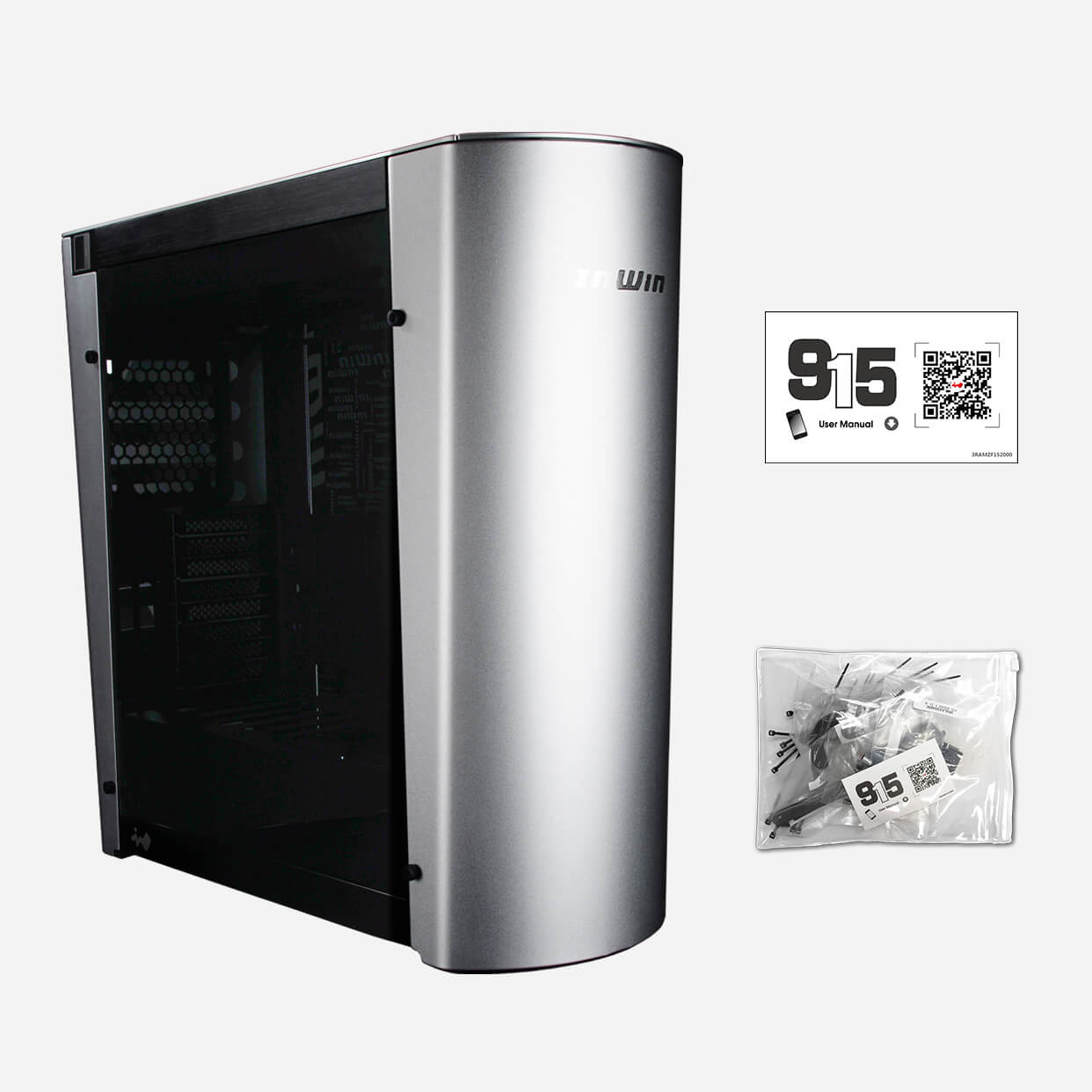 Components
915 Chassis x 1
QR Code Card x 1
Accessories Bag x 1
Download
Become a Fan of InWin's Case Fans!
InWin's case fans are both aesthetically pleasing and practical. There are different series of case fans that meet different user requirements. Some of InWin's fans are daisy-chainable and some are not. So, take a look and check out which InWin fans match your needs
Non-Modular Cable
4 Pin (PWM, 12V), 3 Pin (ARGB, 5V)

Sirius Loop

Jupiter Series

Sirius Pure

Luna AL120

Mercury AM120S

Sirius Extreme

Sirius Extreme Pure

Neptune AN Series

Neptune DN Series

Neptune DN PRO Series

Modular ARGB Type 1
6-Pin Modular (PWM + ARGB)

Aurora

EGO

Modular ARGB Type 2
6-Pin Modular (PWM + ARGB)

Crown Series

Saturn Series

Modular RGB
8-Pin Modular (PWM + RGB)

Polaris RGB Series

Polaris AluminumRGB Series
InWin's Fans Compatibility Note:
1. Do not chain up your fans with other fans in with different cables types.
2. ARGB fans and RGB fans are not compatible with each other.