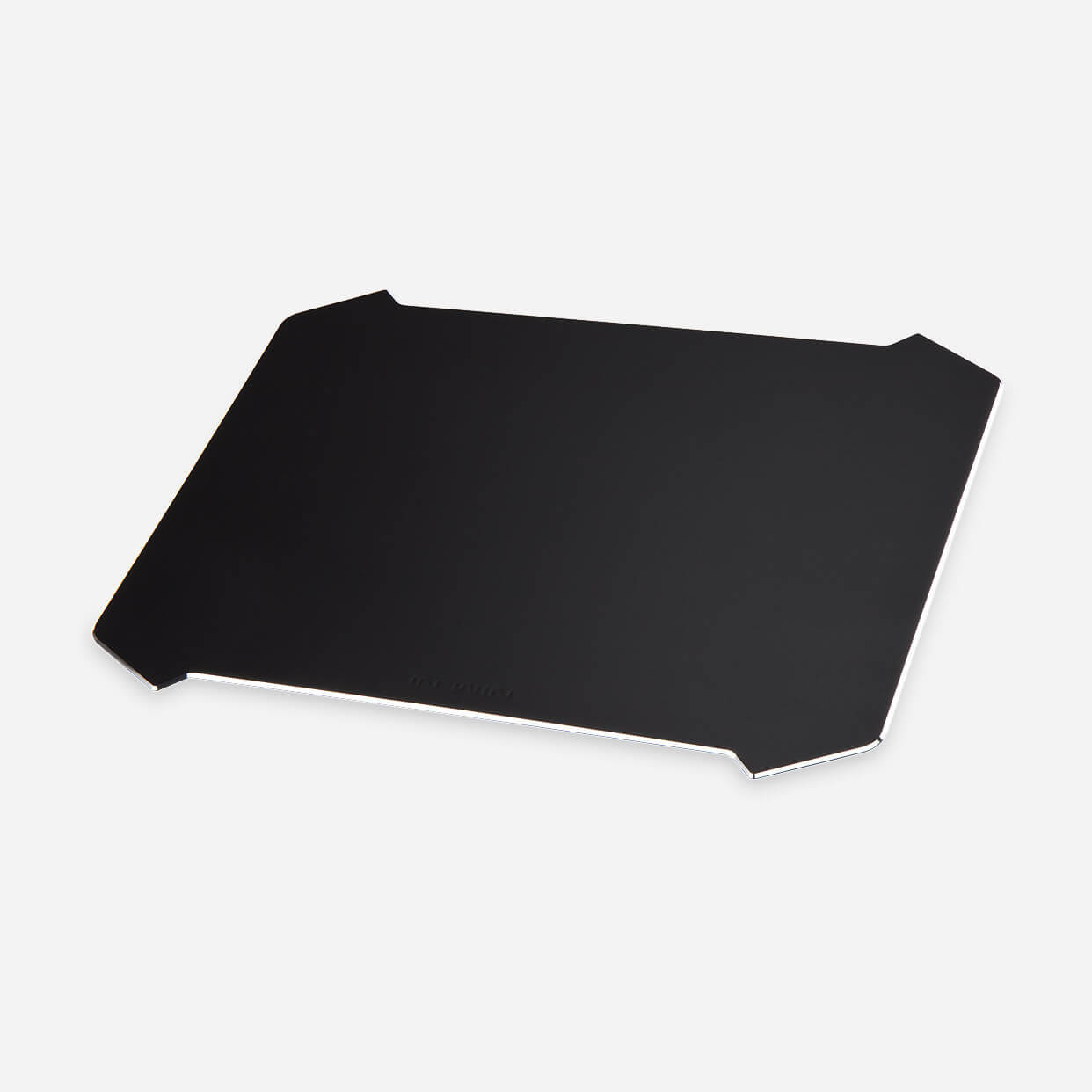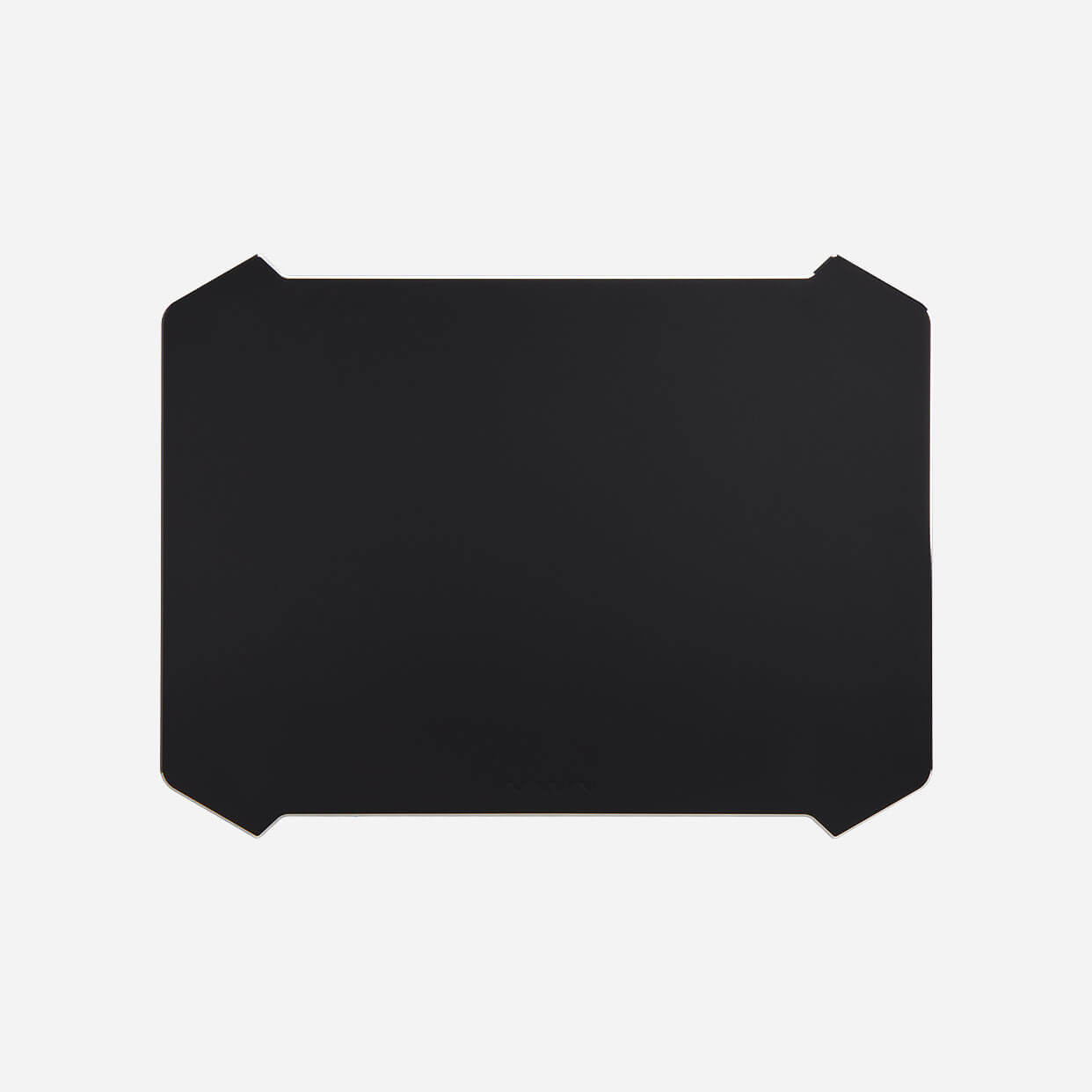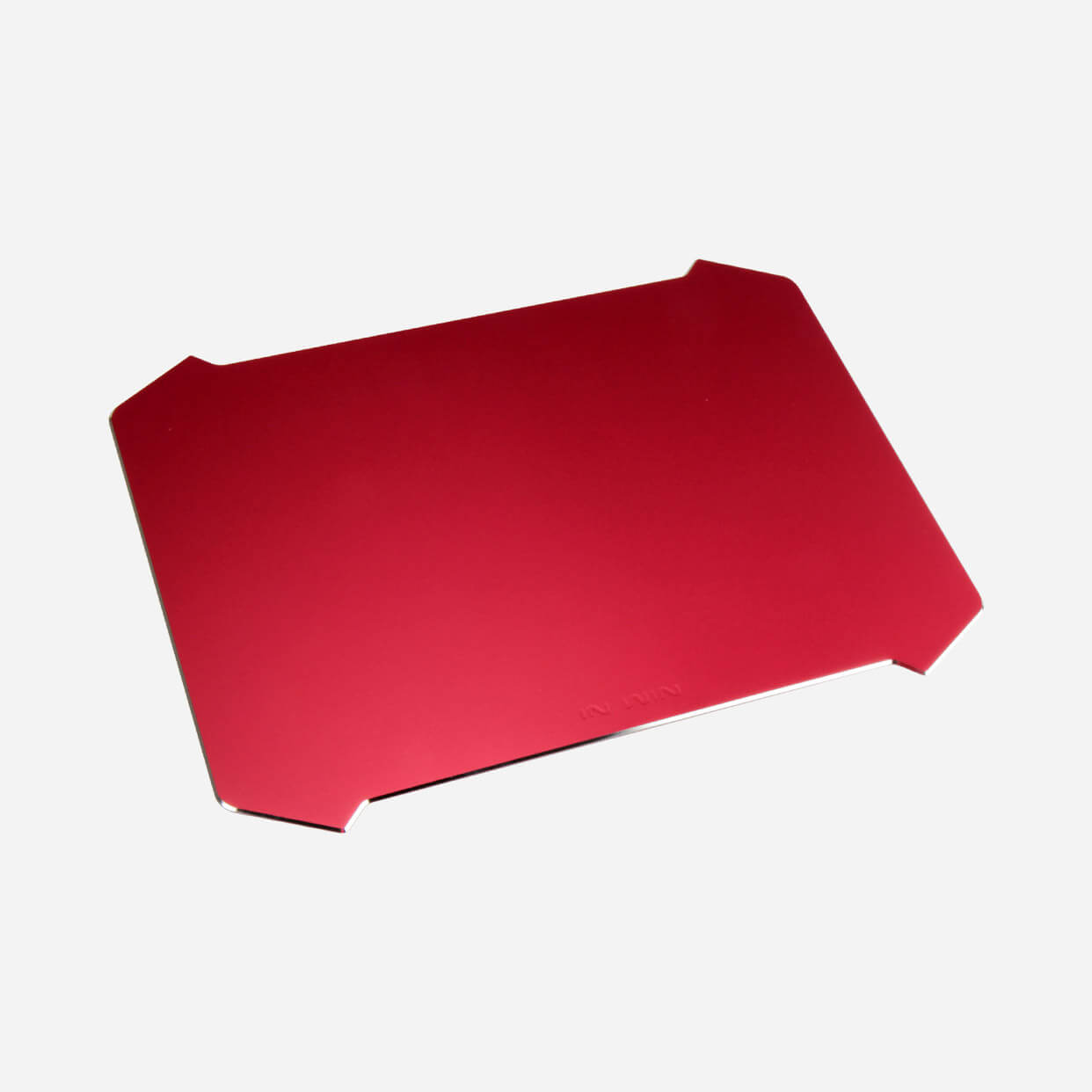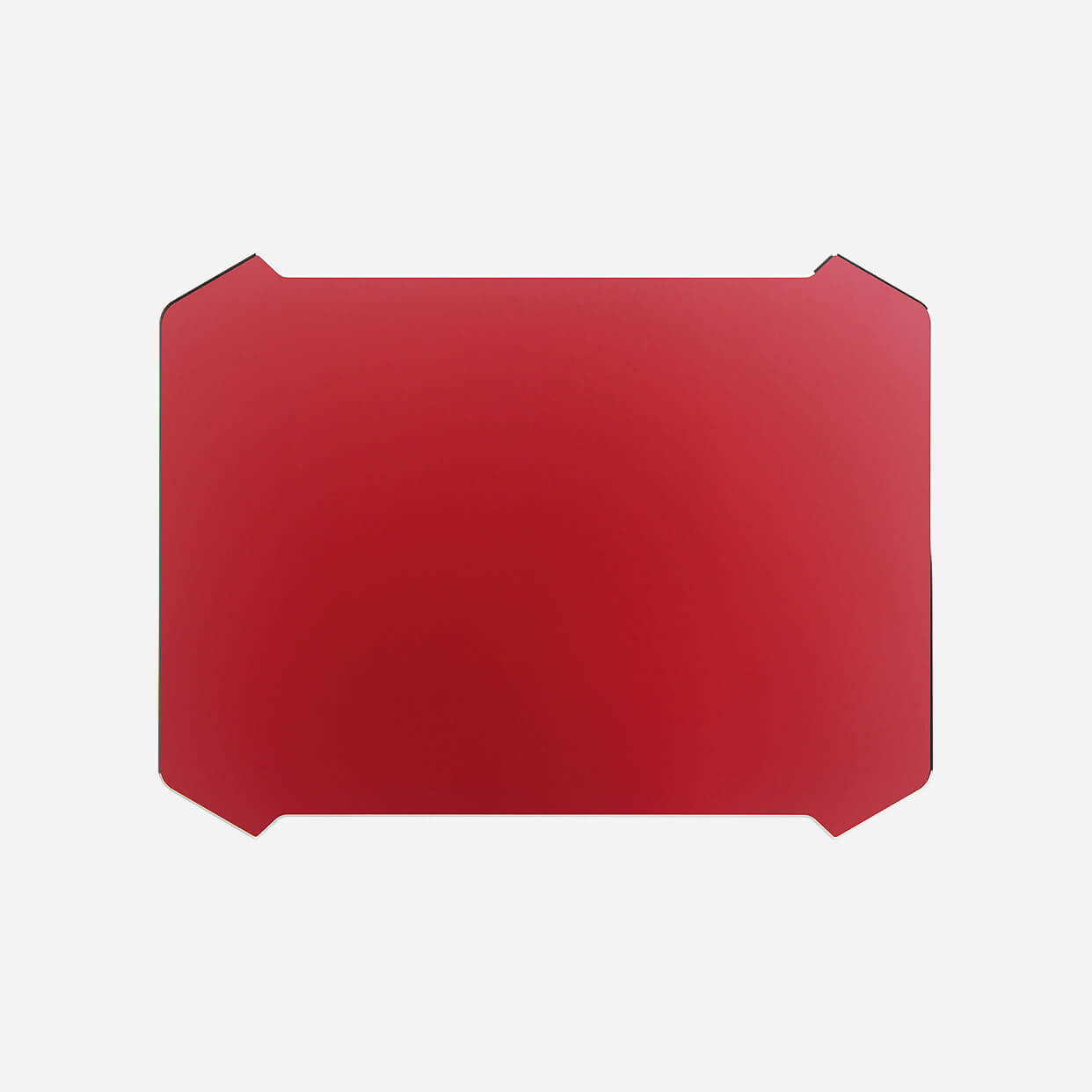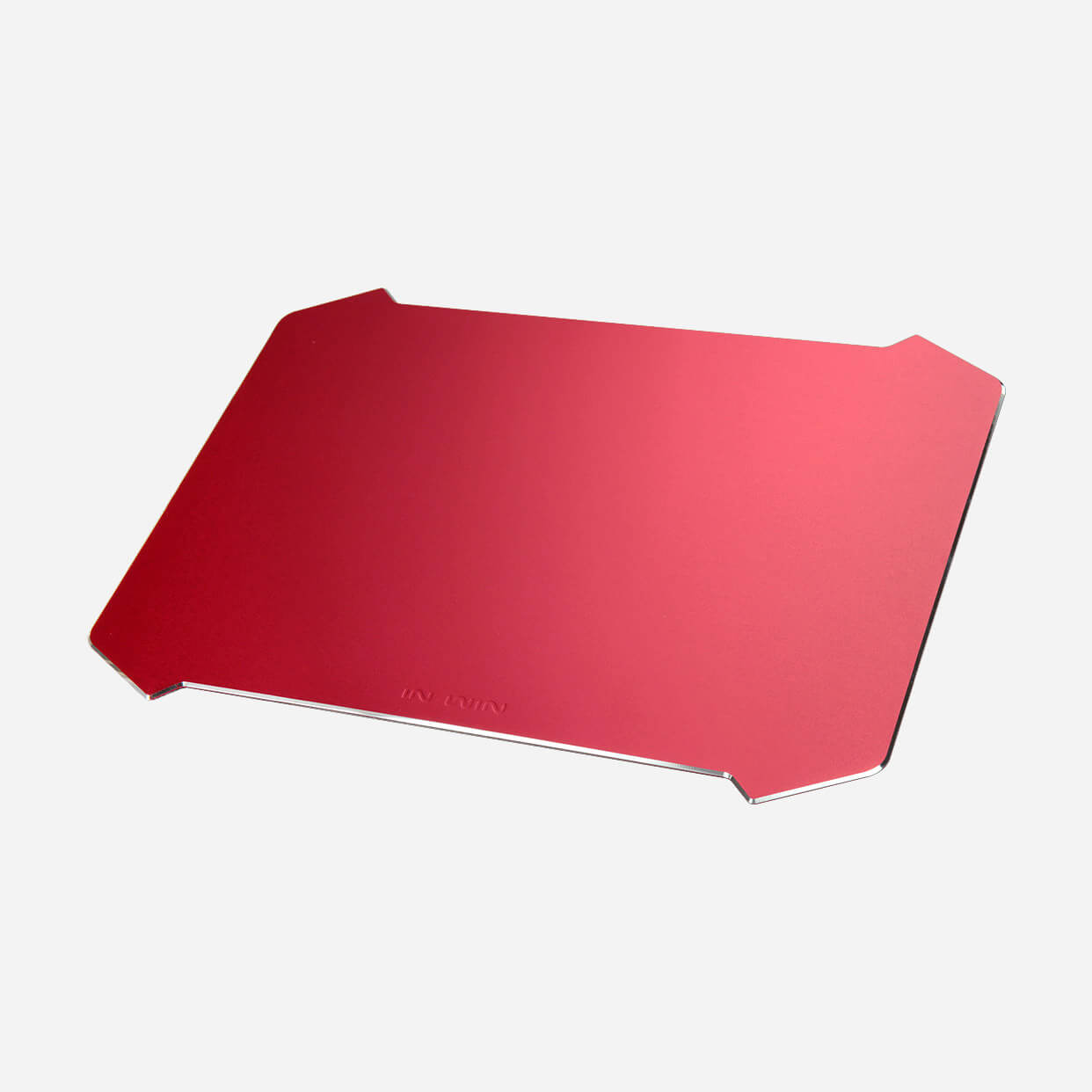 BATMAT
The BATMAT utilizes the sturdiness of aluminium-alloy for high durability. Its ultra-thin, smooth edge relieves the wrists from fatigue.
Compatible with All Major Brands of Gaming Mice
Solid Aluminium Construction with Diamond-Cut Outline
Optimized Speed Surface Coating
Smooth Edges for Wrist Rest
Specs
Model
BATMAT
Colors
Black
Red
Model Number
BATMAT-BLA
BATMAT-RED
Product Type
Mouse Pad
Materials
Aluminium and natural rubber
Product Dimensions
(L x W x H)
350 mm x 263mm x 3mm
Net Weight
450g
Note to use :
* InWin's products comply with RoHS regulations
* Do not use chemicals to wipe free of dirt
* The actual product is subject to change without prior notice
* InWin Development Inc. reserves the right to make final modification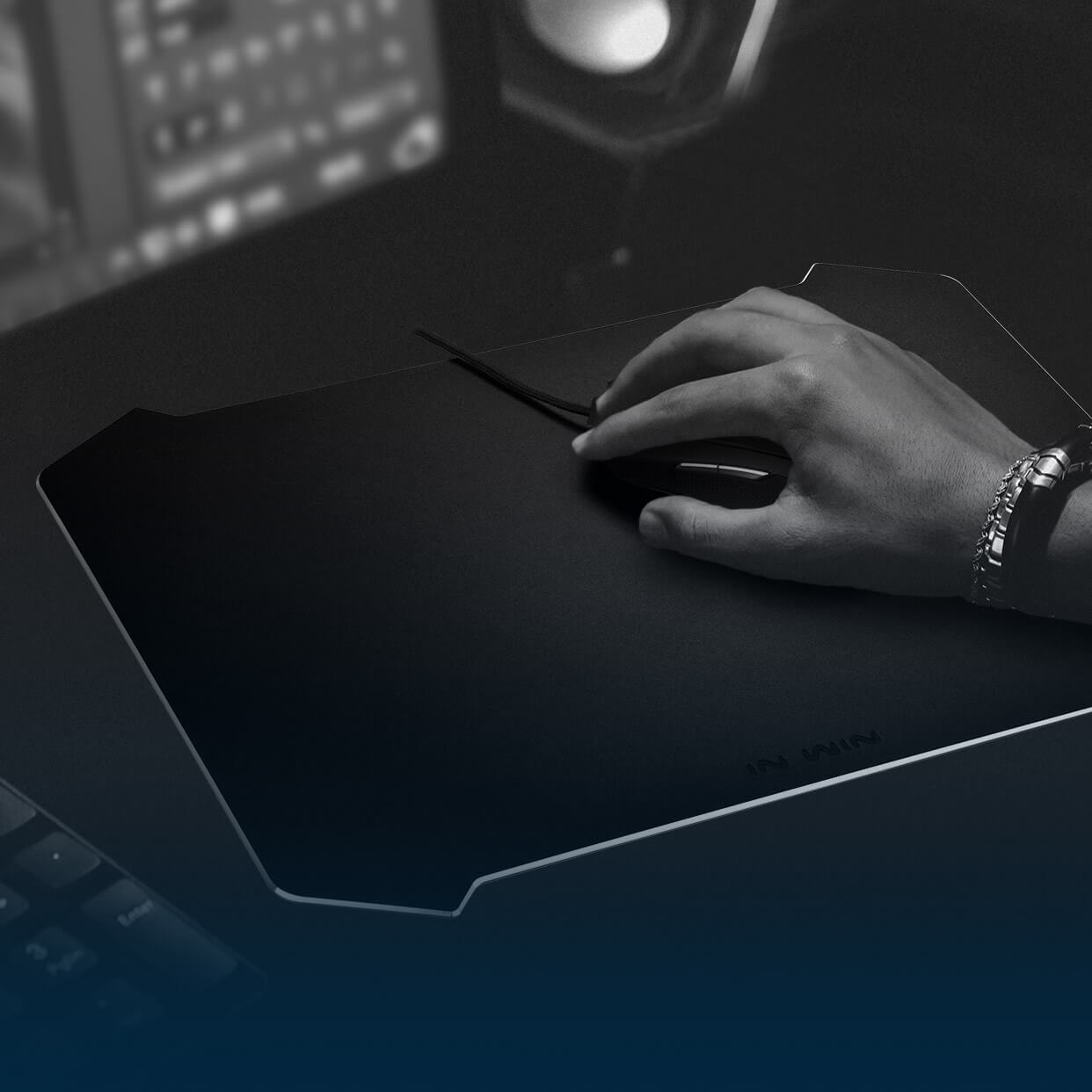 This is how I live life
Simple but unique. "Distinguished" is my word.
Born with precision
Crafted with an Anodic Oxidation process, Durable material of aluminum increases the lifespan.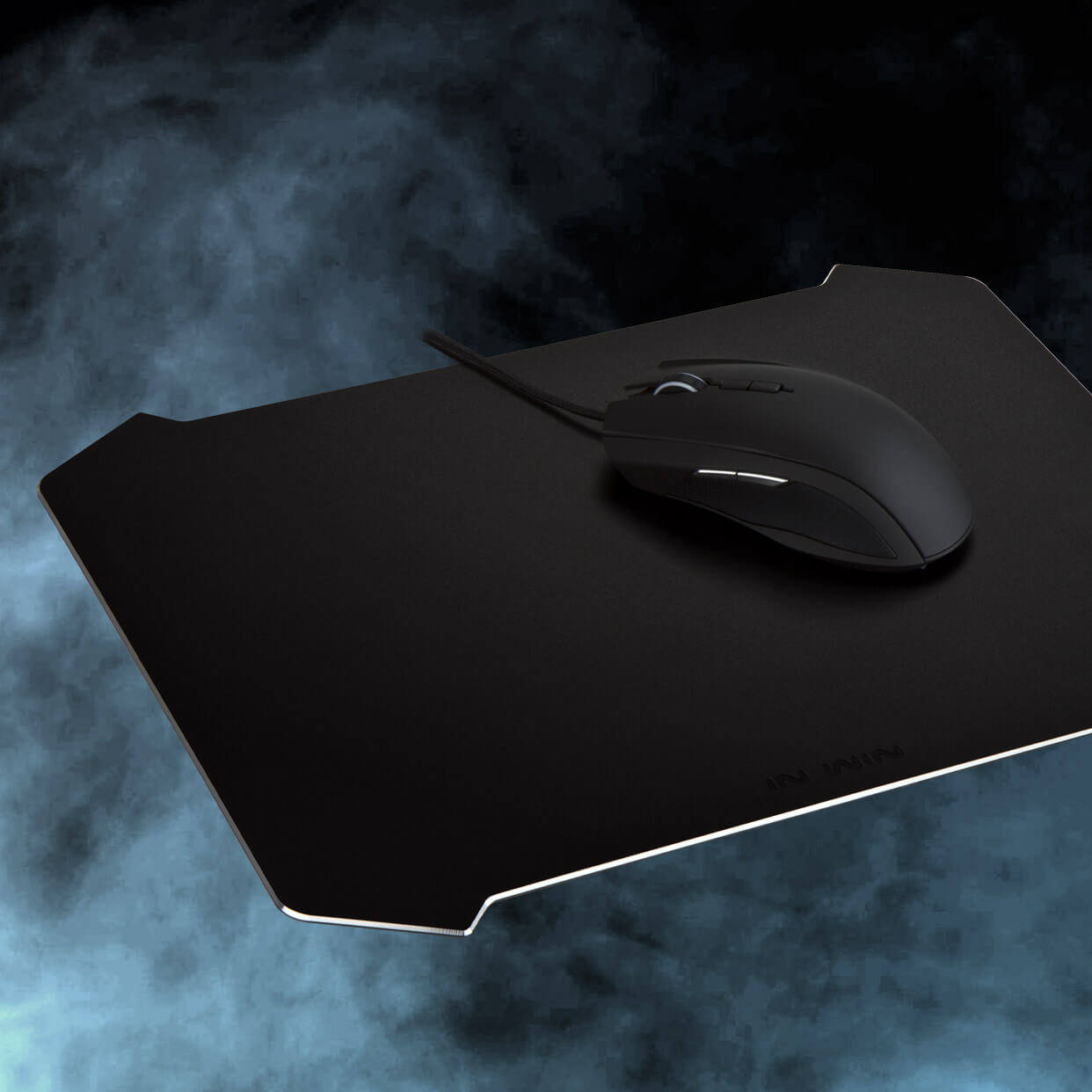 Simple yet sharp
Safe but reliable, clean yet exotic.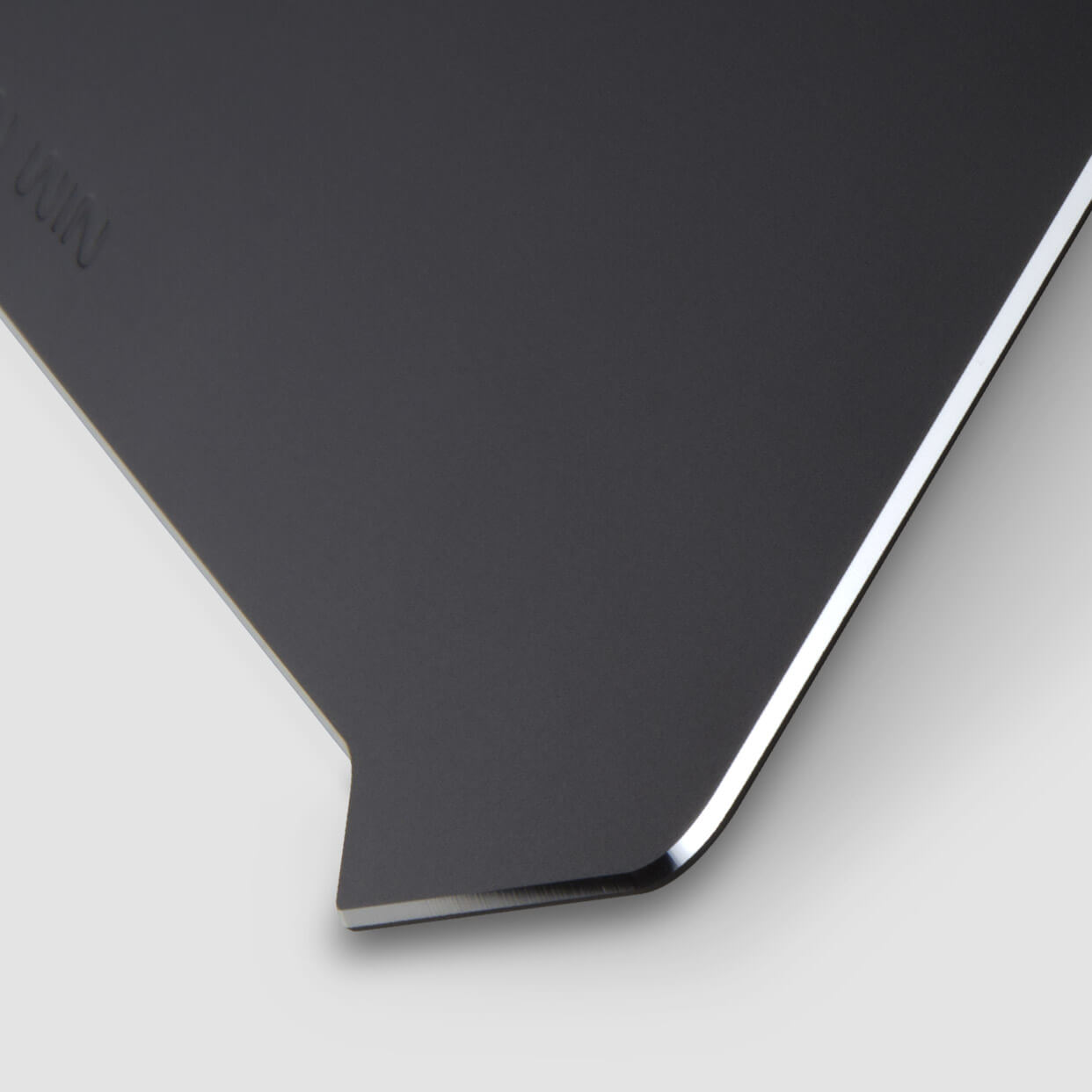 Diamond-Cut Outline
Diamond-cut craftsmanship to create a elegant outline..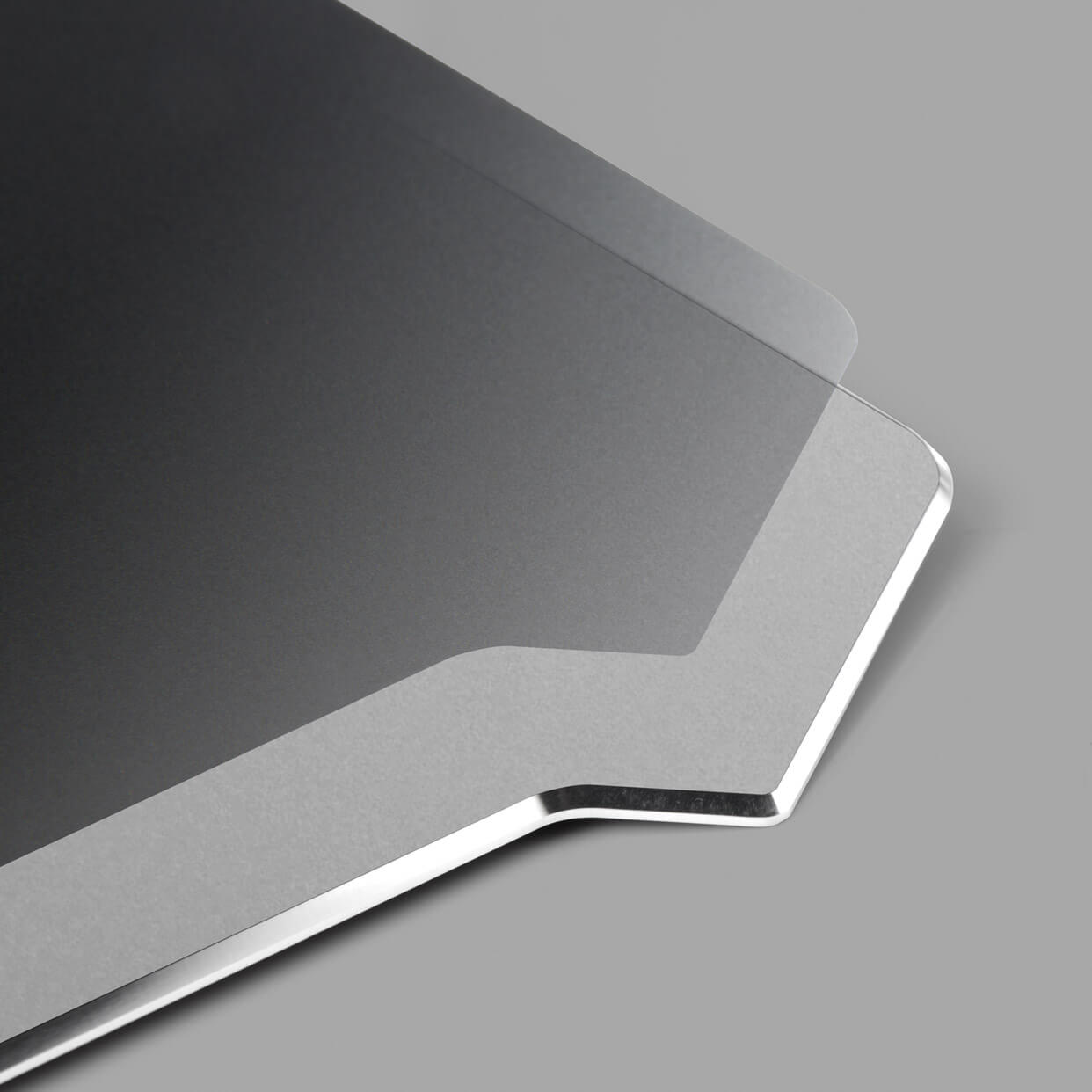 Optimized Speed Surface Coating
Smooth sand-blasted surface provides high sensitivity and accurate mouse movement detection.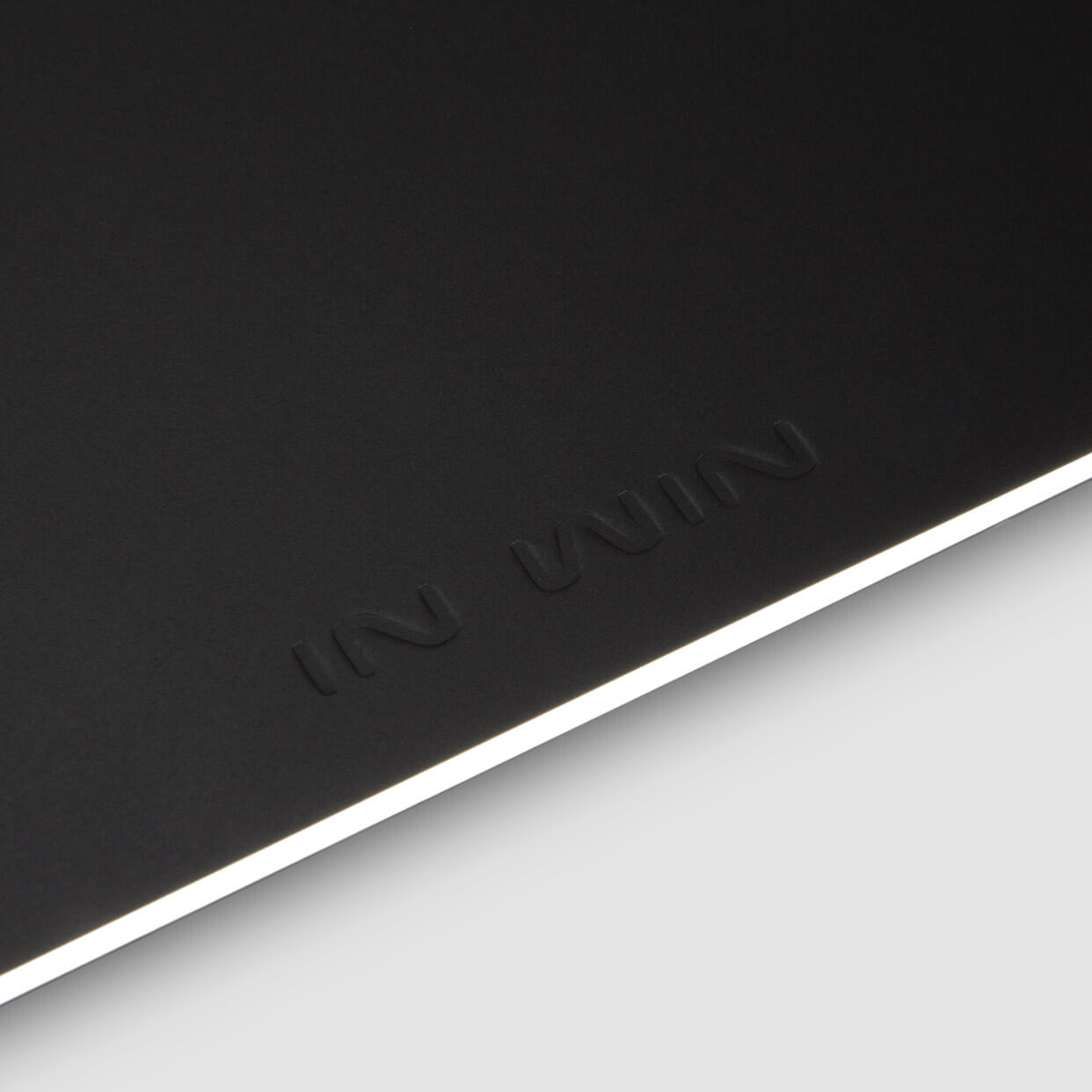 Solid Aluminium Construction
BATMAT utilizes the sturdiness of aluminum-alloy for high durability.