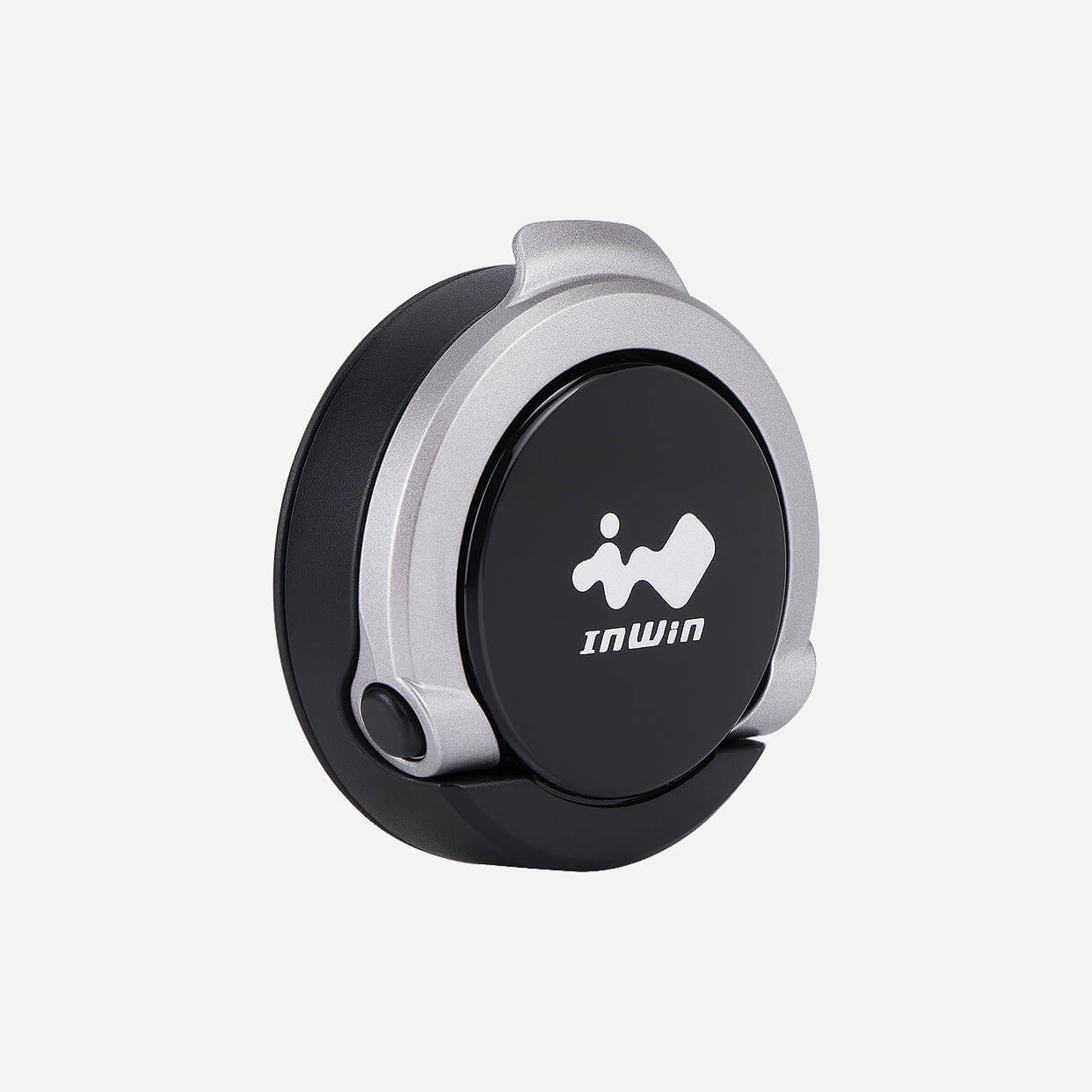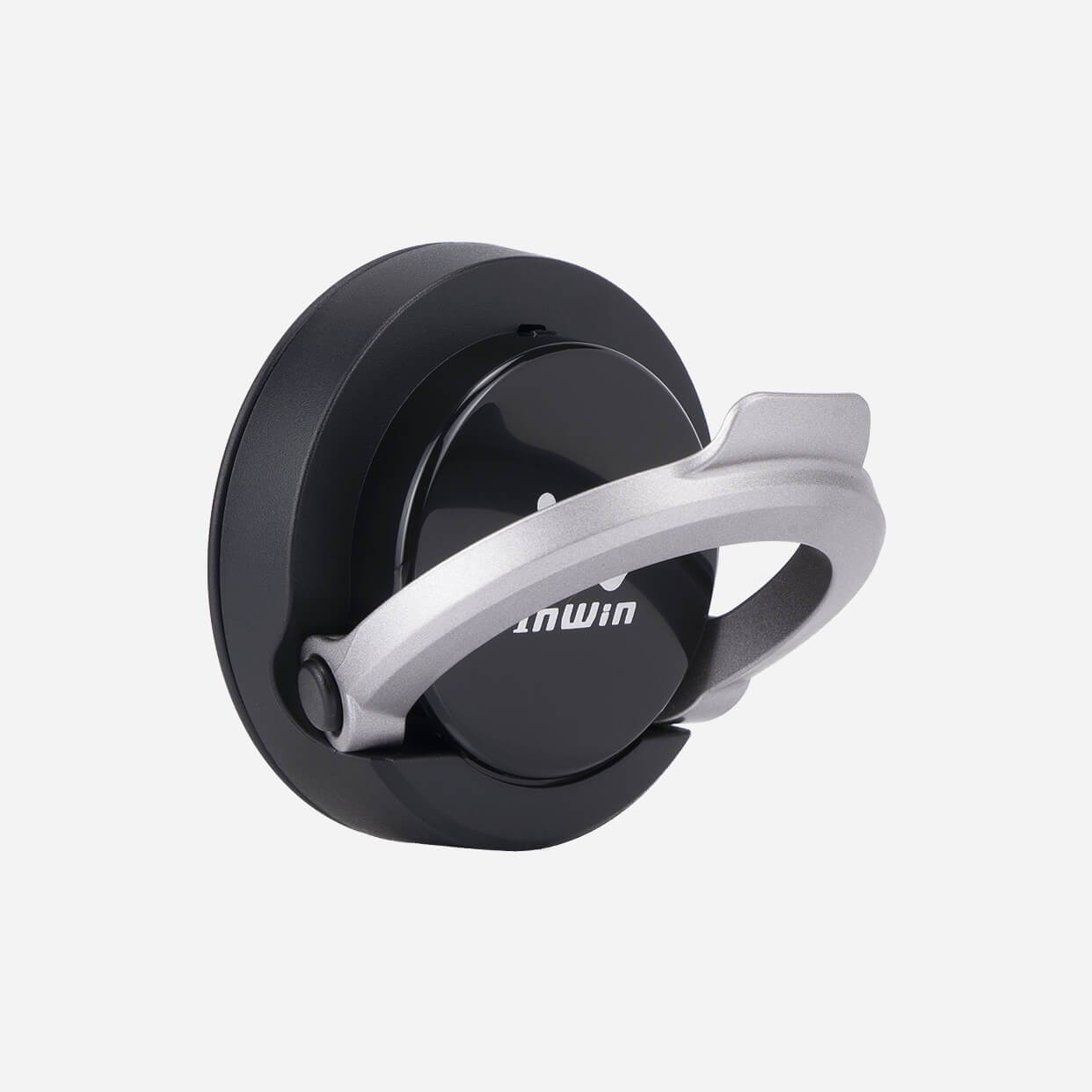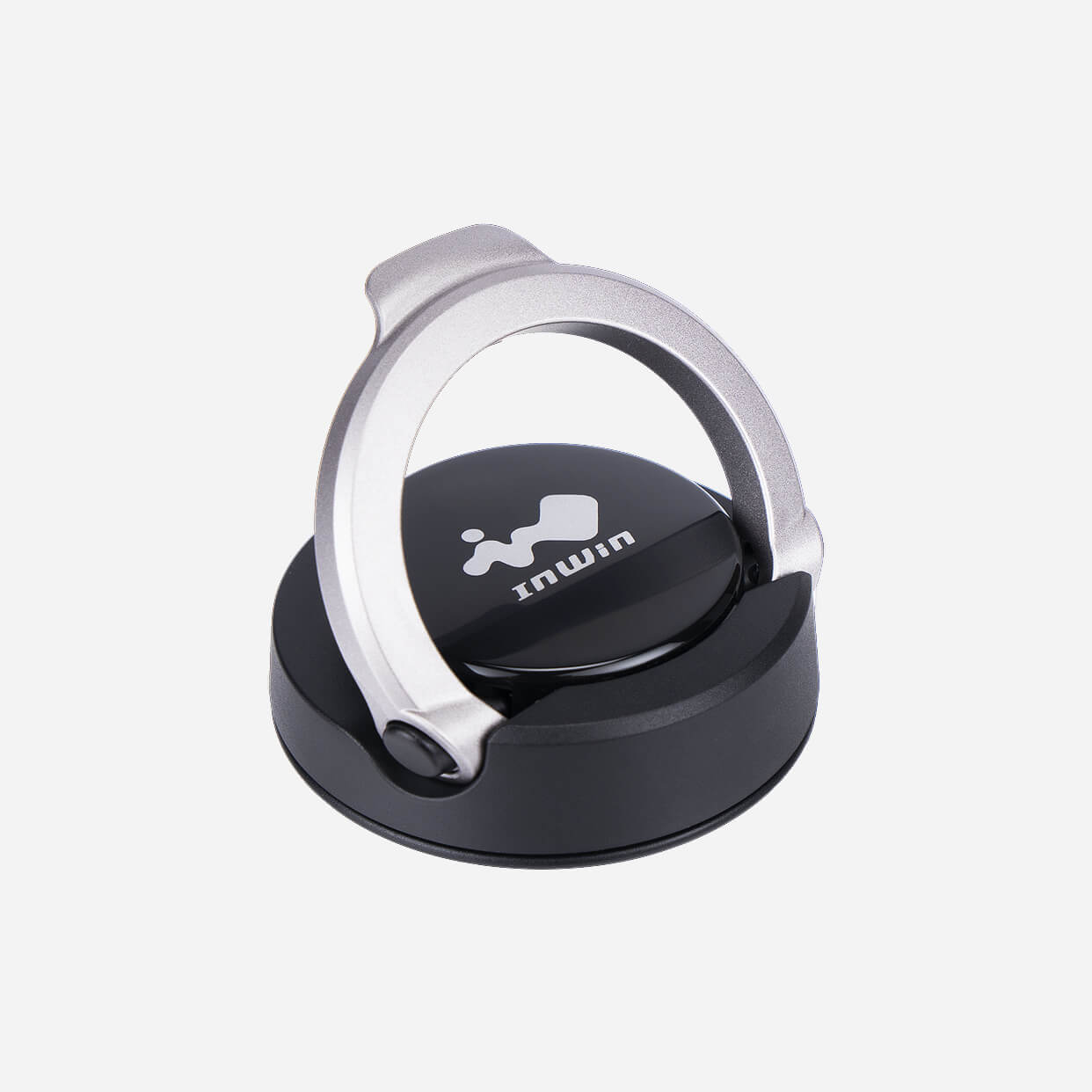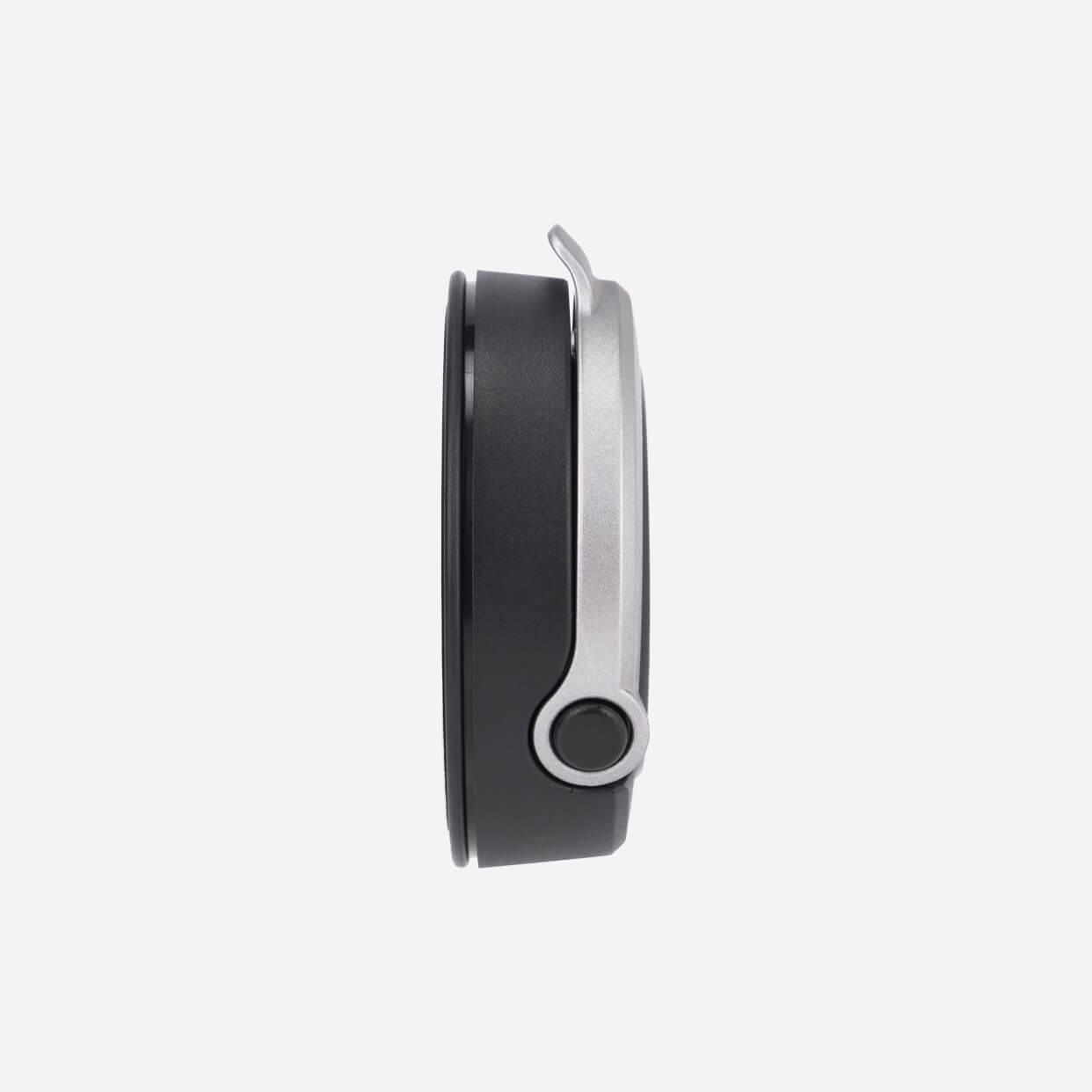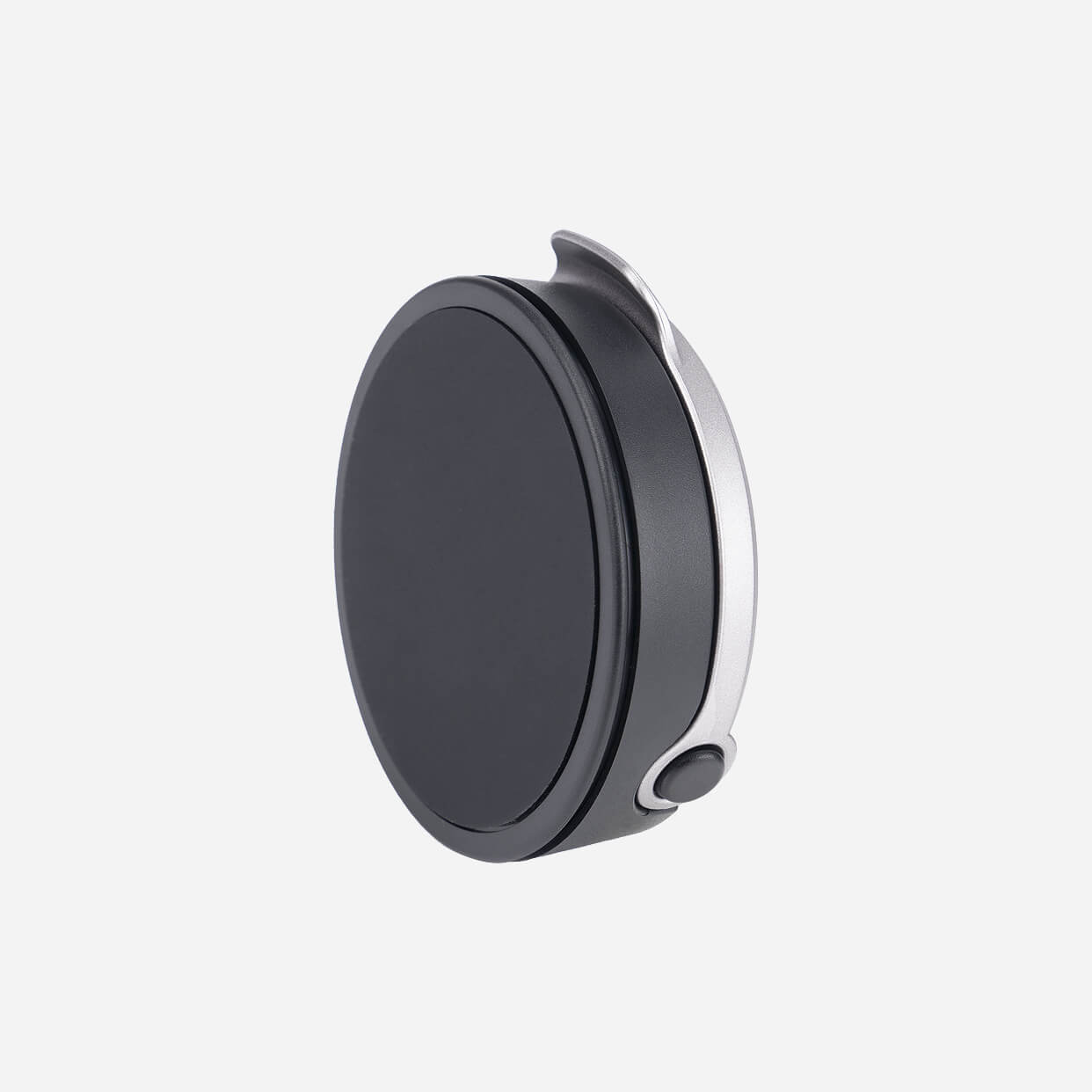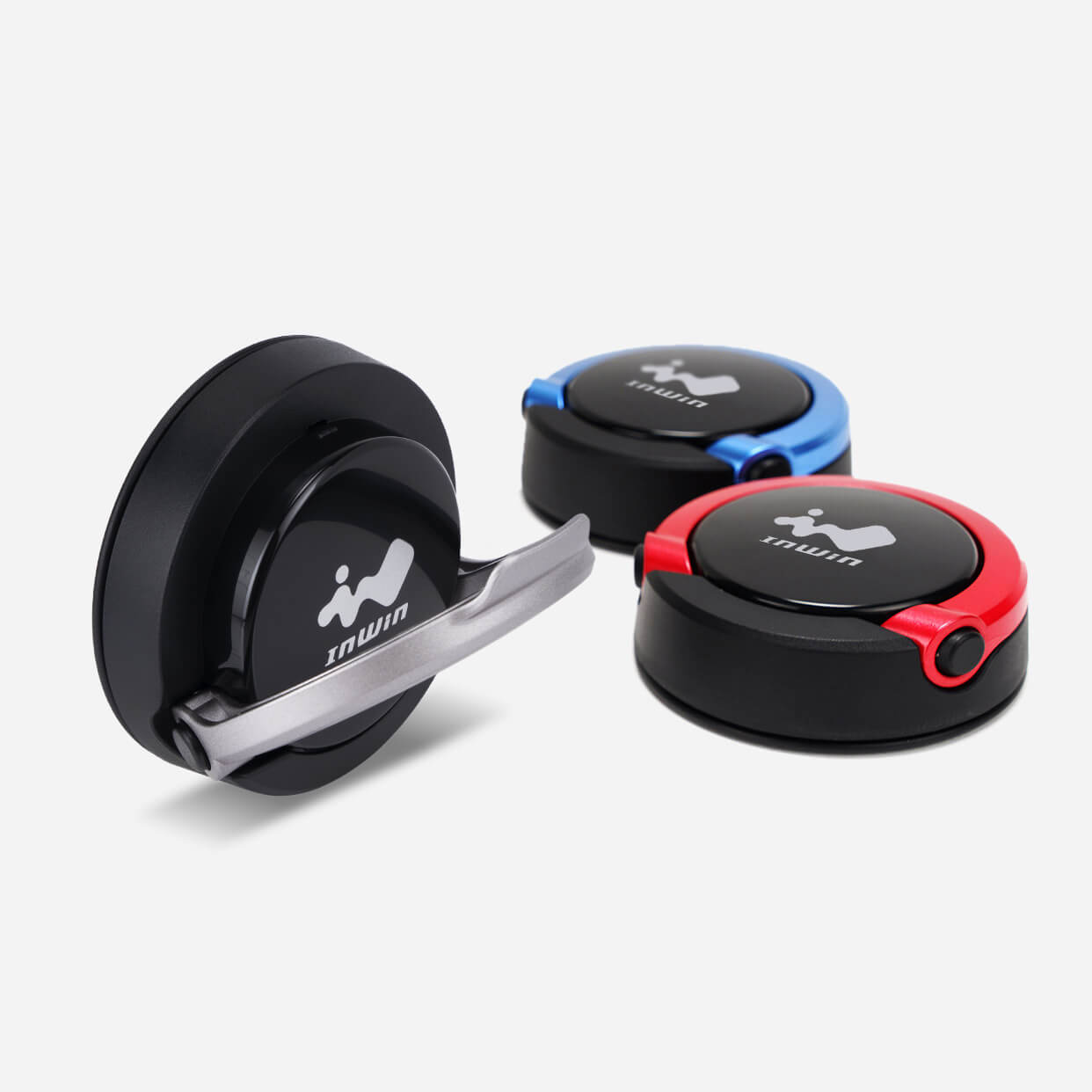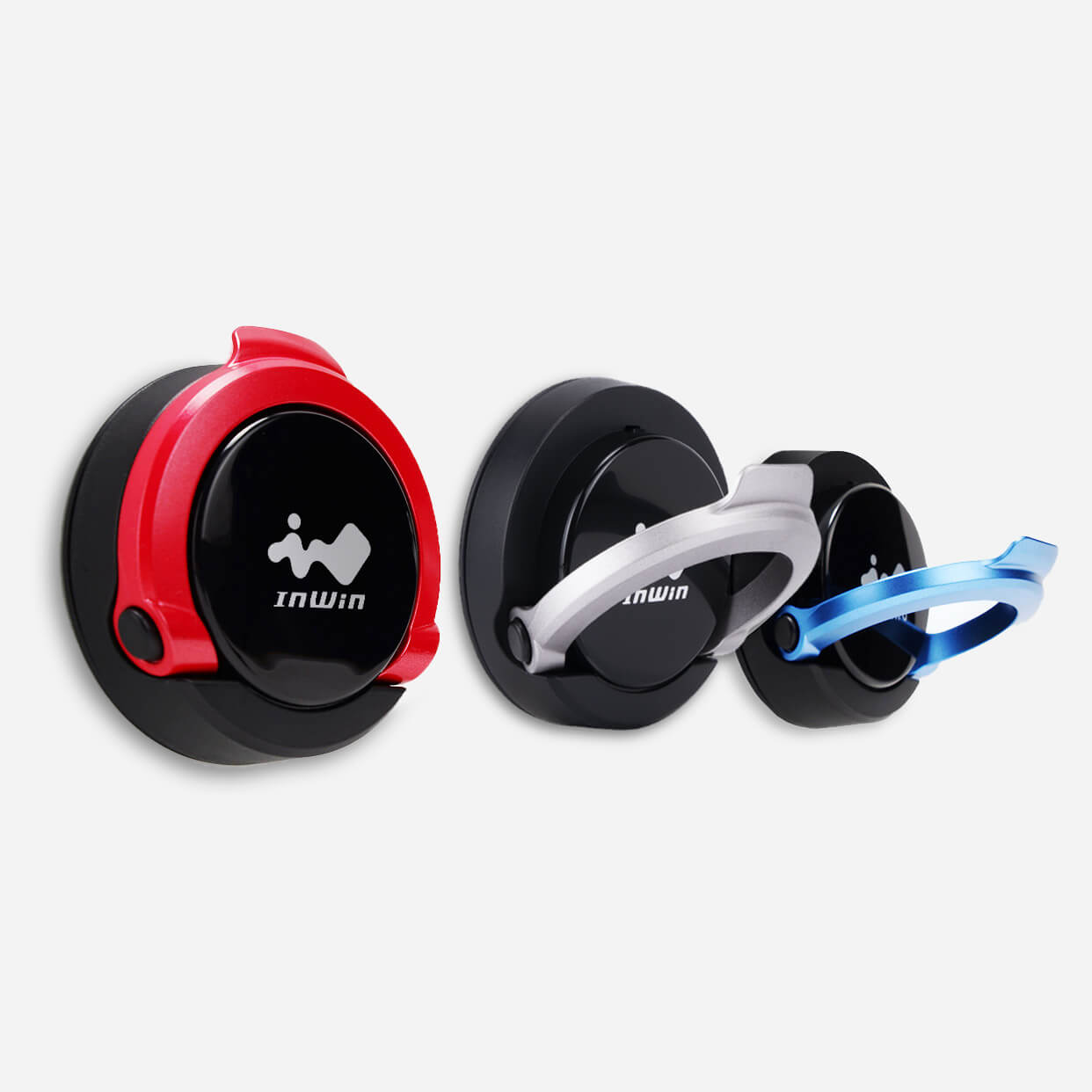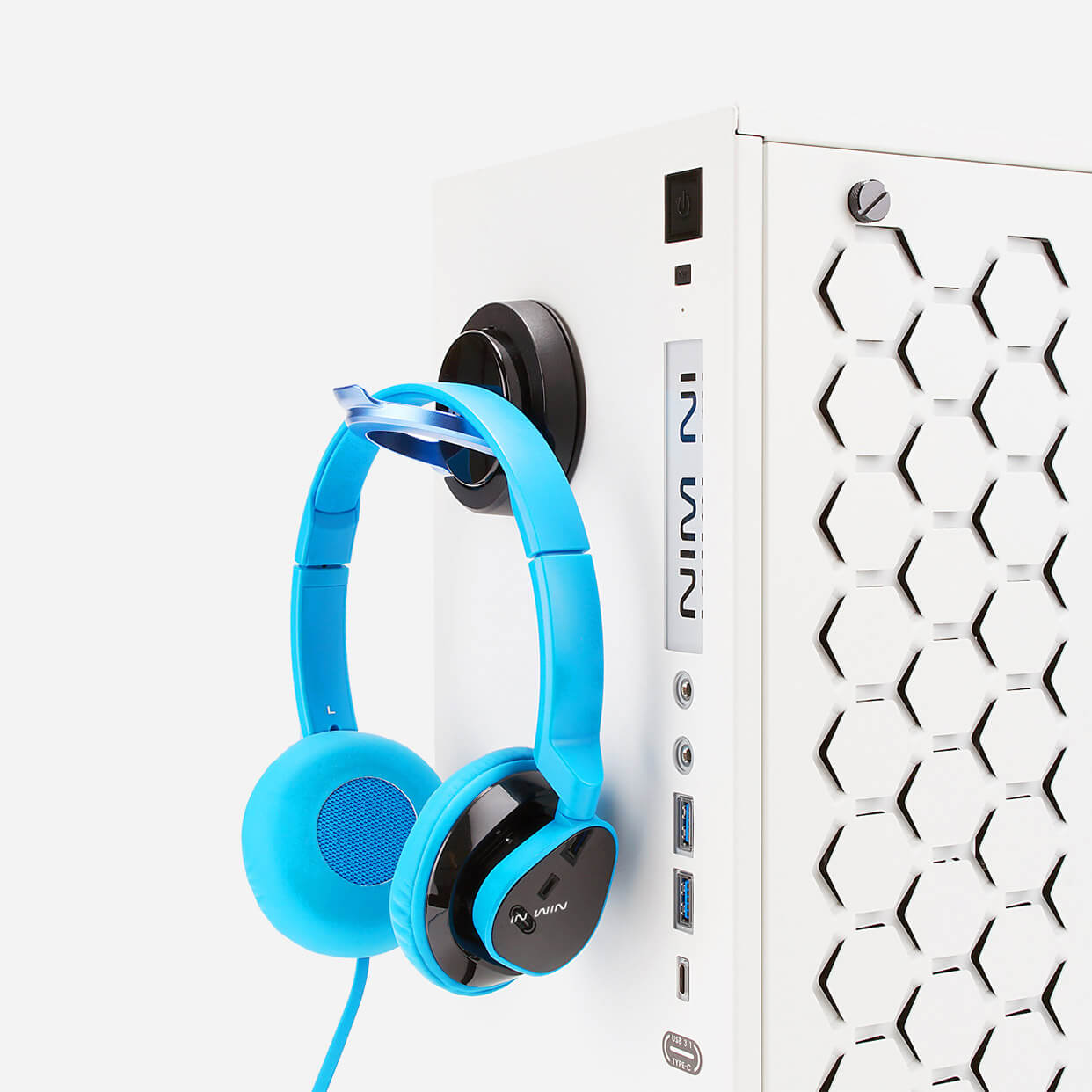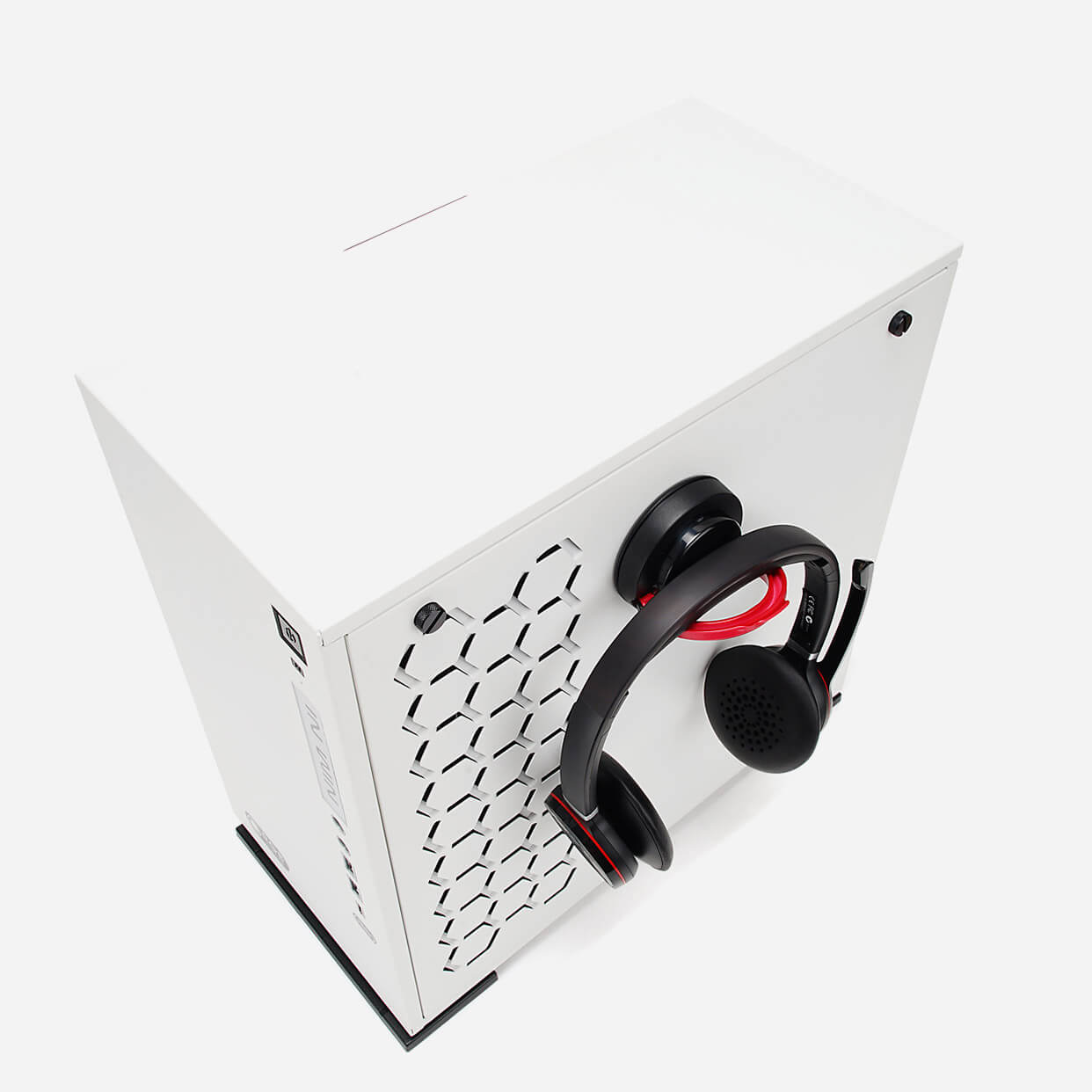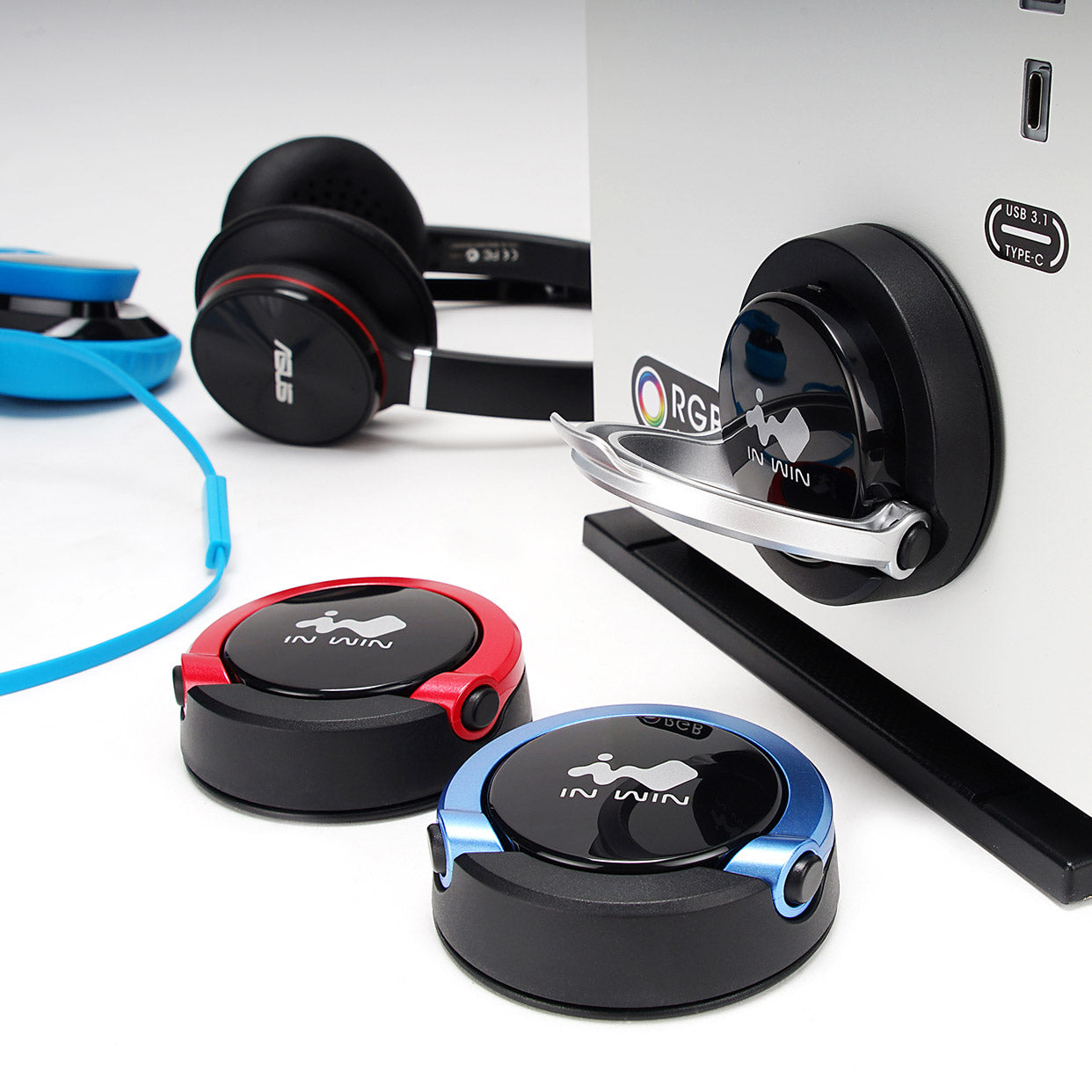 Mag-Ear
The Mag-Ear provides a secure and sturdy positioning. It is compatible with most headsets and the handy size is great for traveling convenience!
Magnetic Mounting Design Provides a More Secure and Sturdy Positioning
Foldable Handle for Traveling Convenience
Specs
Model
Mag-Ear
Colors
Red, Blue, Silver
Model Number
MEAR-RED
MEAR-BLU
MEAR-SIL
Product Type
Headphone Hanger
Materials
Plastic, Magnet
Product Dimensions
(L x W x H)
74 x 69 x 24 mm
Net Weight
53 g
* InWin's products comply with RoHS regulation.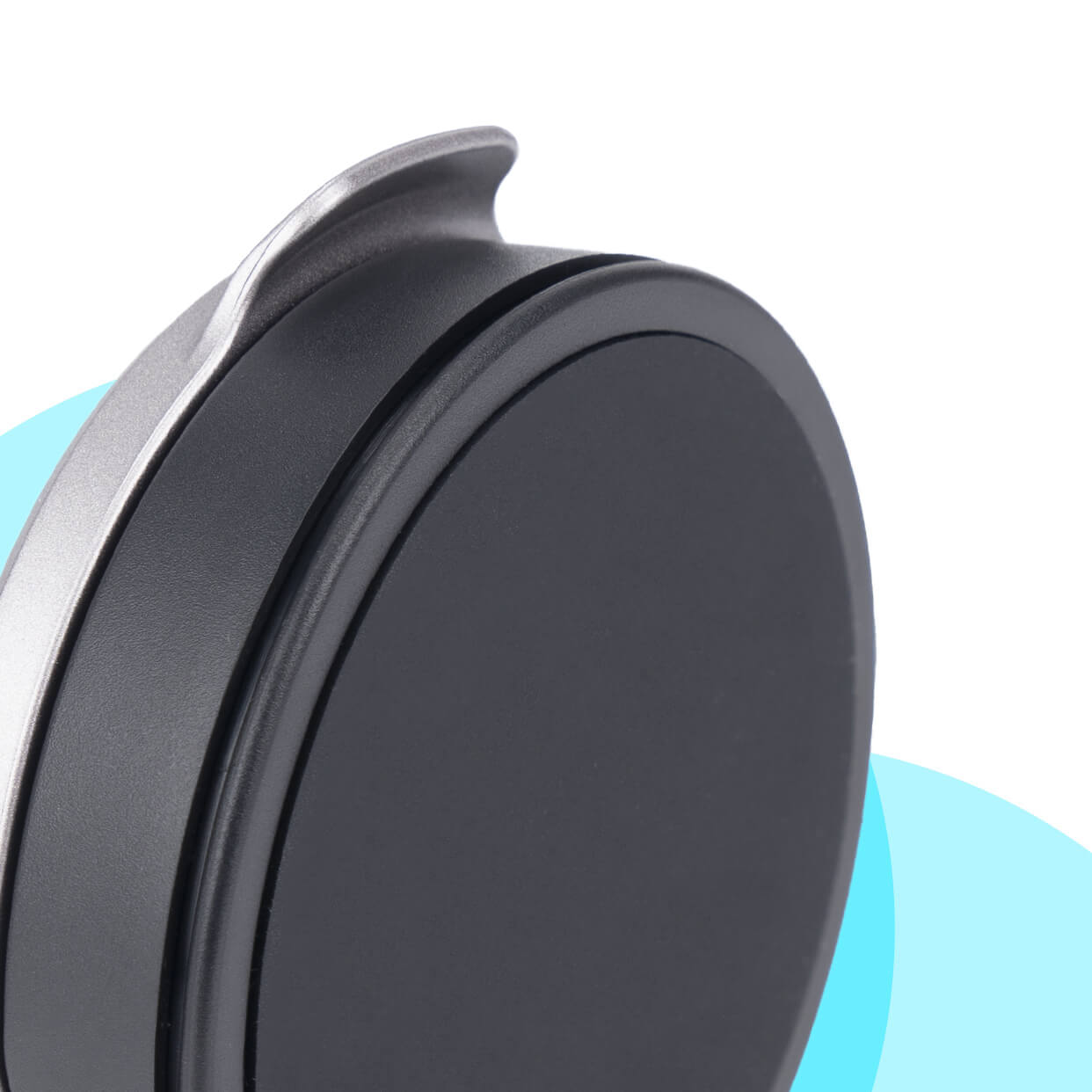 Product Story
The name Mag-Ear is derived from its magnetic mounting design and support of audio equipment such as headphones and earbuds.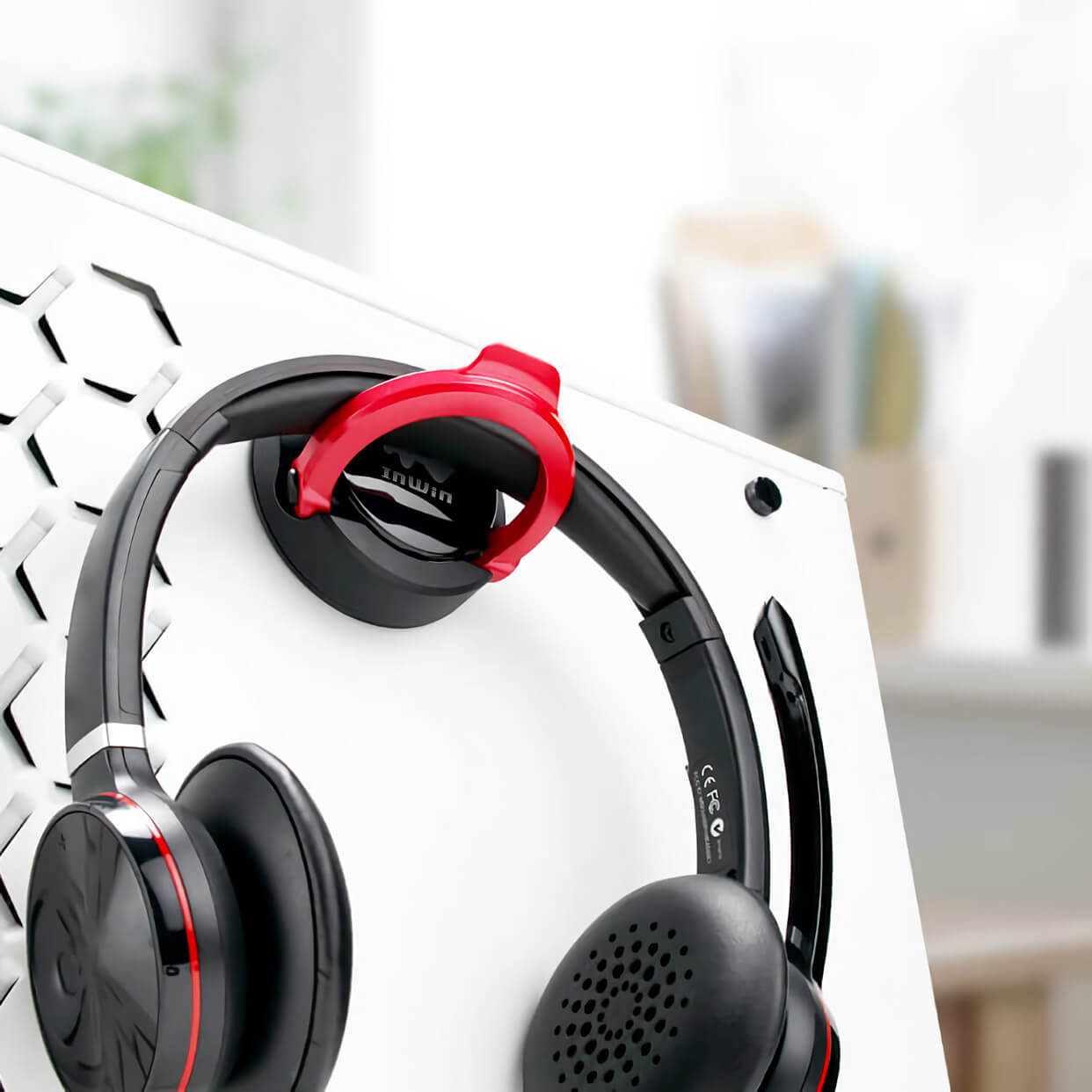 Pure Color Scheme Options
Combination of glossy black with metallic silver, red or blue colors and we believe it can easily fit most themed systems.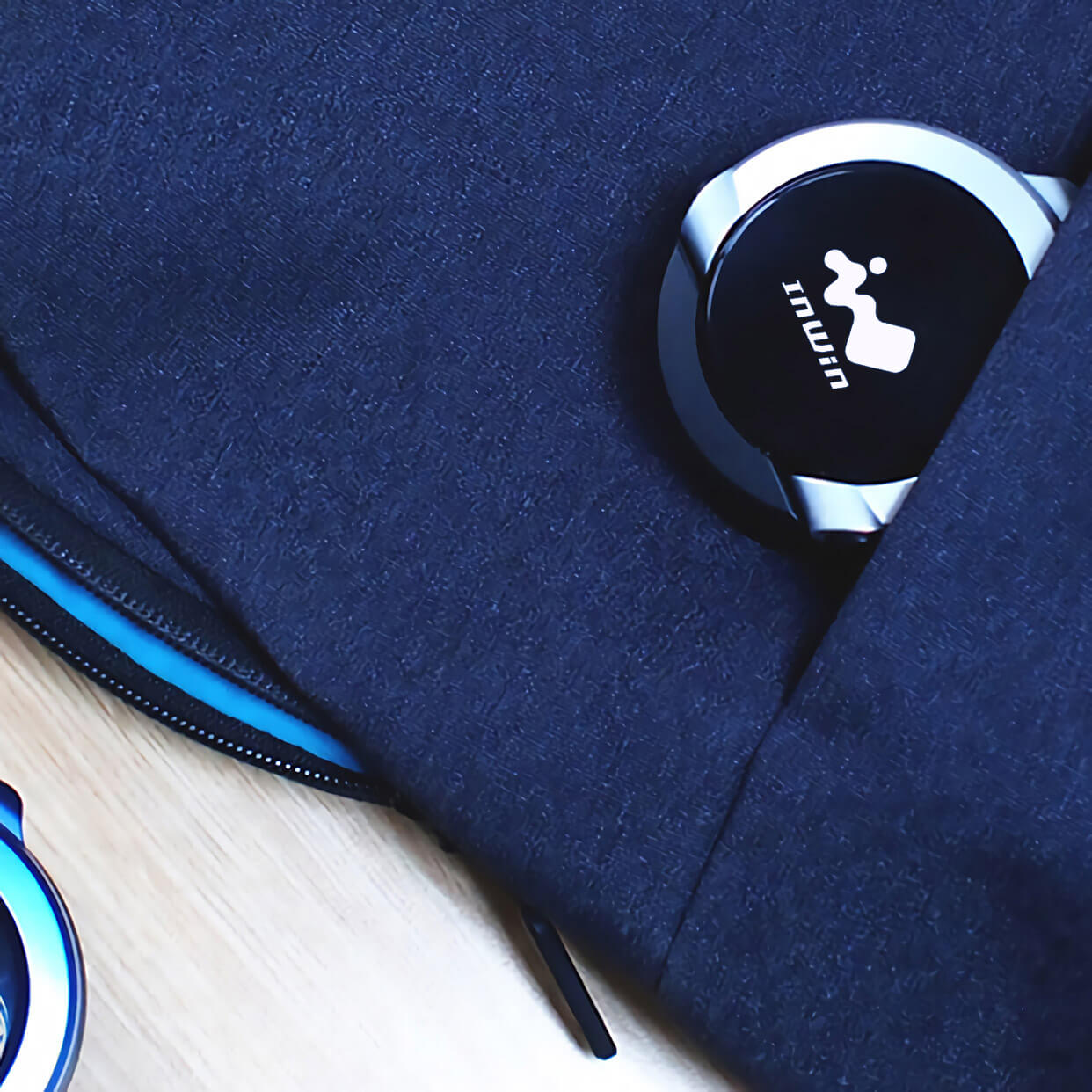 Portable / User-Friendly Design
You can place it in your office or on your computer chassis. This handy little holder can fit in your pockets, backpack or handbag and travel with you anywhere!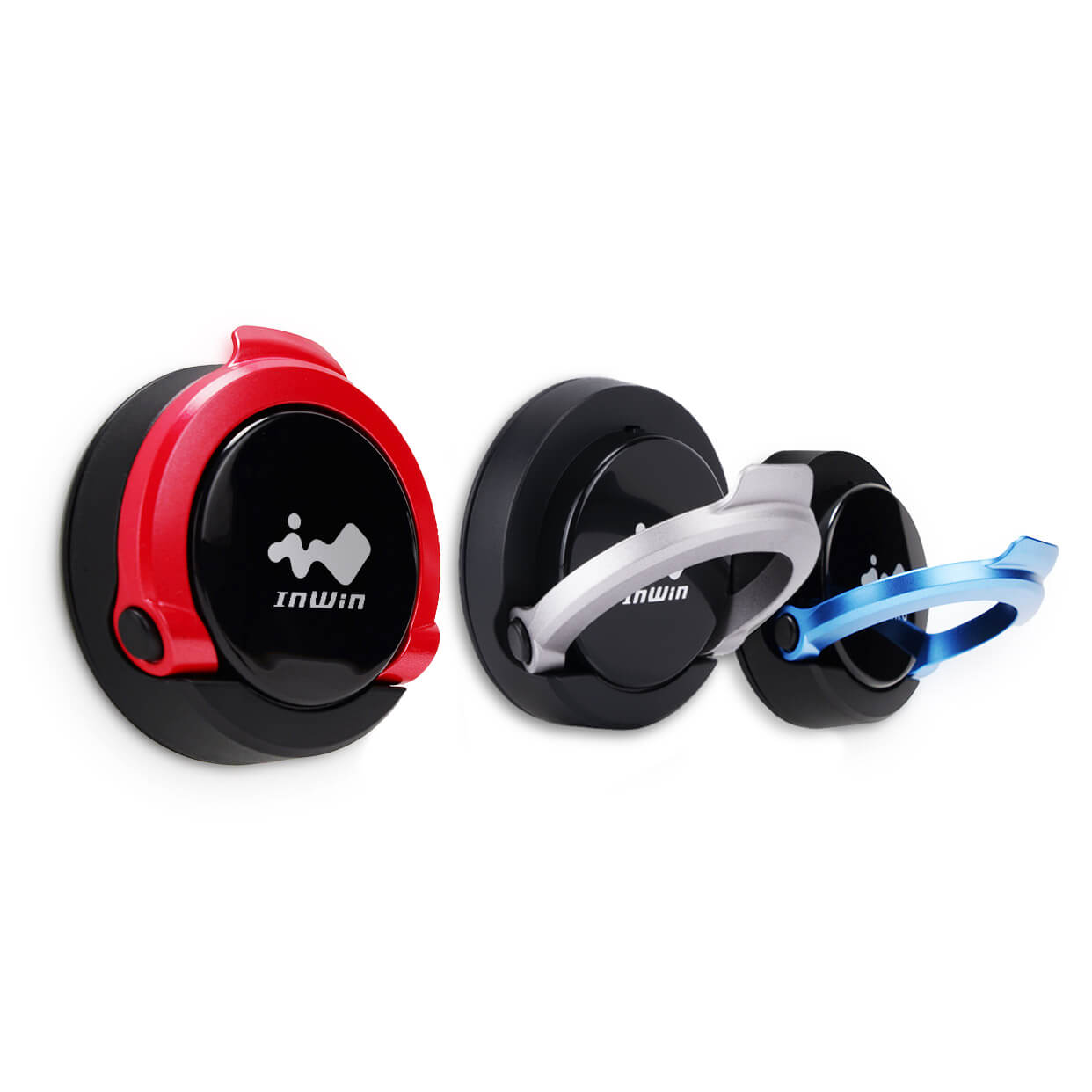 Compatible with all kind of headsets
You can securely place headphones and earphones of all shapes and sizes. The foldable cradle keeps them in place and tidies your work/battlestation!