Alice Cover
Alice's unique and diverse covers are not only stylish but come in a variety of colors. Cloth material offers a different PC Building experience.
Specs
Model
Alice Cover
Model Number
ALICECOVER-CAMO-BLUE
ALICECOVER-TOTEM
Colors
InWin Camouflage Blue
InWin Totem
Material
100% Polyester
* InWin's products comply with RoHS regulation.
* Specifications may vary based on different regions.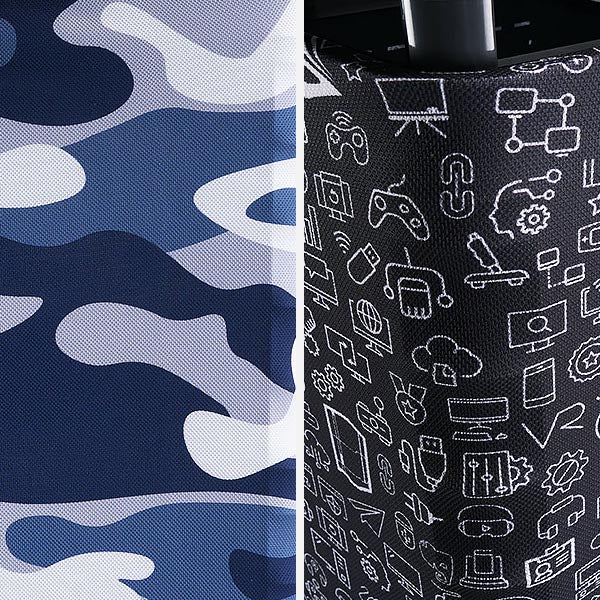 Components
Alice Cover - InWin Camouflage Blue x 1
or
Alice Cover - InWin Totem x 1

Download